By Ben Huang, NoCamels
July 26, 2018
2
minutes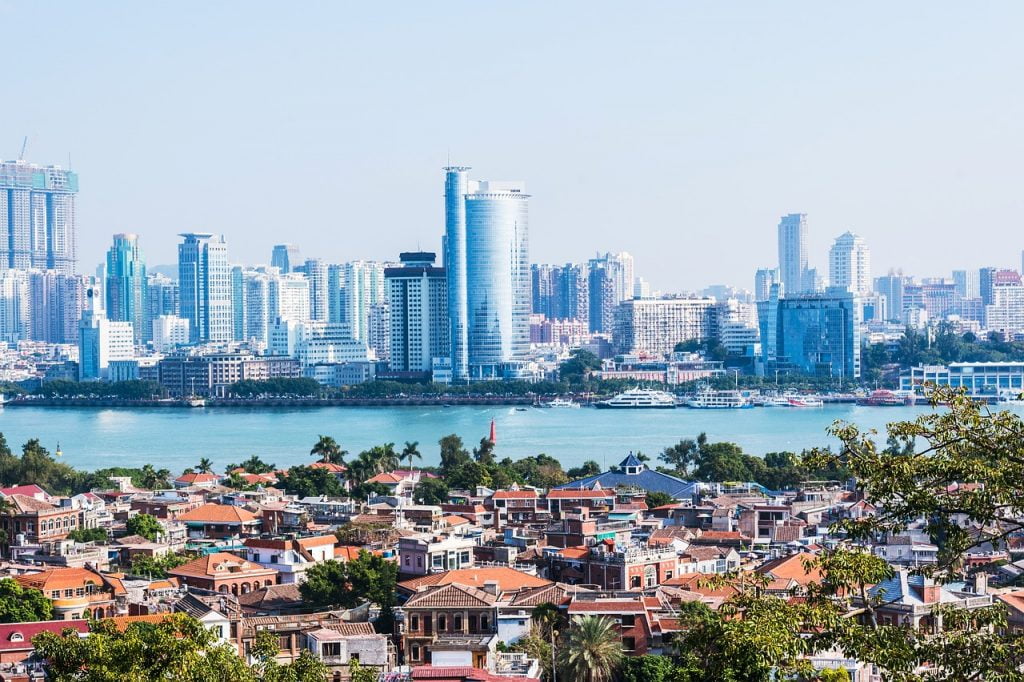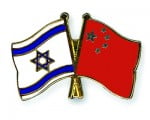 July 26, 2018 | Xiamen, a port-city located in southeastern China, is set to open a trade liaison office in Israel next month. According to a report by CTech, Xiamen proceeds Beijing and Dongguan, another major Chinese industrial center, to become the third Chinese city to open an economic office in Israel.
These trade offices all seek to couple Israel's strengths in tech innovation and scientific research with China's manufacturing background and large market. Sponsored by both the Chinese and Israeli governments, the Xiamen economic mission will be operated by Xiamen Torch Hi-Tech Development Zone, which will be responsible for seeking potential Israeli companies looking to enter the Chinese market starting in August.
As of January 2018, Xiamen cooperates with 200 Israeli research centers, incubators and tech firms in fields including communications, artificial intelligence, medicine and clean energy, according to a press release by Xiamen Torch Hi-Tech Development. Four research centers and 10 projects have already committed to opening operations in this Chinese city. The trade office hopes to strengthen and expand these initiatives.
Though most Israeli startups and innovations look to the West as primary options for expansion due to the business culture and language similarities, China is growing as a destination for investors. These past two years witnessed the first visit of Chinese business mogul Jack Ma to Israel as well as an official state visit to Beijing by Prime Minister Benjamin Netanyahu, who emphasized the importance of Israeli-Chinese tech cooperation.
However, a February study by the Israel-based IVC Research Center noted though the Chinese market holds much potential for Israeli startups, the "[Chinese] market is extremely complex for Israeli high-tech companies" due to cultural and linguistic differences.
These trends align with China's One Belt One Road initiative, which seeks to strengthen China's role in the global economy. This includes a significant investment in innovative technology, one of the reasons why Israel, with its renowned tech ecosystem, has become a prime destination for Chinese cities seeking to open trade offices.
Related posts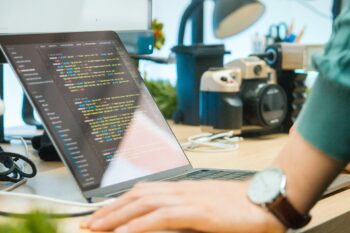 Israel Invests Millions To Help AI Comprehend Hebrew, Arabic
September 21, 2023