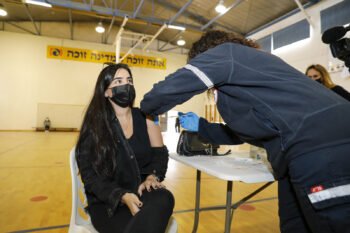 US Looks To Israeli Military Data To Weigh Safety Of Booster Shots
Top US health official Dr. Anthony Fauci says Israel to soon have more information on myocarditis, an inflammation of the heart in younger males.
October 03, 2021
Israeli COVID-19 Vaccine Developer Inks Deal To Complete Trials, Commercialize Jab
The BriLife vaccine will be tested in Phase II and III trials in Georgia, Ukraine, and Israel as part of a deal with NRx Pharmaceuticals.
July 13, 2021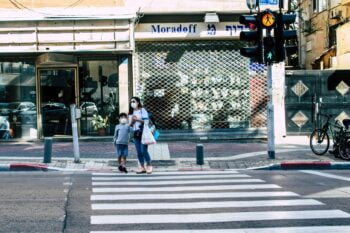 Israeli Data Scientist Suggests 'End of Coronavirus Peak' Is Near
Coronavirus infection rates will decline in as little as two to three weeks, according to a data model created by BGU Professor Mark Last.
August 31, 2020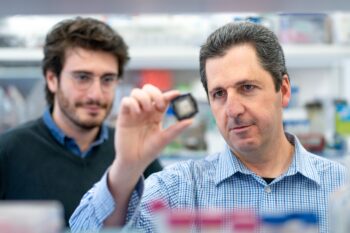 Cholesterol Drug May Lessen COVID-19 Threat To That Of Common Cold – New Study
Early scientific research shows that an existing drug may lessen the dangers of the COVID-19 disease, downgrading it to the threat of a common cold.
July 29, 2020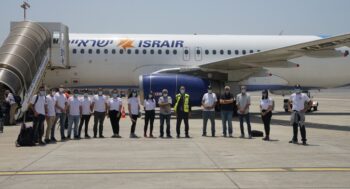 Israel, India To Evaluate Rapid COVID-19 Testing Technologies
Voice, breathalyzer, and other rapid coronavirus testing technologies are being vetted in India as part of a scientific research agreement.
July 28, 2020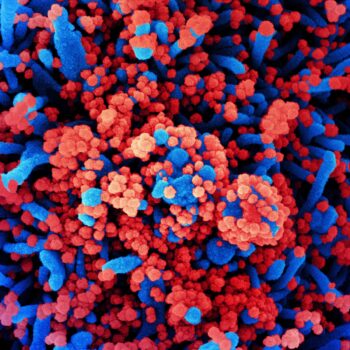 Severely Ill COVID-19 Patients Produce Antibodies Faster, Israeli Study Finds
Researchers from TAU believe the study has important implications for understanding a patient's immune response to the SARS-CoV-2.
July 08, 2020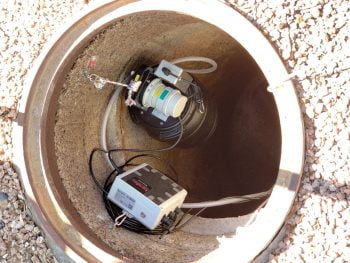 Israeli Firm Using IoT To Detect COVID-19 Launches Pilot Program In Ashkelon
Kando, the Israeli startup that detects pollution in the world's largest city sewage system, has launched a pilot project with the Technion – Israel Institute and the Ben Gurion University of the Negev in the southern coastal city of Ashkelon, to detect traces of the novel coronavirus in feces. Founded in 2011, Kando is using […]
June 07, 2020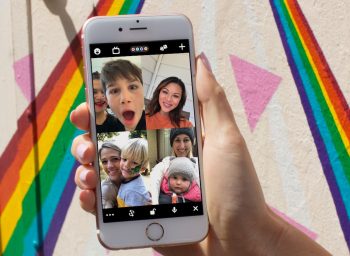 How Israeli-Founded Video Chat App Houseparty Became A Hit During The Pandemic
Houseparty prides itself on making video chats a more personal experience; its user base grew exponentially as COVID-19 kept people in their homes and seeking connection.
May 26, 2020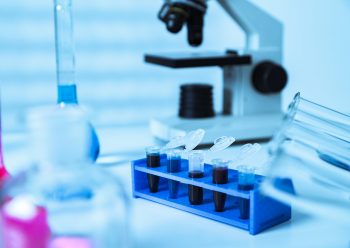 BGU Researcher Develops 'One-Minute' Coronavirus Test
Clinical trials of the new method were conducted on 120 subjects by BGU and Israel's Ministry of Defense.
May 14, 2020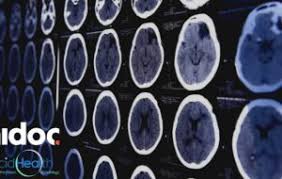 FDA Okays Use of Israeli Startup's AI Algorithms To Detect COVID-19 In Scans
Aidoc's AI system can detect and prioritize findings from CT scans associated with coronavirus.
May 10, 2020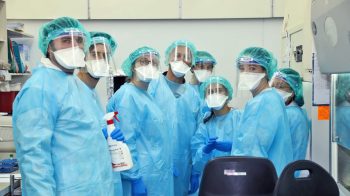 Israeli Universities To Analyze Thousands Of Coronavirus Tests A Day
Weizmann Institute, TAU to help process samples as authorities aim to increase daily testing to up to 30,000.
April 12, 2020