By Stuart Winer, The Times of Israel
October 03, 2021
< 1
minute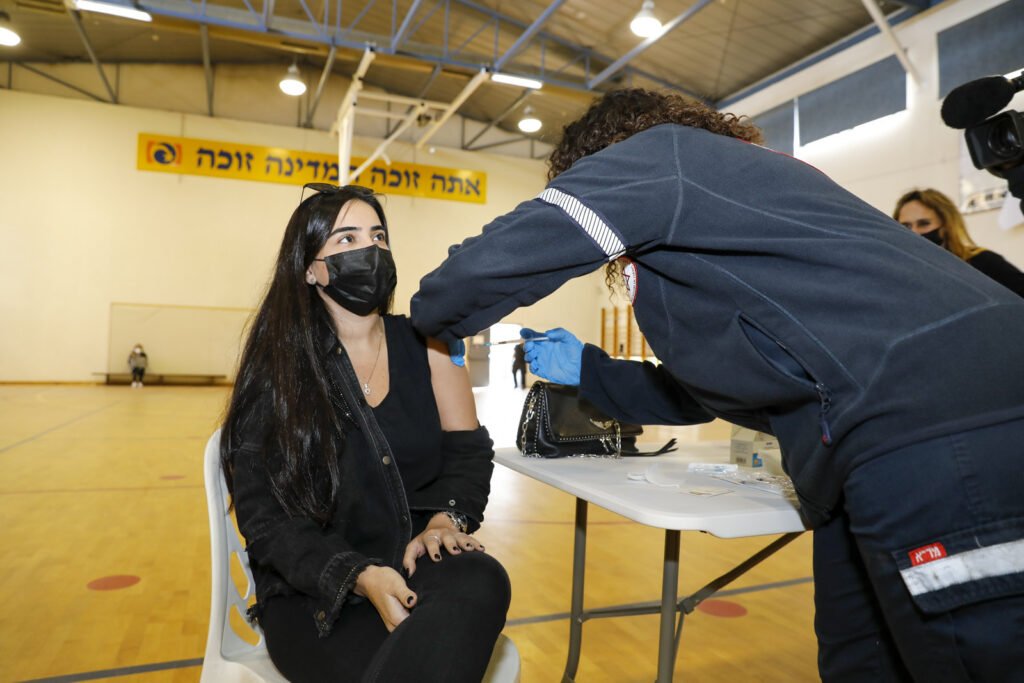 This article was first published by The Times of Israel and is re-posted with permission.
US health officials are said to be looking to data from Israel's military to help shed light on the safety of Pfizer/BioNtech's COVID-19 booster jabs in young people, and the risks of developing a heart inflammation condition known as myocarditis.
The condition, while rare, has been linked to the two-dose mRNA vaccines made by Pfizer and Moderna, mostly in males under 30.
US chief medical adviser Dr. Anthony Fauci, the top US infectious disease expert, told Reuters on Friday that a key question yet to be answered was "the safety data of an mRNA in young people vis-a-vis myocarditis."
To read the full article, click here:
Related posts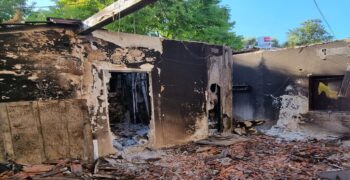 Burn Victims Of Hamas Terror Treated With Pineapple Protein
November 30, 2023