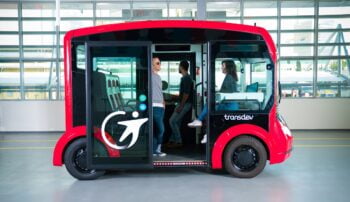 Mobileye Partners With French Firms To Roll Out Autonomous Shuttles By 2023
Fleets of electric 16-passenger shuttles will leverage Mobileye's AV tech to roll out public transport offerings in Europe, then globally.
February 28, 2021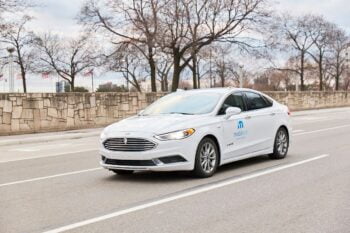 Mobileye Unveils Plans To Test Autonomous Vehicles In 4 More Cities in 2021
Mobileye says it expects to launch testing fleets in Paris, Tokyo, Shanghai, and Detroit, also eyeing New York City if granted approval.
January 13, 2021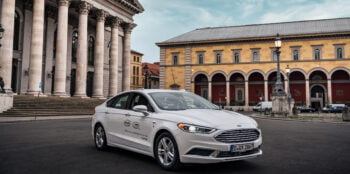 Mobileye To Test Autonomous Vehicles In Germany On Path Toward Driverless Future
Mobileye will perform tests in urban and rural areas across Germany starting in Munich with cars at driving speeds of up to 130 kilometers (80 miles) per hour.
July 19, 2020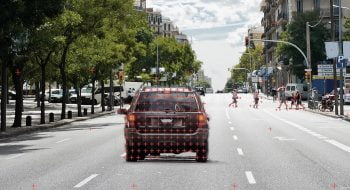 Canadian ADAS Firm Buys Israel's VayaVision To Accelerate Autonomous Driving Offerings
Quebec City-based LeddarTech is acquiring VayaVision, the developer of a sensor fusion-based platform for autonomous vehicle perception.
July 07, 2020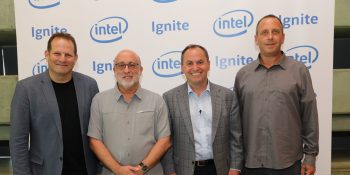 Intel Launches Accelerator Program For Data-Centric Israeli Startups
The accelerator program, called 'Ignite,' will host between 10-15 startups focused on AI, autonomous systems and other related fields, for five months.
June 17, 2019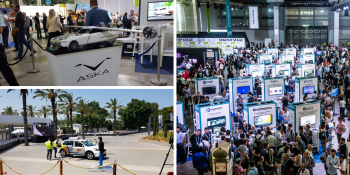 Driverless Systems & Flying Cars: Israel's Mobility Sector Talks Trends At Annual EcoMotion Conference
Bill Ford kicked off the annual event which drew over 4,000 participants from across the automotive and mobility worlds.
June 11, 2019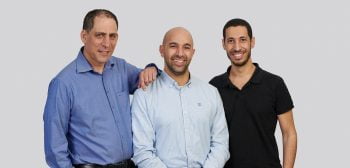 Intel Capital Leads $17M Investment In Israeli Semiconductor Startup TriEye
Founded in 2016, TriEye developed sensing technology that will allow driver assistance systems and autonomous vehicles to enhance their vision capabilities in low visibility conditions.
May 28, 2019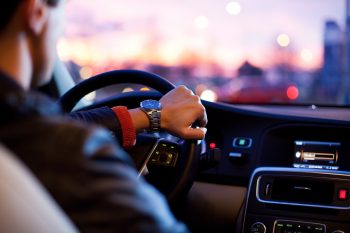 Meet The Top Israeli Startups Protecting Cars From Cyber Attacks
The amplified complexity of modern cars makes securing them harder and hacking them potentially easier - but Israeli companies are meetings these challenges head-on.
February 26, 2019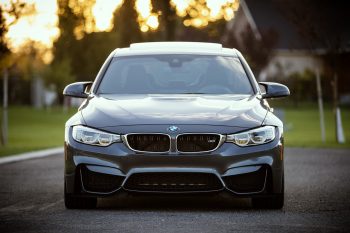 BMW To Open Tel Aviv Office To Scout For Local Tech
The BMW Group announced that it will open an office in Tel Aviv to scout for local technologies focused on autonomous and connected vehicles. "Tel Aviv has one of the fastest growing startup scenes in the world – especially in the important future fields for us such as autonomous driving or connectivity", said Klaus Fröhlich, […]
February 21, 2019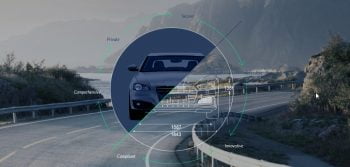 Daimler Teams Up With Otonomo To Provide New Services To Connected Car Customers
Otonomo developed a cloud-based, automotive data services platform for autonomous and connected cars that provides simple, secure data access and transforms data into actionable insights.
January 09, 2019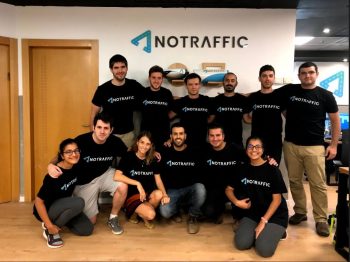 Smart Roads Startup NoTraffic Raises $3.2M In Seed Funding
Founded in 2017, the startup developed an advanced IoT platform for traffic management in urban environments.
December 16, 2018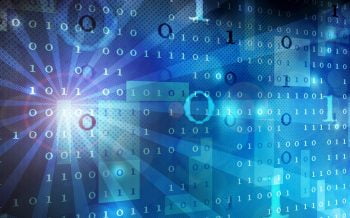 Intel Israel GM: Data Is The Lifeblood Of Future Innovations
Israel is poised to be behind major breakthroughs in data transfer and analytics that will drive future innovations in medicine, transportation, and security, and many other fields, says Intel's general manager in Israel in an exclusive guest post on NoCamels.
November 13, 2018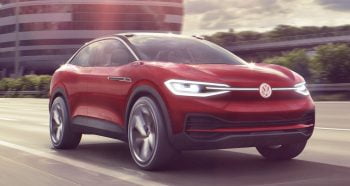 VW, Mobileye To Launch First Electric, Autonomous Taxi Service In Israel Next Year
The German auto giant and the driver assistance systems tech firm, now an Intel company, are set to use Israel as a global beta site for testing mobility-as-a-service model.
October 31, 2018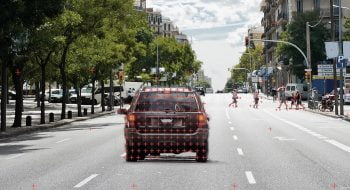 Israeli Startup Vayavision Raises $8M For Autonomous Vehicle Tech
The seed funding round was led by Viola Ventures, OurCrowd, and MizMaa Ventures, with participation from LG Electronics, and Mitsubishi UFJ Capital.
October 17, 2018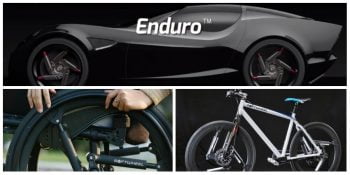 SoftWheel Makes New Inroads Into Auto Industry, After $25M Investment And R&D Deal
The Israeli wheel tech company announced a new agreement with a Japanese automotive parts maker, its second deal with a Tier1 multinational in five months.
August 20, 2018