By Roseanne Tabachnik
By 3D-Printing Solar Panels, Israeli Startup Utilight Significantly Cuts Renewable Energy Cost
3D printing has taken the world by storm and one Israeli startup is using this tech to produce affordable solar panels.
October 13, 2015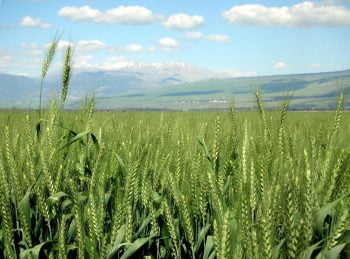 These Israeli Companies Fight World Hunger With Innovative Technologies
Israeli companies are striving to ensure food security throughout the world. NoCamels highlights five major Israeli technologies that could end world hunger.
September 21, 2015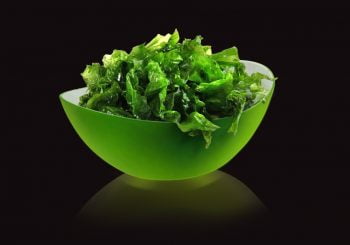 Israeli Farm Seakura Produces New Superfood: Organic Seaweed Grown Outside The Sea!
One serving of this superfood boasts double the amount of protein, iron, and fiber than found in dried seaweed harvested from ocean water.
August 26, 2015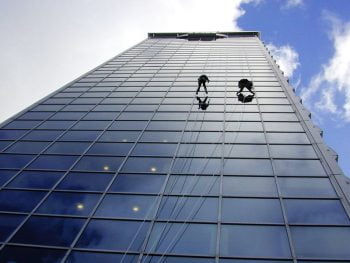 Personal Rescue Backpack SkySaver Lets You Rappel Down Buildings
This compact backpack can let you rappel down buildings in case of an emergency. Just like Spiderman!
August 20, 2015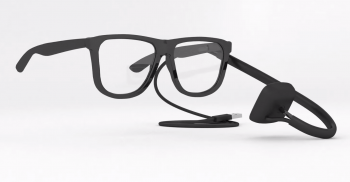 Novel Eye-Tracking Device EyeControl Enables ALS Patients To Communicate
Using the Israeli-invented EyeControl smart glasses, ALS patients are able to make emergency calls, compose short sentences and communicate seamlessly with their surroundings.
August 05, 2015

3D Print Artistic Designs On Your Cappuccino With The Ripple Maker!
The Ripple Maker, developed in Israel, "prints" beautiful patterns, designs and images on the froth that tops your latte - within seconds!
August 04, 2015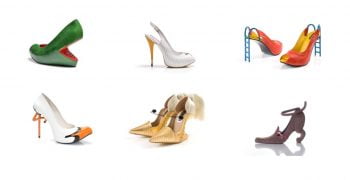 These Boots Are Made For Lady Gaga: Kobi Levi Takes The Shoe Industry By Storm
A surprise email from Lady Gaga turned Kobi Levi into a major international shoe designer with a very famous clientele.
July 23, 2015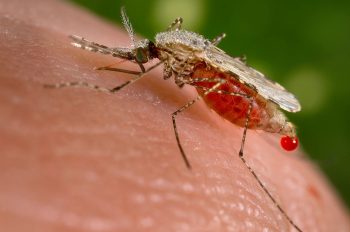 Israel's SightDx Detects Malaria In Blood In Only Three Minutes
More than half a million people lose their lives to malaria each year. Israeli company SightDx can now scan blood for malaria in just 3 minutes.
July 20, 2015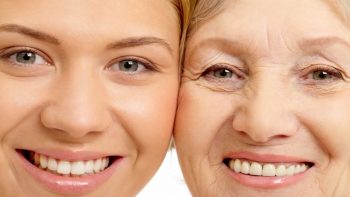 What Is Your Real Age? Study Reveals You May Be Much Younger (Or Older) Than You Think
This groundbreaking study on the question of age reveals that some people age three times faster than others.
July 16, 2015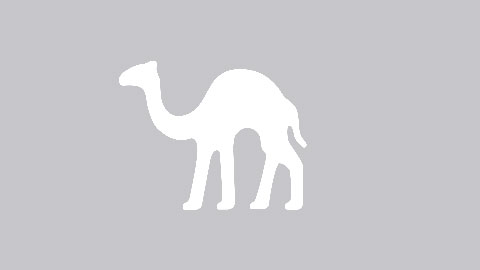 Israeli Company Mobileye Gearing Up For Driverless Cars
The idea of a hands-free vehicle is rapidly becoming a reality. Israeli company Mobileye is now at the forefront of the driverless car movement.
June 30, 2015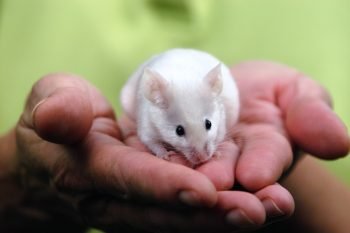 Israeli Company 'X-Test' Trains Mice To Detect Explosives At Airports
These small mammals can sniff out explosives at airport security checkpoints and save travelers and authorities time and money.
June 25, 2015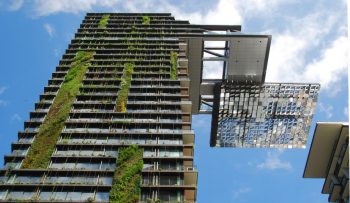 Can Vertical Gardens End World Hunger?
Israeli startup GreenWall, which installs vertical gardens, hopes to end world hunger by growing rice, corn and wheat on buildings.
June 19, 2015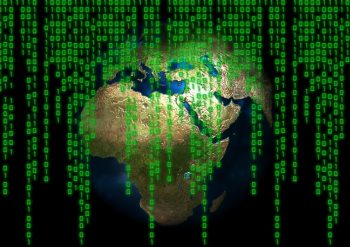 How Israeli Cyber-Security Startups Are Battling The World's Riskiest Online Hacks
Hundreds of cyber security startups have sprung up in recent years in the Startup Nation, battling some of the world's most serious cyber threats.
June 10, 2015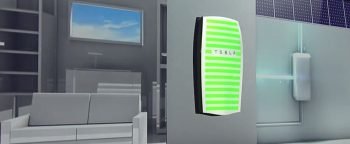 Environment Day 2015: Tesla, SolarEdge Launching Revolutionary Solar-Powered Home Battery
This slick, solar-powered battery could help millions of households become energy-independent by generating electricity from sunlight.
June 05, 2015