By Dyana So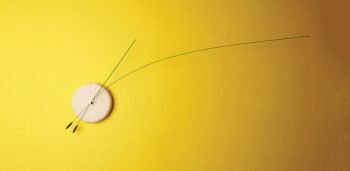 Israeli Design: Delicate 'Studio Ve' Clocks Show It's Time For A Change In Perspective
Studio Ve's beautiful and "philosophical" clocks, created by Shay Carmon and Ben Klinger, are all about representing the design spirit of Tel Aviv.
May 13, 2015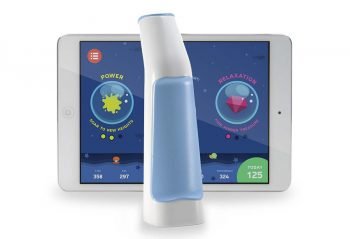 Alvio Treats Asthma The Natural Way With Kid-Friendly Mobile Games
Asthma is a common condition among children, which is why Alvio wants to suit kids' habits with fun mobile games that work to improve breathing patterns.
February 10, 2015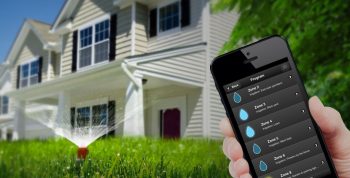 Perfecting The Art Of Smart Gardening Is The Name Of GreenIQ's Game
Gardening just got a lot simpler thanks to a collaboration between two smart gardening technologies - Israel's GreenIQ and French company Parrot.
January 18, 2015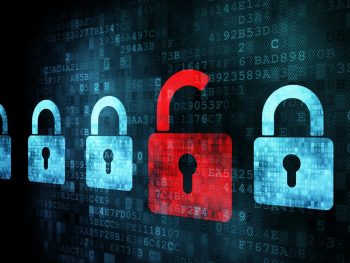 Cyber Security Nation: Why Israel Leads The World In Protecting The Web
The government and startups work together for a dynamic approach to controlling the growing number of threats on the Internet.
December 10, 2014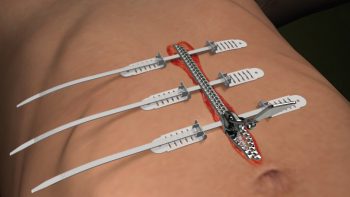 After Thousands Of Years Of Stitching, Israelis Invent New Wound-Closure Method
Like a modern-day tourniquet, the TopClosure method seals deep and complex wounds, preventing infection and minimizing scarring.
December 02, 2014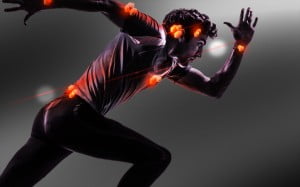 Wear It Well: The Top Ten Wearable Tech Made In Israel
As wearable tech becomes an integral part of our lives, Israeli companies are making important strides in this growing sector, creating everything from conception timers to smart helmets and smartphone projectors.
August 13, 2014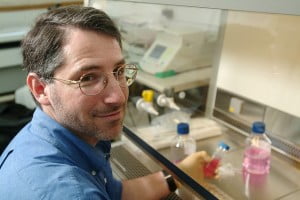 How Israel's Leading Ebola Expert Could Eradicate The Virus And Why The US Military Is Investing In Him
As the deadly Ebola virus continues to claim lives in Western Africa, one Israeli research is well on his way to discovering a vaccine. Dr. Leslie Lobel speaks to NoCamels about his survivor blood-based vaccine, US military funding and overblown fears of pandemic.
August 08, 2014

Buy Your Food Straight From The Local Farmers With Farmigo
For so many of us, fresh and local produce is a luxury that we just can't afford. But thanks to Farmigo, a platform that connects between local farmers and communities to create neighborhood farmers markets, the luxury of freshness may finally be affordable, and philanthropic too.
August 01, 2014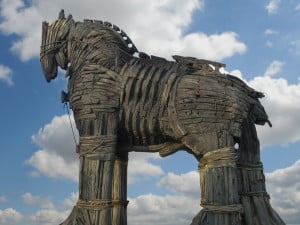 Israeli Researchers Create 'Trojan Horse' Of Chemotherapy
One of the reasons why chemotherapy treatments are difficult is because cancer cells are equipped with sophisticated defense mechanisms on their membranes that resist contact from anticancer drugs. Scientists at the Technion studied the complexities of this mechanism to develop a novel therapy strategy they calls the "Pharmacological Trojan Horse".
June 16, 2014

Find Out Which Hollywood Celebs Are Betting Their Money On The Startup Nation
These ten a-list celebrities have hopped on the Startup Nation tech train, investing in some of Israel's most successful innovation endeavors. From Jay-Z to Ellen Degeneres and Leonardo Dicaprio, here are 10 celebs who know that Israel is the hotspot for innovation.
June 09, 2014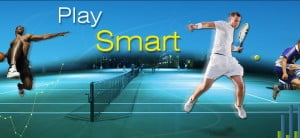 Will Israeli Tennis Analytics Technology 'SmartCourt' Change The Way We Play The Game?
Israeli-developed SmartCourt is a tennis analytic technology designed to measure and record playing performance. It provides 3D tactical, game management, information and holistic real-time statistics for players to improve their skills.
May 29, 2014