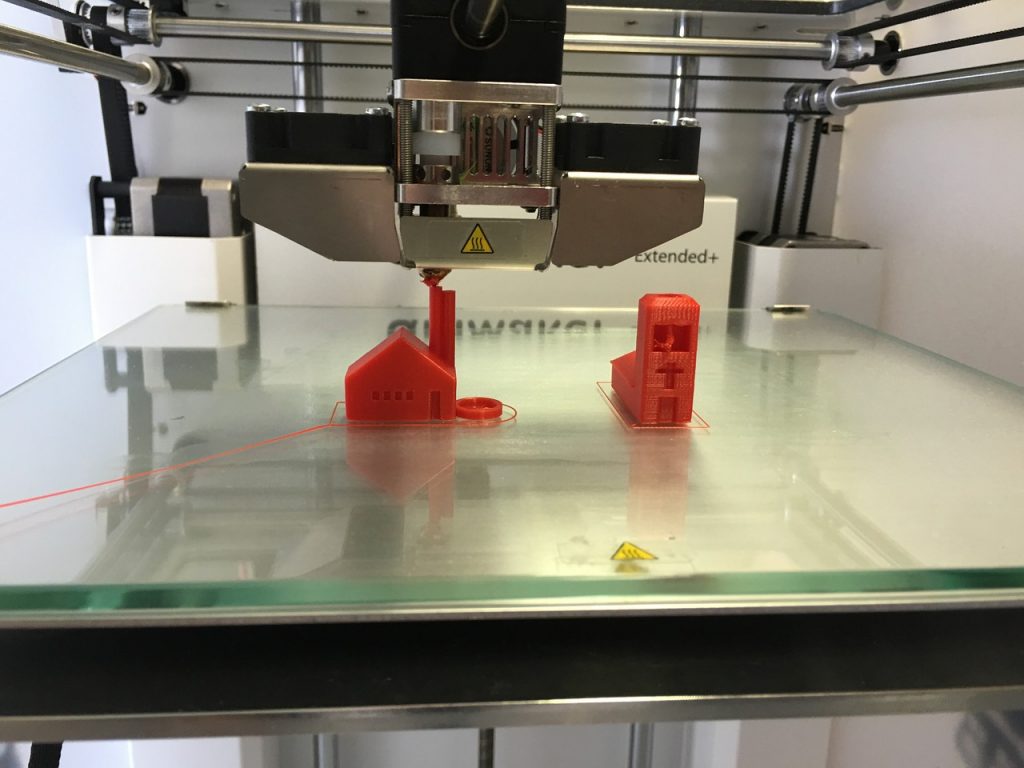 Israeli 3D printing firm Stratasys is supplying printed dentures to dental labs across the US that are facing staffing shortages.
The company announced that California dental lab Posca Brothers, Oregon lab Artisan Dental, and Oklahoma dental lab Express Dental Laboratory are among the latest clinics to adopt its solution.
More than 18 million dentures were sold worldwide in 2021, but only five percent are estimated to be made through a 3D printed solution today.
Stratasys says that among the other 3D printed dental solutions, it is the first to offer permanent, natural-looking gums with a variety of tooth shades. The company also stated that its dental software platform is plug and play, with minimal learning curve.
Stratasys is known for its versatile 3D printing, which includes printing solutions for NASA's first moon mission in 50 years, developing 3D printing machines that can create electric four-wheelers overnight, and announcing the joint development of 3D-print breast implants to help patients regenerate their natural breast tissue.
Most recently, it joined forces with American company Desktop Metal in a merger valued at approximately $1.8 billion. 
"The aesthetics of [Stratasys'] TrueDent dentures are stunning compared to traditional dentures. The final product will 'wow' patients in the market for traditional dentures and partials," said Justan Koch, President of Artisan Dental Laboratory in Portland, Oregon.
"Additionally, in an environment where dental labs are facing staffing challenges, Stratasys' dental solutions provides us with technical support for new parts, which typically arrive the next day, versus weeks using conventional methods. This efficiency is proving invaluable to our dental team."
Related posts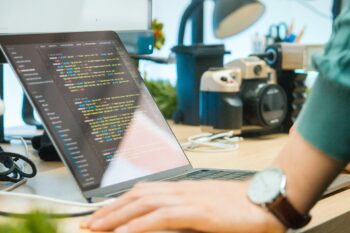 Israel Invests Millions To Help AI Comprehend Hebrew, Arabic
September 21, 2023