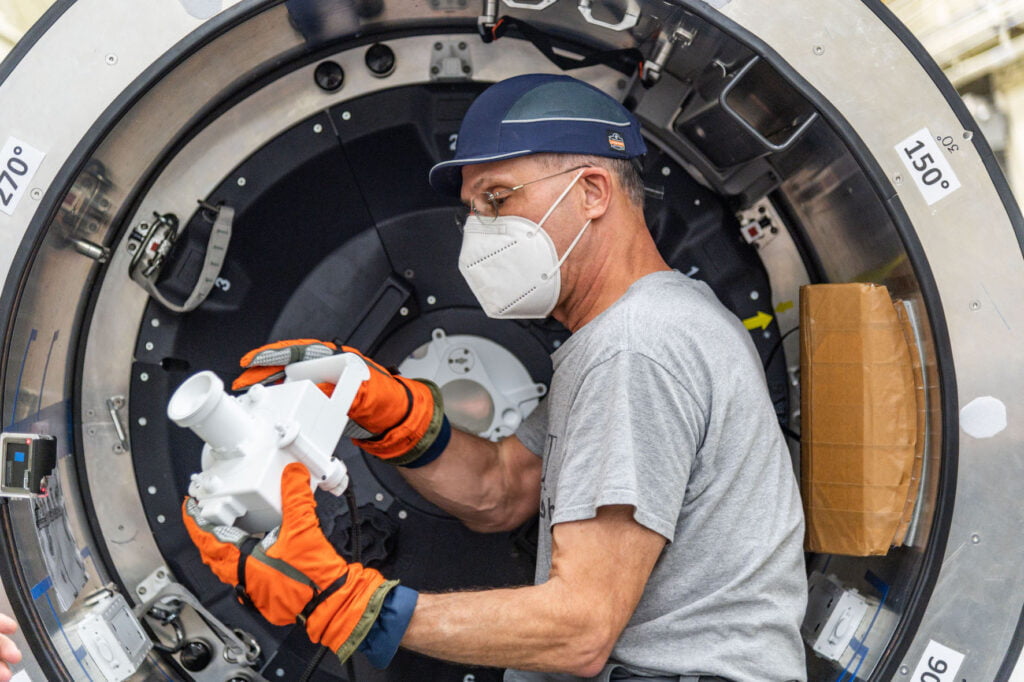 Stratasys, an Israeli 3D printing company, is providing printing solutions for NASA's first moon mission in 50 years. The company revealed that it had printed seats to be used by the crew members in NASA's Orion deep-space spacecraft, which is designed to carry astronauts to destinations in deep space and will be used in the Artemis I mission.
The Artemis I mission is the first in a series of planned deep-space missions aimed at paving the way to a new generation of human explorations of the Moon and Mars. NASA has already used Stratasys' 3D printing for other parts of spacecrafts, including the escape hatch doors in spaceships.
"The key players operating in the aviation and space arena have been aware for years of the advantages inherent in technology," says Dr. Yoav Zeif, CEO of Stratasys.
"There is a growing interest in lightweight polymer parts, designed to improve fuel consumption in airplanes and spaceships without compromising durability and reliability. Each reduction of a kilogram saves 14,000 liters of fuel per year.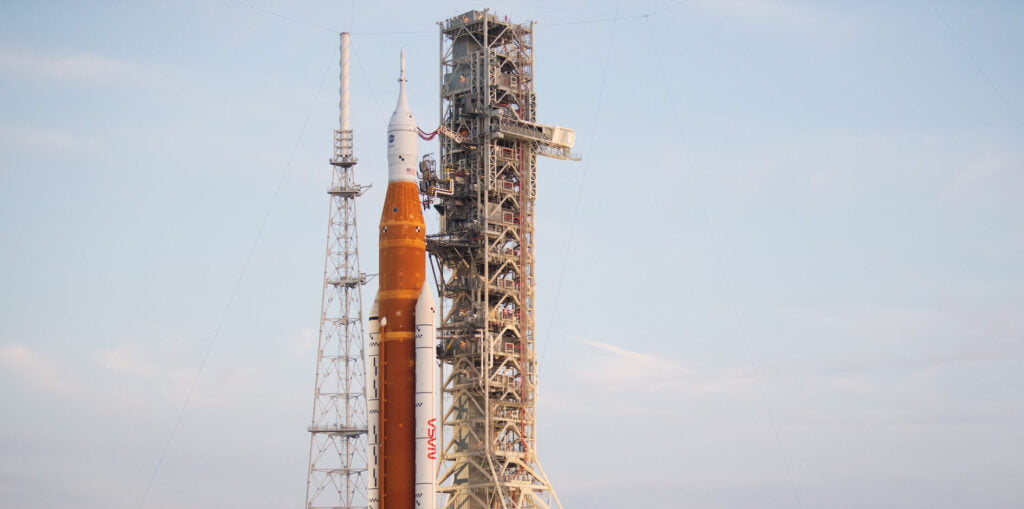 "A change in the production method can create a huge improvement in itself, along with maximizing the mileage that can be obtained from each liter of fuel. When it comes to fuel for the spaceship – this is a critical figure."
The Orion spacecraft will also be using two mannequin torsos instead of a human crew, one of which will be wearing a space radiation protection vest developed by Israeli-US startup StemRad.
Stratasys has joined forces with American aerospace and defense corporation Lockheed Martin and engineering service company Phoenix Analysis & Design Technologies (PADT) for the production of the parts using its advanced materials.
"The journey of a spacecraft in space requires components that are made of extremely high performance materials and the most strict manufacturing processes in the industry," says Eldad Yitzhak, Channel and Sales Director at Stratasys.
"The integrity of the parts and the 'repeatability' are essential and the final products must go through very demanding testing and validation processes."
Related posts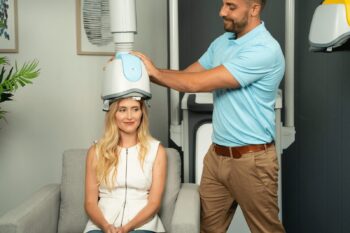 US Soldiers, Vets To Get Israeli-Made Helmets To Treat Depression
September 27, 2023