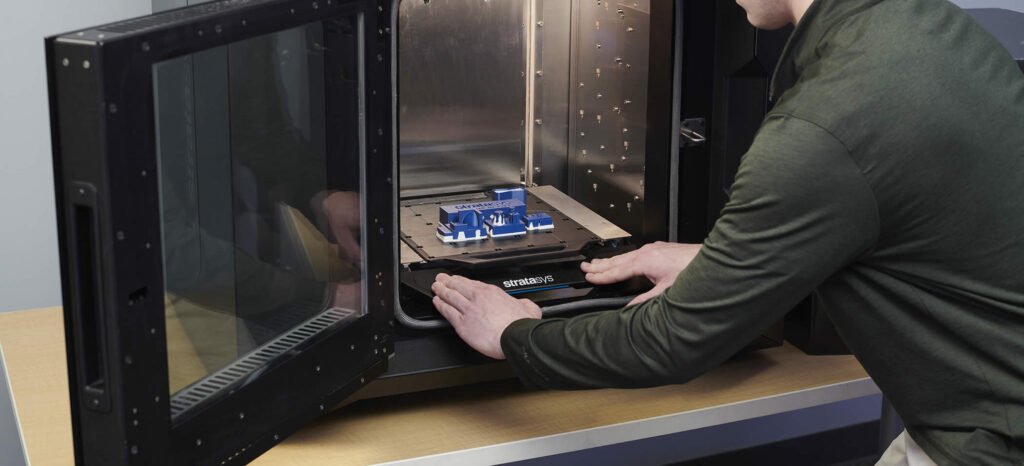 Israeli 3D printing firm Stratasys has joined forces with American company Desktop Metal in a merger valued at approximately $1.8 billion. 
Stratasys is known for its versatile 3D printing, which includes printing solutions for NASA's first moon mission in 50 years, developing 3D printing machines that can create electric four-wheelers overnight, and announcing the joint development of 3D-print breast implants to help patients regenerate their natural breast tissue. 
The combined company is expected to become the largest in the additive manufacturing industry, generating a predicted $1.1 billion revenue by 2025.
The transaction unites the polymer strengths of Stratasys with the complementary industrial mass production leadership of Desktop Metal's brands. It also brings together the two companies' portfolios, with more than 3,400 patents and pending patent applications.
When the merger is completed, Stratasys shareholders will hold 59 percent of the combined company, and Desktop Metal stockholders will hold 41 percent. The transaction is expected to be completed by the end of 2023.
"Today is an important day in Stratasys' evolution," said Dr. Yoav Zeif, CEO of Stratasys. "The combination with Desktop Metal will accelerate our growth trajectory by uniting two leaders to create a premier global provider of industrial additive manufacturing solutions.
"With attractive positions across complementary product offerings, including aerospace, automotive, consumer products, healthcare and dental, as well as one of the largest and most experienced R&D teams, industry-leading go-to-market infrastructure and a robust balance sheet, the combined company will be committed to delivering ongoing innovation while providing outstanding service to customers.
"We look forward to building on the complementary strengths of the combined business and leveraging the strong brand equity across the portfolio to deliver enhanced value to shareholders, customers and employees."
Related posts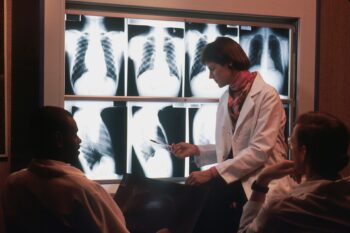 AI Can Predict Future Heart Attacks By Analyzing CT Scans
October 01, 2023