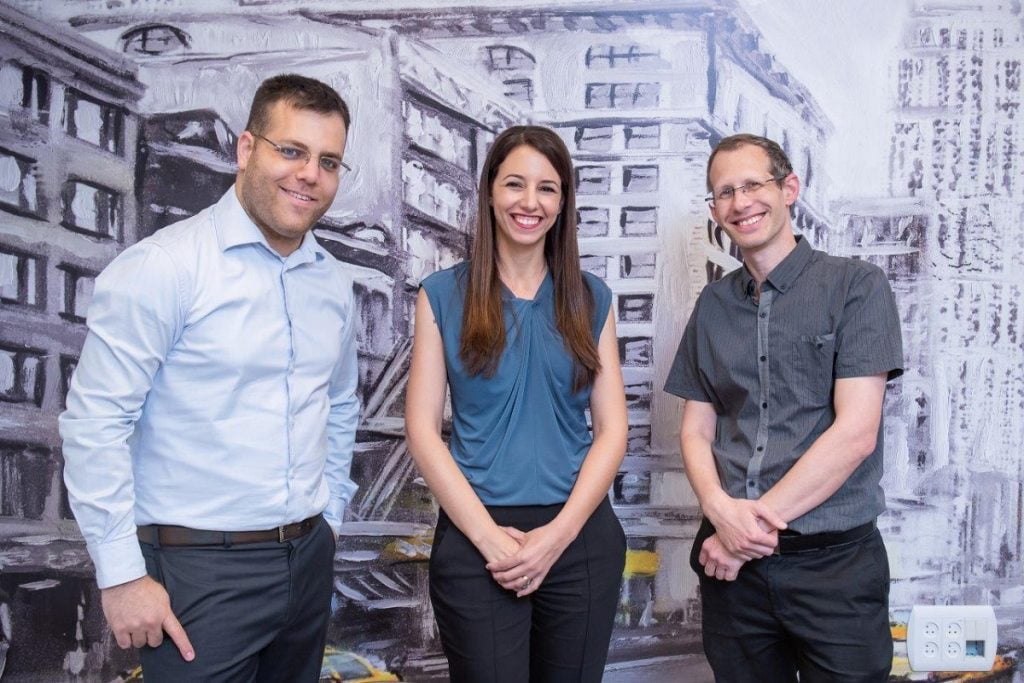 Israeli firm Hailo, a company that develops chips for deep learning on edge devices, is raising a $100 million Series C funding round at a company valuation of $1 billion, a source close to the matter told Israeli financial daily Globes.
Hailo is the latest company to become an Israeli unicorn, a privately-held firm valued at over $1 billion.
Investors participating in the round include Zohar Zisapel, OurCrowd, and Delek Automotive Systems.
Founded in 2017 by Orr Danon, CEO, Hadar Zeitlin, CBO, and Avi Baum, CTO, Hailo is developing a microprocessor designed to deliver data-center performance to edge devices by using proprietary tech for deep learning applications. The processor fits into embedded devices, enabling them to process high-resolution video and other high-throughput streams in real time using deep learning algorithms while operating at low power consumption, size, and cost.
"Hailo's deep learning chip is a real gamechanger in industries such as automotive, industry 4.0, robotics, smart cities, and many more," said Hailo chairman Zohar Zisapel when the company raised a $60 million Series B round in March 2020, "A new age of AI chips means a new age of computing capabilities at the edge, and we are excited to lead this transformation."
Hailo recently began mass production of its AI processor, Hailo-8, which is known for its unique architecture. The Hailo-8 innovative Structure-Defined Dataflow Architecture translates into higher performance, lower power, and minimal latency, enabling more privacy and better performance for smart devices operating at the edge, including partially autonomous vehicles, smart cameras, smartphones, drones and AR/VR platforms. The Hailo-8 features up to 26 terra operations per second (TOPS) and significantly outperforms all other edge processors with its small size, high performance, and low power consumption.
Related posts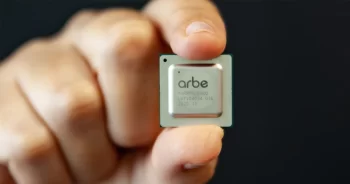 Israeli Firm Unveils 'Strongest' Radar Processor For AVs  
December 04, 2023