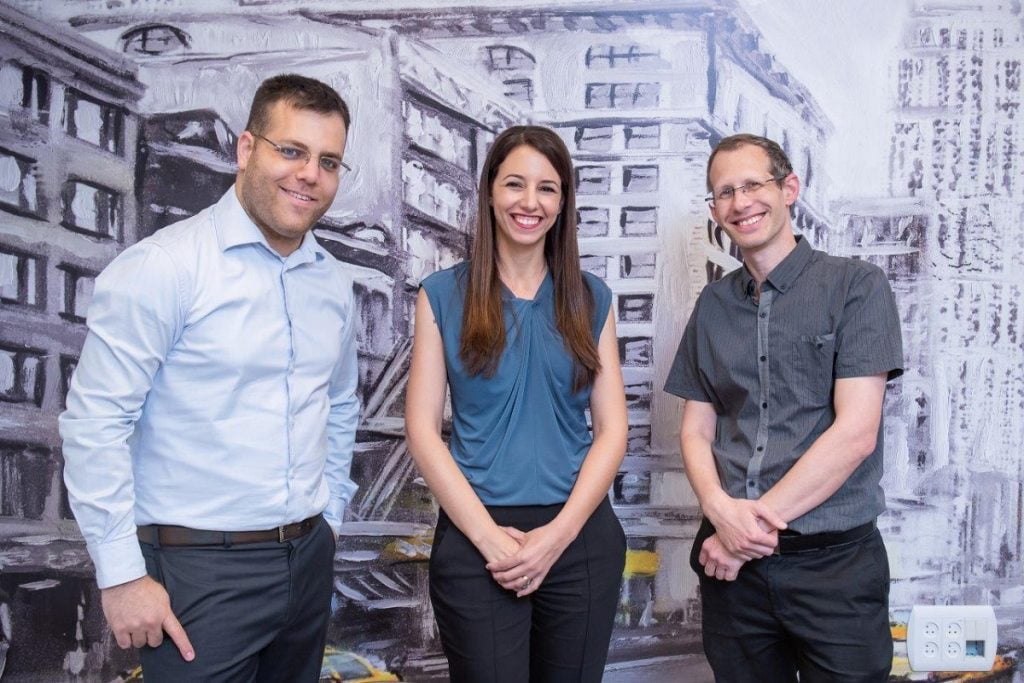 Israeli AI chipmaker Hailo, a developer of deep learning chips for embedded devices, raised $60 million in Series B funding led by ABB Technology Ventures (ATV), the strategic VC arm of industrial automation and robotics leader ABB, IT integration and network technologies firm NEC Corporation, London-based VC firm Latitude Ventures, and existing investors, the company announced Thursday.
The funding will be used "to bolster the ongoing global rollout of its breakthrough Hailo-8 Deep Learning chip and to reach new markets and industries worldwide," the company said in a statement.
The round brings Hailo's total funding to $88 million.
Founded in 2017 by former members of the Israel Defense Forces' elite technology unit, Hailo is developing a microprocessor designed to deliver data-center performance to edge devices, using proprietary technology for deep learning applications.
"Hailo's deep learning chip is a real gamechanger in industries such as automotive, industry 4.0, robotics, smart cities, and many more," said Hailo chairman Zohar Zisapel, "A new age of AI chips means a new age of computing capabilities at the edge, and we are excited to lead this transformation."
"Hailo's technology is a leading-edge solution for high-performance, low power, and cost-effective processing at the edge," said Hiroto Sugahara, general manager of Corporate Technology Division, NEC Corporation. "Hailo's technology will help us dive even deeper into the intelligent video analytics market. We are excited to be a strategic investor in the company and look forward to incorporating Hailo's technology into our next generation edge-based products." 
Orr Danon, CEO and co-founder of Hailo, said the new funding "will help us expedite the "deployment of new levels of edge computing capabilities in smart devices and intelligent industries," including in areas such as mobility, smart cities, industrial automation, and smart retail.

Related posts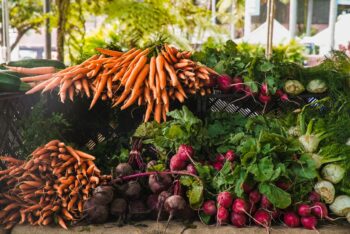 A Cybersecurity Approach To Cutting Food Waste
September 28, 2023