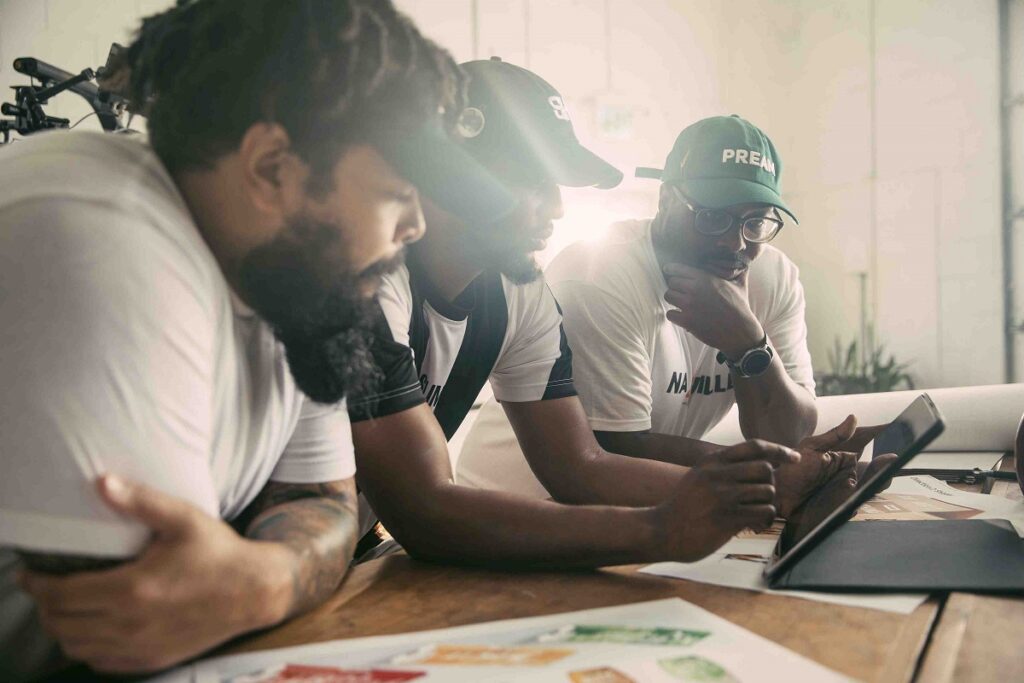 Israeli-founded digital marketplace firm Fiverr will air its first-ever advertisement spot at the upcoming Super Bowl LV next month, the company announced last week.
This ad will build on Fiverr's most recent campaign, "It Starts Here," which focuses on small- and medium-sized businesses as they navigate digital transformation in the wake of the COVID-19 pandemic.
The campaign video, launched in September 2020, spotlights three businesses – a hydroponic farm, a pizzeria chain (that also operates as a community center), and an antique store – as they seek support from Fiverr freelancers across the globe.
Fiverr's Chief Marketing Officer Gali Arnon said in a statement that the ad spot "will get to the very heart of how Fiverr supports businesses around the world."
"It doesn't get any bigger than the Super Bowl from a branding and marketing perspective," added Arnon. "We believe this is a major opportunity for us to introduce the world to Fiverr in a unique and creative way. We can't wait for everyone to see what we've created."
Fiverr's Super Bowl ad is expected to run during the third quarter of Super Bowl LV, and will include campaign spots across marketing channels throughout the year.
Fiverr was founded in 2010 by Shai Wininger (also the founder of insurance tech company Lemonade) and Micha Kaufman as a platform where people can buy and sell digital services starting at $5. The company has evolved significantly since then, expanding its offerings to different markets and in multiple languages. The company recently Fiverr Business, a platform for corporate teams and departments to collaborate and manage projects with freelance talent.
At last year's Super Bowl, Israeli-founded company SodaStream ran an ad featuring Bill Nye and a poignant message on environmental conservation.
Hummus brand Sabra, co-owned by Israeli food manufacturer Strauss and US beverage giant PepsiCo, also ran a spot at the Super Bowl 2020. The ad featured 19 celebrities of Internet, movie, TV, and music fame, and made history by becoming the first Super Bowl ad ever to star drag queens.
Related posts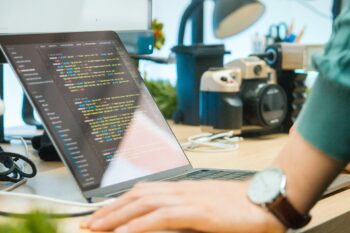 Israel Invests Millions To Help AI Comprehend Hebrew, Arabic
September 21, 2023