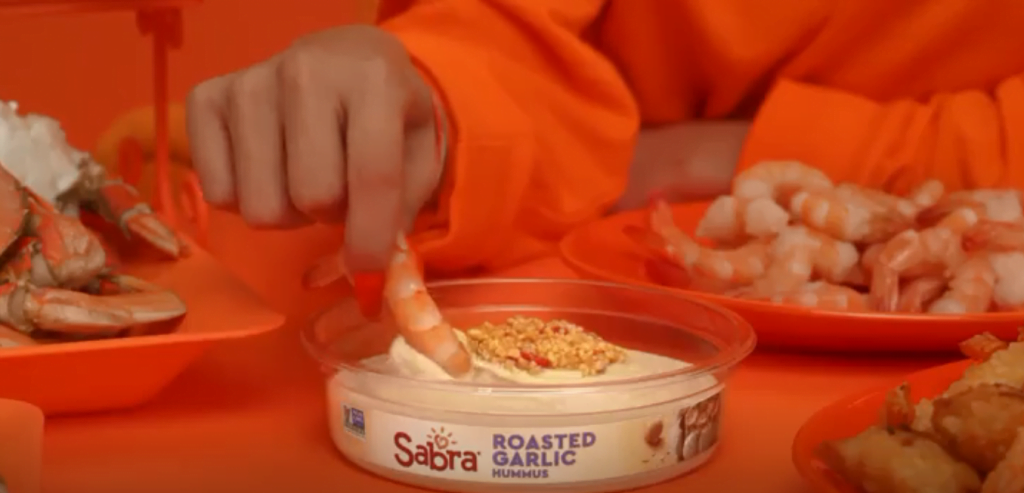 Sabra Dipping Co., the US-based firm co-owned by Israeli food manufacturer Strauss and US beverage giant PepsiCo, aired its first Super Bowl commercial for Sabra Hummus in the second quarter of the game on Sunday night. The 30-second ad was jam-packed with 19 celebrities of Internet, movie, tv, and music fame, but it also made history by becoming the first Super Bowl ad ever to star drag queens.
The ad featured Kim Chi and Miz Cracker, two alumni from RuPaul's Drag Race.
Longtime marketing strategist Bob Witeck, who specializes in reaching LGBTQ audiences, called the ad "revolutionary," according to Reuters.
The other 17 celebs, who appeared in a span of 30 seconds, included rapper Megan Thee Stallion, former professional wrestler Ric Flair, US autotune rapper T-Pain, former Spice Girl Mel B (Scary Spice), singer Becky G, actor Jaleel White (Steve Urkel of Family Matters fame), former professional NFL quarterback Boomer Esiason, Fortnite World Cup Solo Champion Kyle Giersdorf, TikTok star Charli D'Amelio, Brittany Tomlinson (Kombucha Girl), influencers Amanda Cerny, Tway Nguyen, Doug the Pug, and Zachary King, and Real Housewives of New Jersey rivals Teresa Giudice and Caroline Manzo.
Chester Cheetah, the mascot behind the Cheetos snack, also made an appearance in the as. Cheetos is owned by Frito-Lay, a division of PepsiCo.
Sabra Chief Marketing Officer Jason Levine told AdWeek "the inclusion of such a diverse group of personalities in the commercial was to demonstrate the versatility, relevance, and relatability of hummus, marketing its broad appeal."
In the ad, each celeb wears an outfit in the same color as the backdrop. Both the outfit and the backdrop match the hummus flavor they refer to in the clip. Flavors include Classic, Roasted Red Pepper, Garlic, Supremely Spicy, Roasted Pine Nut, Olive Tapenade, Chocolate, and Spinach Artichoke.
Sabra aired the ad during the game and posted an extended cut on its social media platforms. At the end of the video, viewers are encouraged to share how they 'mmus on social media using the hashtag #HowIMmus.

Sabra Dipping Company was founded in 1986 by Yehuda Pearl as Sabra-Blue & White Foods. (Pearl also co-founded waster conversion solution company UBQ Materials.) The company, which produces an array of food products including hummus and, guacamole, was bought by Israeli manufacturer Strauss in 2005. Strauss entered a joint-venture partnership with Frito-Lay, a division of the multinational PepsiCo corporation in March 2008.
Related posts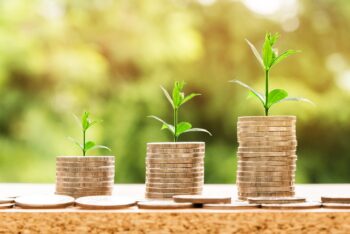 Non-Profit Launches 10M Shekel Fund For Israeli Small Businesses
December 06, 2023