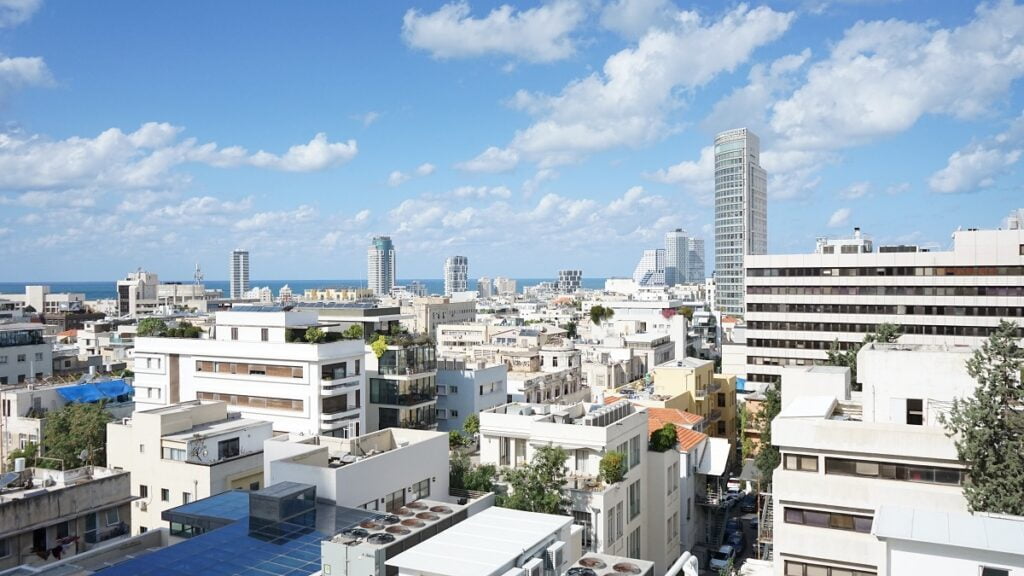 This article is a guest post on NoCamels and has been contributed by a third party. NoCamels assumes no responsibility for the content, including facts, visuals, and opinions presented by the author(s).
Barak Rabinowitz is managing partner of F2 Venture Capital and a co-host of the tech podcast Founder Stories, together with his wife, Anouk Lorie, the co-founder of NoCamels. Previously, he was a Partner at Genesis Partner and led three startups as co-founder and CEO.
As 2020 pulls to a close, there's never been a bigger gap between our lives and the markets.
Lockdowns prompting people to work from home, learn from home, shop online and binge-watch TV have spurred demand for Big Tech products and underlying cloud services infrastructure.
As a result, the technology sector proved to be a safe harbor for investors through the stock market turbulence this year. The FAANG stocks – Facebook, Amazon, Apple, Netflix, and Google-owned Alphabet – are up over three times more than the S&P 500 index since the beginning of the year.
For our team at F2 Venture Capital, this has been a remarkable time to build and back companies in Big Data, AI and Connectivity. It reminds us of Silicon Valley 10 years ago when so many foundational SaaS companies were born. Now the cloud ecosystem and customer adoption is growing much faster than anyone could have anticipated. A clear example is eCommerce where online penetration grew more in the last three months than in the last ten years, combined.
This has resulted in tech companies raising more money, growing faster, and shortening time to value and exit. Indeed, the 10 fastest-growing publicly traded cloud companies added more than half-a-trillion in market capitalization since the pandemic began.
Hopefully, we will turn the corner on this crisis soon, but the digital transformation that has come with it will certainly persist for years to come. Imagine that people all over the world, and all at once, have realized the advantages and savings from digital work, learning, shopping, dining, playing, and all the other cloud-enabled services we enjoy across every sector of the economy. This is our new reality.
Israel's tech industry environment
In Israel, VC funding broke a new record this year. Companies raised a record figure of $9.9 billion in 578 deals, an increase of 27 percent in the volume of capital and a 14 percent increase in the number of deals compared to 2019.
Most of this investment was concentrated at the later stages, driven by US funds.
While early rounds took a sharp downturn in Q1 and Q2 of 2020, as investors preferred to wait on the sideline, amidst the darkest days of the pandemic, Q3 saw an uptrend which continued in Q4.
Notable rounds in 2020 included Via's Series E round ($400M); AppsFlyer's Series D funding (at least $210M); Next Insurance's $250 million funding round in September followed by another $350 million investment in November; and SentinelOne ($200M.)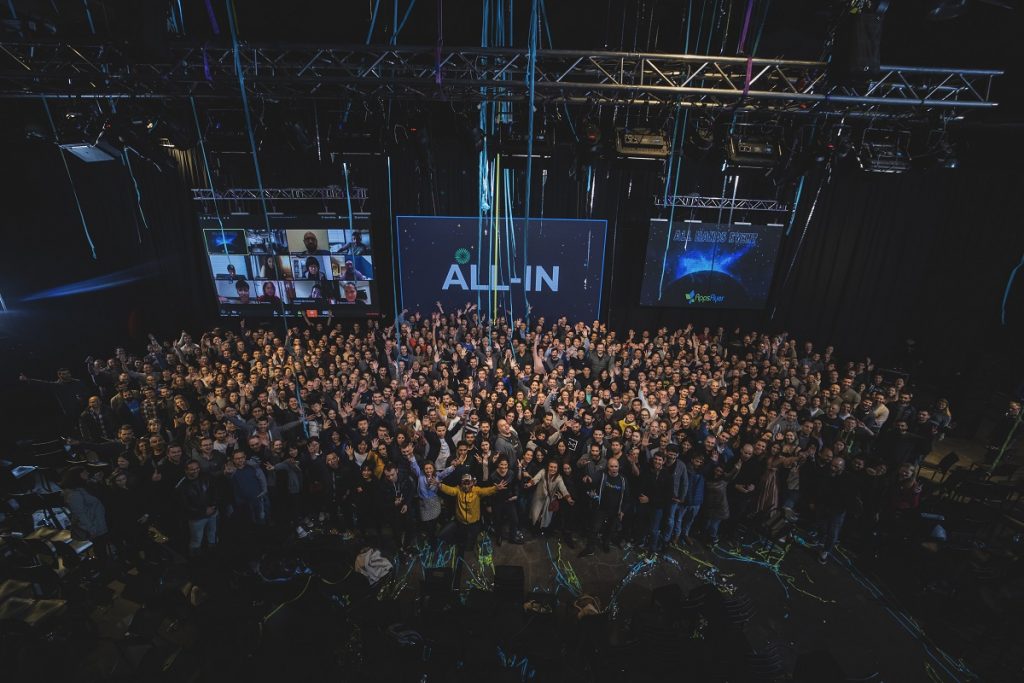 In terms of exits in 2020, we saw a significant decrease in M&A deal-making which is down to $7.8 billion in 93 M&As, compared to 2019's $14.24 billion in 143 M&As.
IPOs heated up this year. Notable rounds include Lemonade with a current market cap of $3.7 billion, and JFrog went public and has a current market cap of $5.4 billion. IronSource and Monday.com are also reportedly on track to go public at multi-billion valuations in the near future. In total, there were 18 IPOs totaling $1.6 billion this year.
Sign up for our free weekly newsletter
Subscribe
Though 2020 saw fewer IPOs and M&As, their cumulative value jumped 55 percent from $9.9 billion in 2019 to $15.4 billion in 2020.
Notable deals in 2020 included cloud service company, Spot.io acquired by NetApp for $450 million and data analytics software firm, Optimal Plus, acquired by National Instruments for $365 million in July.
We are clearly seeing more and more Israeli startups reaching new heights and that is broadening the mindset of the founders we see who are aiming to build world-leading companies and not just startups that they can be built and sold for their talent and IP.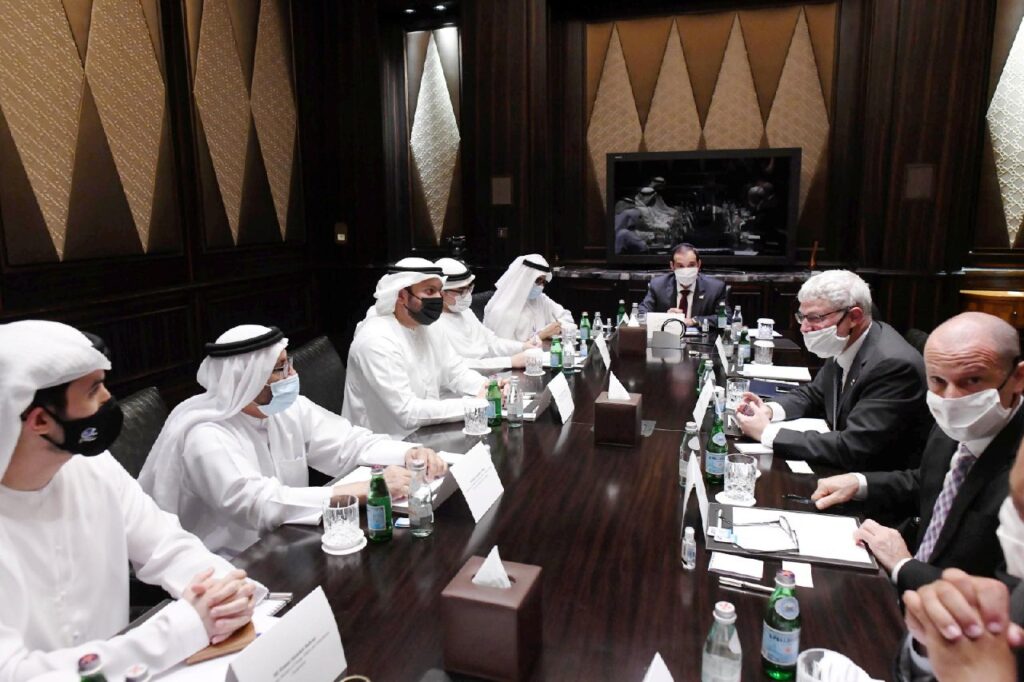 We are also encouraged by the normalization of relations between Israel and the UAE and other countries in the Gulf. Although Israeli startups have mainly focused on the US to date, the fact is that we are uniquely situated at the intersection of Europe, Asia, and the Middle East. The Gulf states, in particular, face many of the same needs as Israel; needs which Israeli startups are well-positioned to address with innovation and new business development.
The global environment
Zooming out, global VC investment remained strong this year. Though the number of deals dropped for a sixth straight quarter, total amount of investment remained high as VC investors concentrated their focus on late-stage companies and larger rounds.
In total, VCs deployed $76.4 billion across all stages during the third quarter. This is up 1 percent since Q2 and 9 percent year over year.
Late stage funding saw a noticeable increase this quarter with companies raising $48.1 billion across 452 rounds, up 24 percent from last year.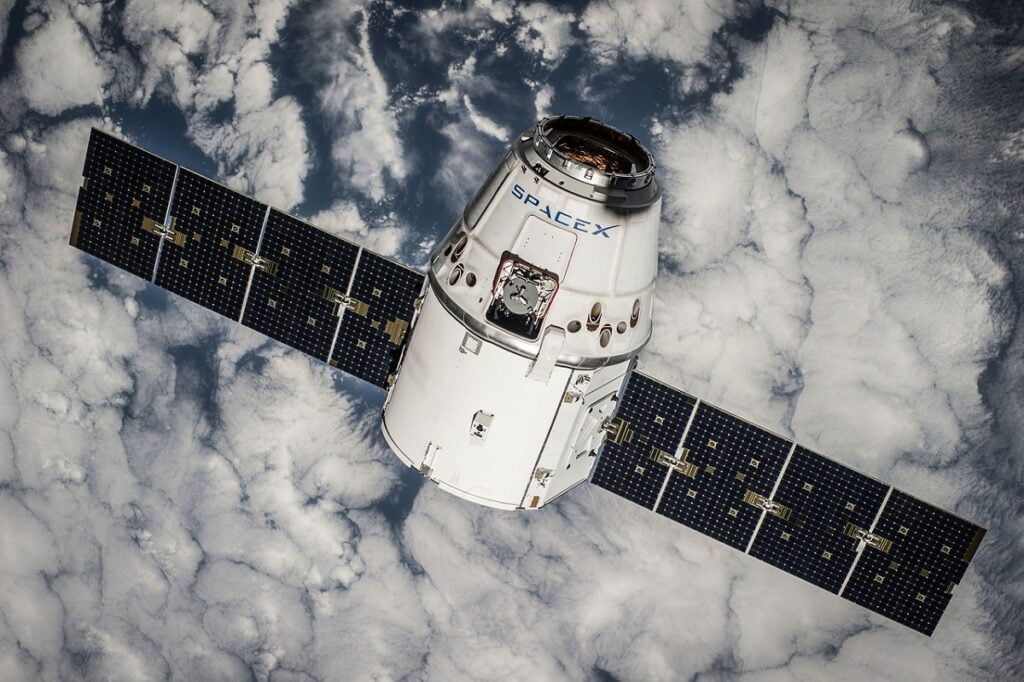 One of the largest rounds went to SpaceX, the American aerospace manufacturer and transportation services company founded by Elon Musk in 2002. SpaceX raised $1.9 billion at a valuation of $46 billion, and just this week NASA announced that it certified the company to carry astronauts to and from orbit, the first new craft to be certified by the agency since the space shuttle nearly 40 years ago.
Other notable recent funding rounds include Robinhood, the fee-free trading app which raised $980 million, and digital health-oriented companies like Bright Health, a health insurance platform that raised $500 million, and JD Health, a Beijing-based e-commerce platform for pharmaceutical products that raised $830 million. In fact, 19 out of the 25 largest early-stage VC deals in the third quarter were healthcare oriented, no doubt related to the pandemic.
At the early stage, where we focus at F2, VC funding reached $19.3 billion during the third quarter, but this is an 18 percent drop year over year and 14 percent quarter over quarter. Some point towards the shift to virtual meetings as a driver here as VCs are less likely to back a team they never met in person, preferring to double down on existing portfolio companies and relationships.
In terms of exits, 185 companies realized exits of $103.9 billion in proceeds, representing a quarter-on-quarter increase of 293 percent thanks to the booming IPO market.

Out of the seven VC-backed tech companies in 2020 with IPO market valuations above $10 billion, six went public in the third quarter, including Snowflake, Palantir, Asana and Unity. Snowflake – the big data warehousing platform – now trades at a market cap of $65 billion, marking a new generation of tech giants.

In terms of M&As, nine VC-backed tech companies were acquired for more than $1 billion during the third quarter. The largest M&A deal was blood cancer screening company Menlo Park, which is set to be acquired for $8 billion pending regulatory approval. Gaming platform ZeniMax is set to be acquired by Microsoft for $7.5 billion. In addition, OSIsoft, a company providing real-time data infrastructure was acquired by AVEVA for $5 billion.

On the buy-side, Apple was the most active company during the quarter with three acquisitions in the payments and entertainment sectors, tapping into their $190 billion pool of cash on their balance sheet.
As the world slowly tiptoes back to normal, the tech sector is racing ahead into 2021 and our lives will never be the same again.
Related posts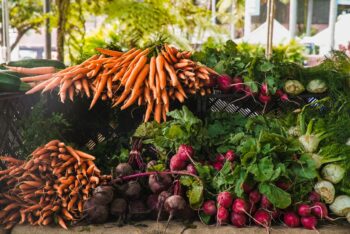 A Cybersecurity Approach To Cutting Food Waste
September 28, 2023