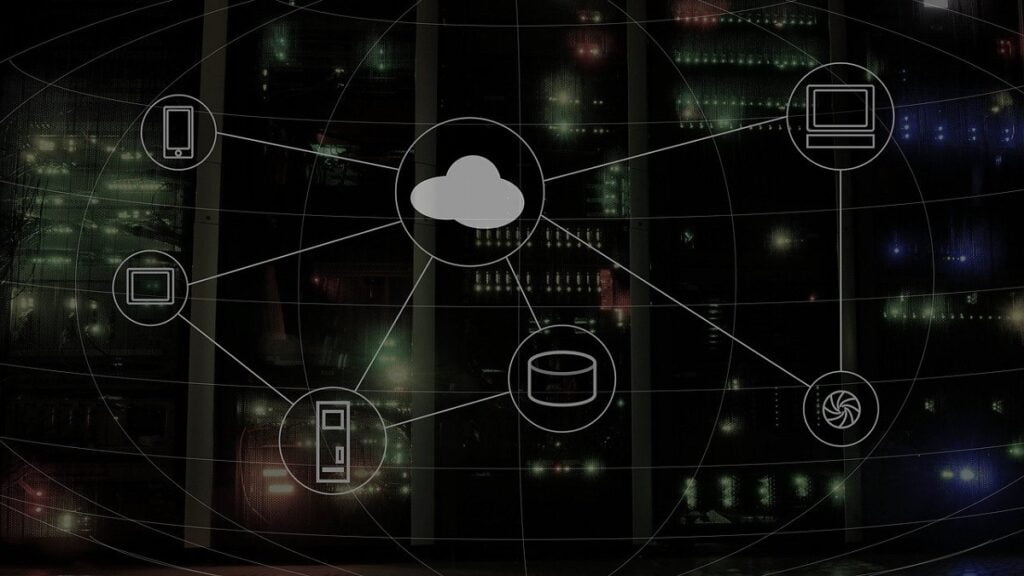 The cloud market continues to soar in unprecedented times, despite a COVID-19 recession that has sparked what the World Bank says is the worst economic downturn since the Great Depression.
The use of cloud computing services, the ability to use remote servers accessed over the Internet on-demand, has skyrocketed amidst a pandemic that has spearheaded the acceleration of tech trends and the shift to working from home.
The benefits of the cloud for businesses, in particular, have been made clear by the COVID-19 pandemic. Cloud integration has helped enterprises address the challenges of a remote work environment, at a time when the ongoing crisis could have easily brought productivity to a standstill. Cloud-based technology and services provide mobility, flexibility, and a place for effective data storage. Services like Amazon Web Services (AWS), Microsoft Azure, Oracle, and Google Cloud, have been leading the charge.
Israeli-founded startups have also been imperative in aiding companies around the world with cloud integration.
"A lot of companies emigrated to the cloud during the coronavirus pandemic particularly because they had to be online," Roni Karp, CEO and co-founder of cloud cost optimization firm Pileus Cloud, tells NoCamels. "During the pandemic specifically, a lot of companies started working from home and a lot of companies started to move online because that's where they could get their audience."
Spending on cloud technologies, computing, and services also increased sharply, Karp explains, using software-as-a-service-based (SaaS) video conferencing giant Zoom as an example. The video software, which allows for remote communication using cloud-based computing, saw a jump from 10 million daily users to as many as 300 million daily users in just a matter of weeks, according to diginomica, a provider of business insights for the digital enterprise.
To keep up with the surge in demand, Karp says, Zoom had to "pay more to maintain their infrastructure, because there were more meetings online." In April, Zoom announced that it selected Oracle cloud infrastructure to help with its performance, scalability, reliability, and security.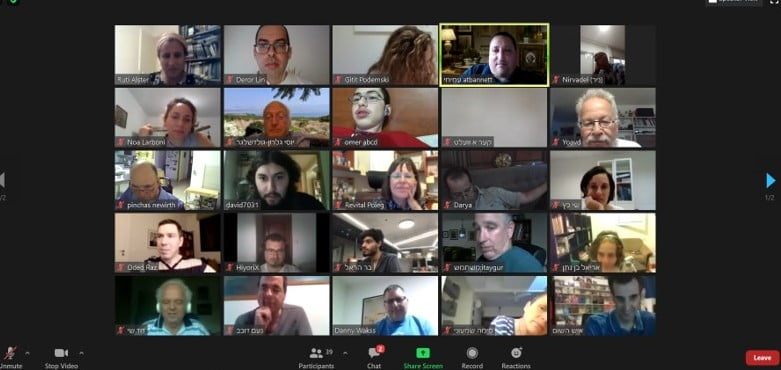 Pileus, a Hod HaSharon-based company officially launched its personalized cloud cost-optimization platform in April 2020, just as Israelis were in the midst of the country's first lockdown. While Pileus launched at a seemingly difficult time, into a crowded market, it stands out for its use of machine learning and AI to meet the needs of the user.
Amiram Shachar, CEO and co-founder of cloud cost management and optimization company Spot.io (acquired by US firm NetApp for a cool $450 million), tells NoCamels he's seen the biggest shift to the cloud in the past six months. While startups have been using cloud services as far back as five years ago, and more traditional companies and enterprises (banks, medical services, and retailers) have moved to the cloud in the past couple of years, the pandemic has accelerated cloud usage at an unprecedented rate.
SEE ALSO: 12 Israeli-Founded Companies Named to Forbes' Cloud 100 List
"In late January, early February, we didn't know anything. It was chaos. We didn't know what was going to happen or if we're going to slow down business," he says. "What actually happened was that people were just starting to consume way more internet than ever before which led to an enormous amount of growth in cloud computing resources."
As a result, Spot's customers grew quickly, Shachar says. The company has Israeli companies Fiverr and Wix and multinational giants like Sony, Samsung, and IBM as clients. Spot has offices in San Francisco, New York, Washington DC, Tel Aviv, and London.
"Our product just provided something that people needed at that time, which is saving money and supporting their growth in cloud," Shachar explains.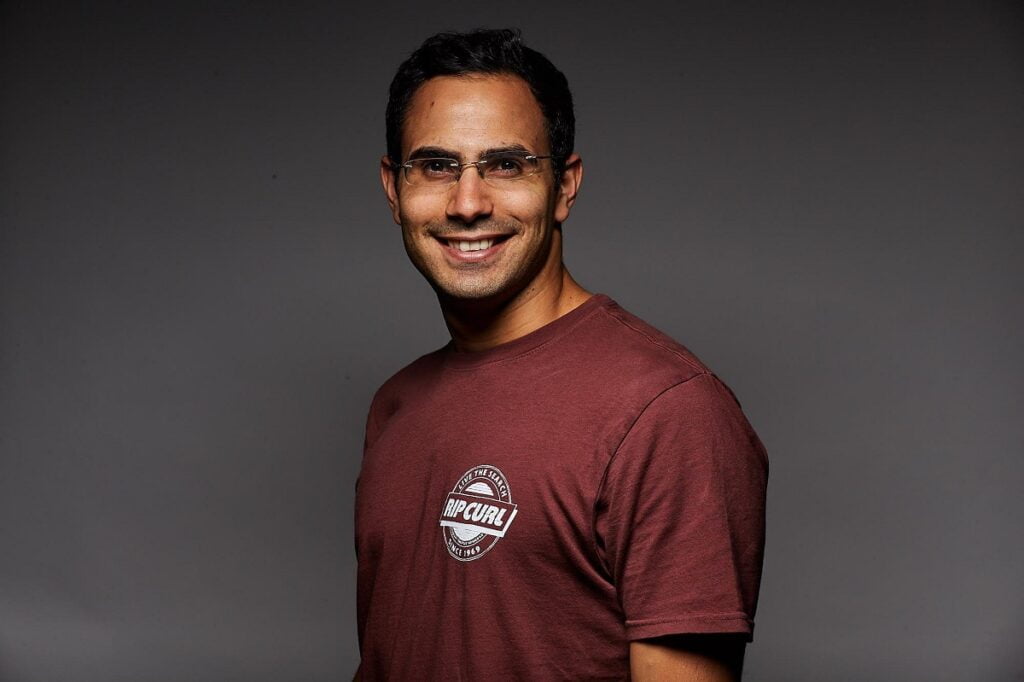 "The combination of NetApp's leading shared storage platform for block, file and object and Spot's compute platform will deliver a leading solution for the continuous optimization of cost for all workloads, both cloud native and legacy," said Anthony Lye, senior vice president and general manager, Public Cloud Services, NetApp. Optimized customers are happy customers and happy customers deploy more to the public clouds."
Sign up for our free weekly newsletter
Subscribe
Meanwhile, cloud remains one of the most significant already existing tech trends to emerge from the coronavirus pandemic.
"I think digital transformation is being really pushed to its limits right now, just because people are staying home. I really think that this is a trend that's going to continue," Shachar tells NoCamels. "If you think about it, we're living history right now. In 10, 20, 30 years from now, they're going to talk about our time right now, which is the biggest revolution in human history since the Industrial Revolution.
SEE ALSO: Microsoft To Launch Cloud Datacenter Region In Israel
"If you think about that, cloud is in the middle of it all, enabling every business in the world to have an unlimited amount of access to computer, network, store — it's insane."
Using cloud to keep stored data safe
Last month, US business magazine Forbes released The Cloud 100, an annual ranking of the world's top private cloud companies.
The companies on the list have been "selected for their growth, sales, valuation, and culture, as well as reputation score derived in consultation with 43 CEO judges and executives from their public-cloud-company peers," Forbes said.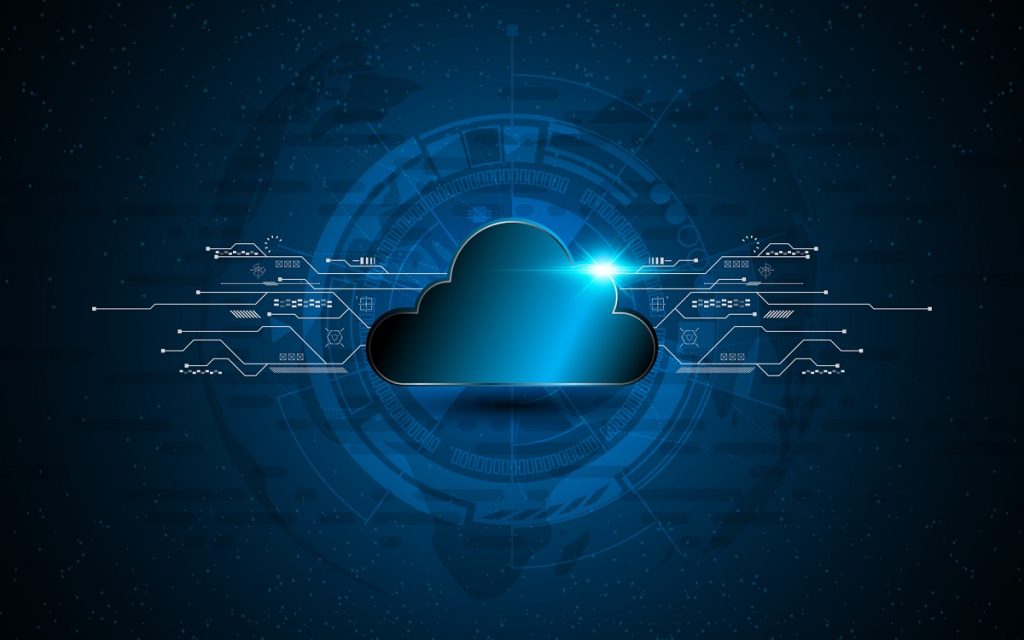 Twelve Israeli-founded unicorns made the list, including US-Israeli DevOps software company JFrog, one of the most recent SaaS companies to go public; New York-based business analytics firm Sisense, a company that has raised $270 million to date; and Monday.com, a project management tool that counts Carlsberg, WeWork, and Discovery Channel as customers.
Earning a coveted spot on the list was the US-Israeli data security company BigID. The startup, founded by Nimrod Vax and Dimitri Sirota in 2016, uses advanced machine learning and identity intelligence to help enterprises better protect their customer and employee data at the petabyte scale.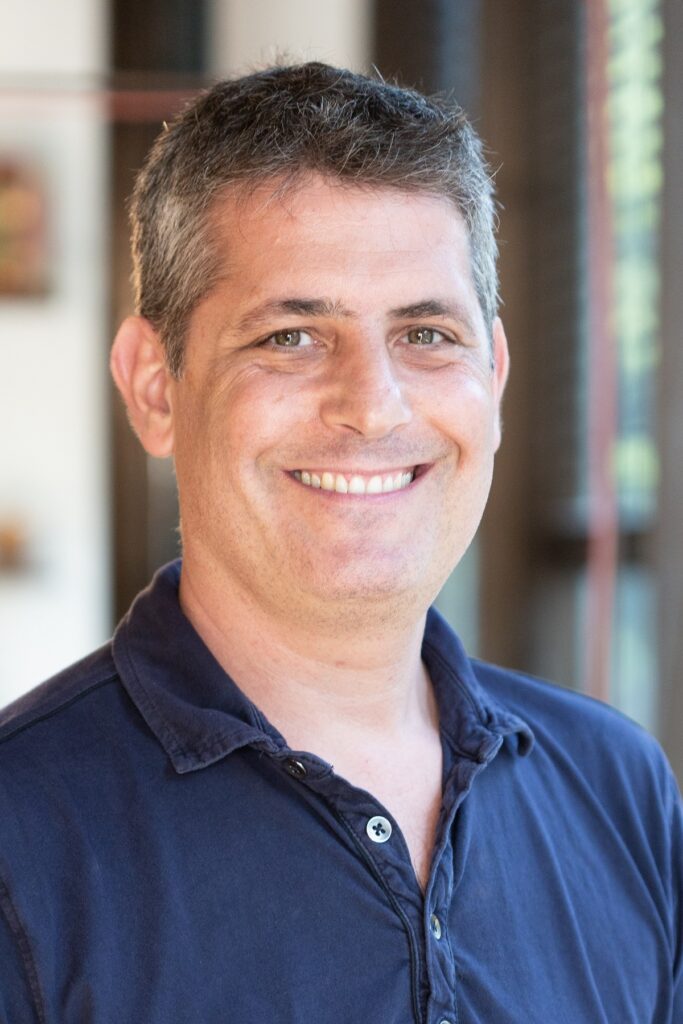 While cloud "has become the default" for the storage of enterprise and personal data, says Co-Founder and Chief Product Officer Vax, data security "continues to be a challenge for many companies as organizations acquire more cloud," due to the numerous cloud data and privacy breaches. Tacking this problem, BigID uses its platform to give enterprises a way to find, track, and monitor data with precision in a variety of cloud environments including AWS, Microsoft Azure, and Salesforce.
As cloud usage grows exponentially, it's important to remember to be aware of the data stored there and keep it safe, Vax says.
"Organizations aim to reduce costs during the pandemic and migration to the cloud is a cost-saving activity," he tells NoCamels, "But migration also drives more data awareness and as companies go remote, they want to address compliance around privacy, data discovery, and data enablement."
"We're lucky that privacy regulations aren't going anywhere," Vax adds. But as internet usage continues to grow for both enterprises and the general population, "we want to make sure that the move to the cloud will keep that important data transferred safe and secure."
Related posts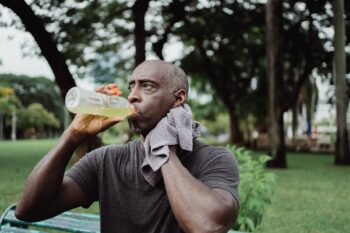 Startup Helping You Get Heart Healthy By Measuring Your Sweat
December 04, 2023