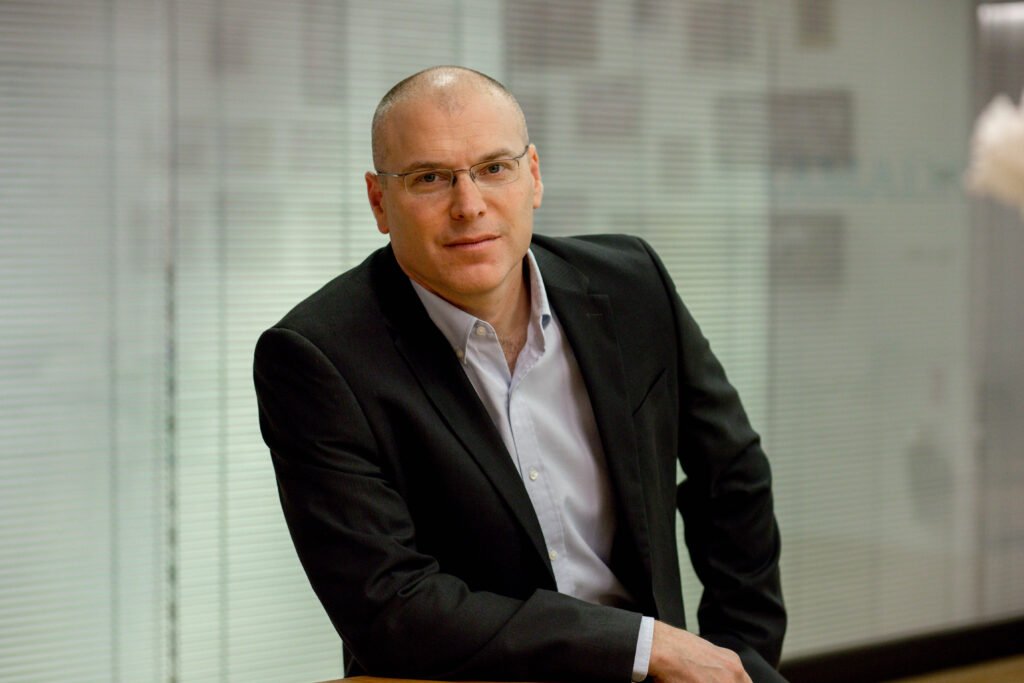 Israeli biopharmaceutical company Kamada, the developer of plasma-derived antibody treatment for COVID-19 currently under trial, has signed a supply agreement with Israel's Health Ministry for the investigational product.
The initial order will be sufficient to treat approximately 500 hospitalized COVID-19 patients in Israel, and the expected delivery will be early 2021, Kamada said in a statement. The order is expected to generate approximately $3.4 million in revenue for Kamada for the first quarter of 2021, the company said.
SEE ALSO: Early Results For COVID-19 Trial With Antibody Drug Show 90% Improvement Rate
Kamada has been working on a plasma-based hyperimmune immunoglobulin (IgG) product as a potential treatment for COVID-19 patients with pneumonia who are hospitalized but not ventilated.
The product is currently in Phase 1/2 multi-center clinical trial in Israel. Interim results have shown promise – with an improvement rate of over 90 percent in patients – and final trial results are expected by January 2021.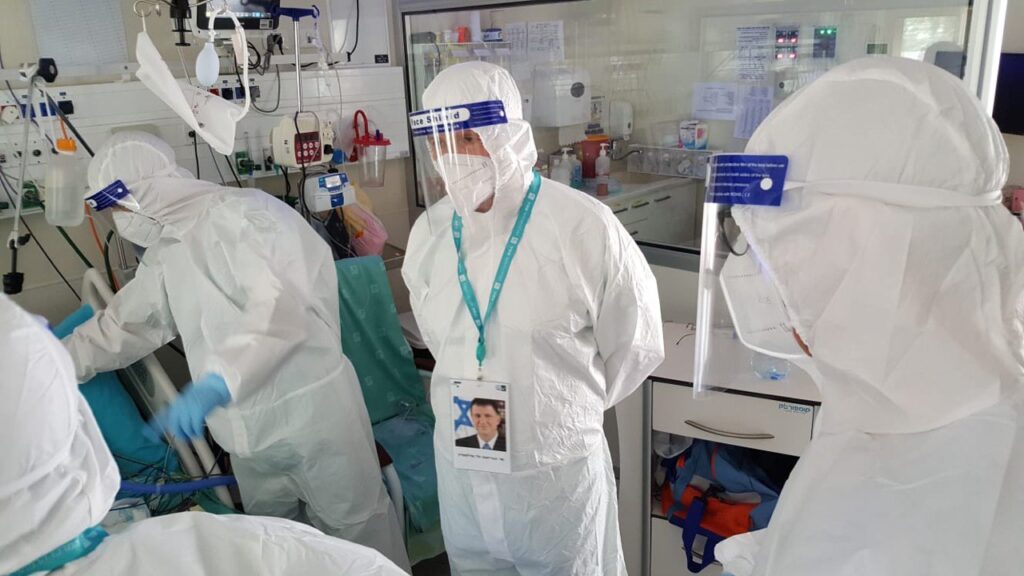 As part of its agreement with the Israeli Health Ministry, Kamada will manufacture the product with plasma collected and supplied by the Israeli National Blood Services, a division of Magen David Adom (MDA), and Israeli medical institutions.
"We are pleased to work in collaboration with the MoH [Ministry of Health, MDA and leading medical centers in Israel to develop and make this important product available for the treatment of patients suffering from this serious disease," said Kamada CEO Amir London.
The agreement "is an important milestone in our development program, and to our knowledge represents the first such contract globally for the supply of a plasma-derived IgG product for COVID-19," London said.
He further indicated that the company was encouraged by the interim results of the clinical trial and said Kamada would "ramp up the production and supply of the product during the next few months."
Sign up for our free weekly newsletter
Subscribe
The trial in Israel is being conducted as part of Kamada's collaboration with Kedrion Biopharma, an Italy-headquartered company with facilities in Hungary and the United States, to develop, manufacture, and distribute the plasma-derived IgG product.
Kedrion has been collecting COVID-19 convalescent plasma from recovered patients in the US that will be used by Kamada to manufacture additional batches of the product.
The two companies have submitted a pre-Investigational New Drug (IND) information package, seeking approval from the US Food and Drug Administration (FDA) for a proposed clinical development program.
SEE ALSO: Small Trial For COVID-19 Antibody Drug Gets Flying Start In Jerusalem
The companies' US clinical development of the plasma-derived IgG product is expected to begin in early 2021 pending IND acceptance, Kamada said.
First founded 30 years ago, Kamada developed plasma-derived protein therapeutics for a number of conditions. It has two FDA-approved products: Glassia, an intravenous plasma-derived Alpha-1 Antitrypsin (AAT) for the treatment of AAT deficiency (an inherited condition that raises the risk for lung and liver disease), distributed in the US, Israel, Argentina, Brazil, and Russia; and KEDRAB, a rabies immune globulin (human) product distributed in the US by Kedrion.
Kamada is based in Rehovot and has a manufacturing plant in the Negev. The company first went public in 2005 and is currently publicly traded on the Nasdaq.
Israel began lifting lockdown restrictions this week following a second nationwide lockdown imposed on September 18 to curb skyrocketing infection rates. The infections have slowed as a result of the closure but many measures aimed at restricting the spread of the virus remain in place.
Related posts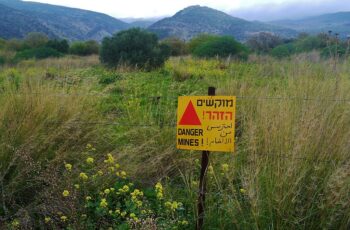 Using E.coli Bacteria To Detect Landmines From Afar
October 03, 2023