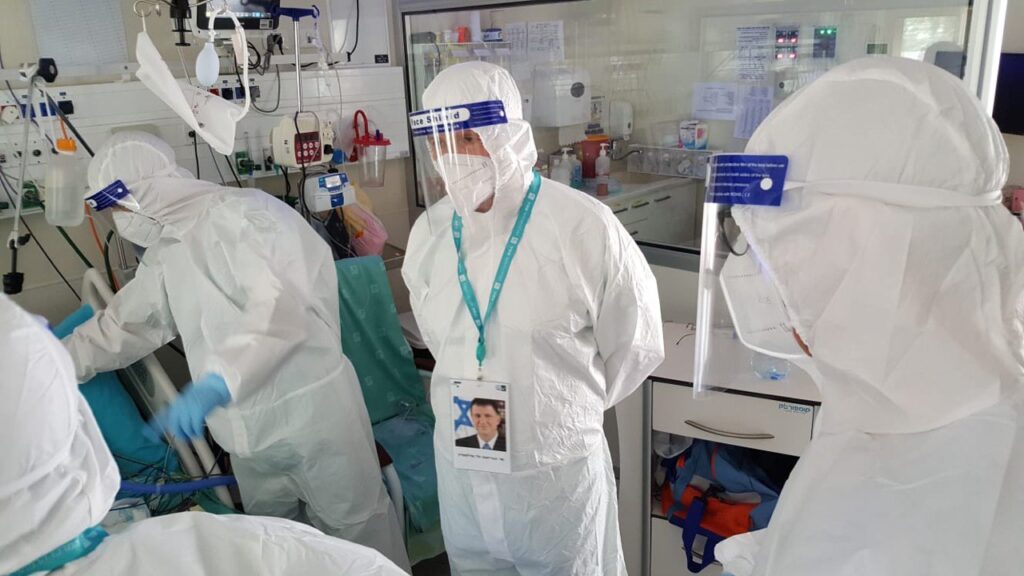 Israeli biopharmaceutical company Kamada announced this week that interim initial results for a clinical trial involving its plasma-derived antibody treatment for COVID-19 show an improvement rate of over 90 percent in patients.
The company's Phase 1/2 multi-center clinical trial was launched last month to assess the safety, pharmacokinetics, and pharmacodynamics of Kamada's plasma-derived hyperimmune immunoglobulin (IgG) product as a potential treatment for COVID-19 patients with pneumonia who are hospitalized but not ventilated.
SEE ALSO: Israeli Biopharma Company Kamada To Roll Out Antibody Treatment For COVID-19
Interim results showed that symptoms improved in 11 out of 12 patients within 24-48 hours after treatment, a rate of over 91 percent. The 11 patients were subsequently discharged from the hospital within a median of 4.5 days after receiving the treatment, Kamada reported.
The 12 eligible patients (ages 34-69) received the antibodies treatment at a single dose of 4 grams within five to 10 days of initial symptoms. Follow-ups will occur for 84 days after treatment.
To date, five of the 12 patients have completed 21-day post-treatment follow-up, two patients completed 14-day post-treatment follow-up and an additional five patients have completed seven-day post-treatment follow-up.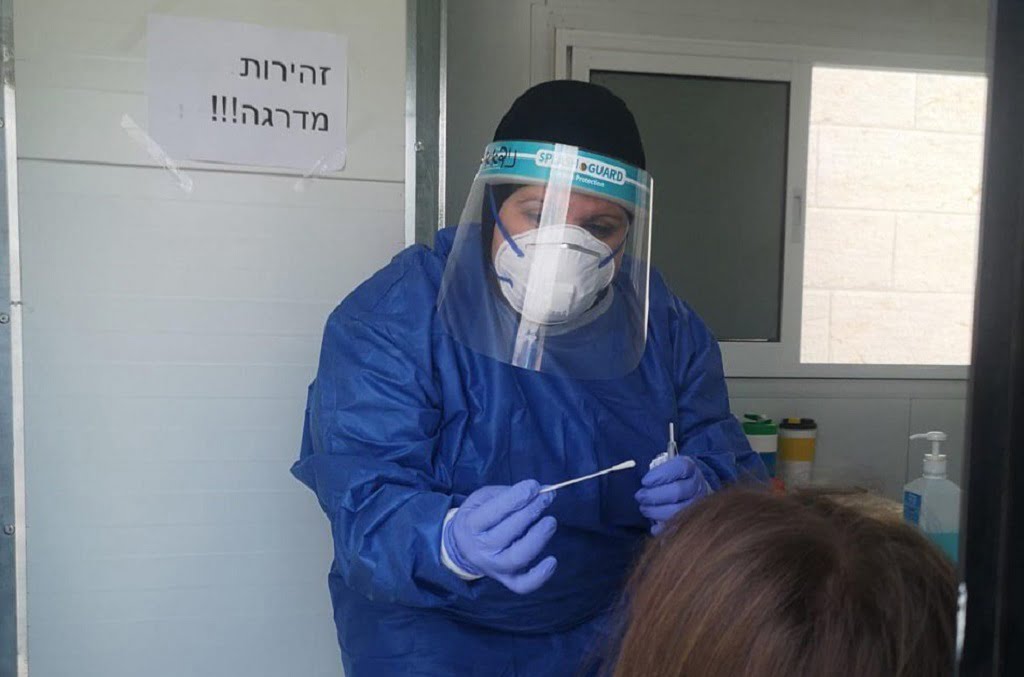 The medical condition of one patient, who completed the 14-day post-treatment follow-up, deteriorated and that patient is currently on mechanical ventilation, Kamada said. Another patient had a serious adverse event four days after receiving the treatment, an event that was categorized as unrelated to the treatment that the patient received in the trial.
"The safety profile of our IgG product and symptoms improvement preliminarily demonstrated by these results are favorable and we plan to continue characterizing the virus neutralization activity of the product in order to calibrate the treatment dose," said Dr. Naveh Tov, Kamada's VP Clinical Development and Medical Director, in a statement.
Final trial results are expected by January 2021, the company indicated.
"Convalescent plasma plays an important role in the immediate and intermediate response to the disease," said Kamada CEO Amir London in the statement.
Sign up for our free weekly newsletter
Subscribe
The "plasma-derived IgG product, as developed by Kamada, is considered to have multiple advantages over convalescent plasma transfusion, such as standardized antibody levels, higher potency, extensive viral inactivation processing, the absence of a blood-type matching requirement, smaller infusion volumes, the ability to be produced in large quantities, an expected longer shelf life and preferred storage conditions," he added.
The clinical trial in Israel is being conducted as part of Kamada's collaboration with Kedrion Biopharma, an Italy-headquartered company with facilities in Hungary and the United States, to develop, manufacture, and distribute the plasma-derived IgG product.
When it first announced the development of the treatment in early March, Kamada said the "Anti-Corona (COVID-19) IgG product is expected to be produced from plasma derived from donors recovered from the virus, which is anticipated to include antibodies to the novel coronavirus."
Kamada and Kendrion have submitted a pre-Investigational New Drug (IND) information package to the US Food and Drug Administration (FDA) for a proposed clinical development program.
SEE ALSO: Small Trial For COVID-19 Antibody Drug Gets Flying Start In Jerusalem
First founded 30 years ago, Kamada developed plasma-derived protein therapeutics for a number of conditions. It has two FDA-approved products: Glassia, an intravenous plasma-derived Alpha-1 Antitrypsin (AAT) for the treatment of AAT deficiency (an inherited condition that raises the risk for lung and liver disease), distributed in the US, Israel, Argentina, Brazil, and Russia; and KEDRAB, a rabies immune globulin (human) product distributed in the US by Kedrion.
Kamada is based in Rehovot and has a manufacturing plant in the Negev. The company first went public in 2005 and is currently publicly traded on the Nasdaq.
After its initial successes with the pandemic in March and April, Israel currently has one of the highest COVID-19 infection rates in the world.
Related posts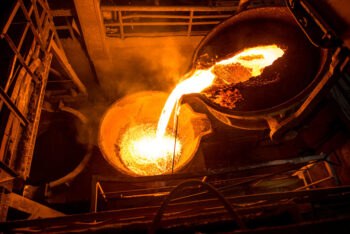 Green Steel: Startup Cuts Carbon Emission With Sodium Substitute
December 06, 2023