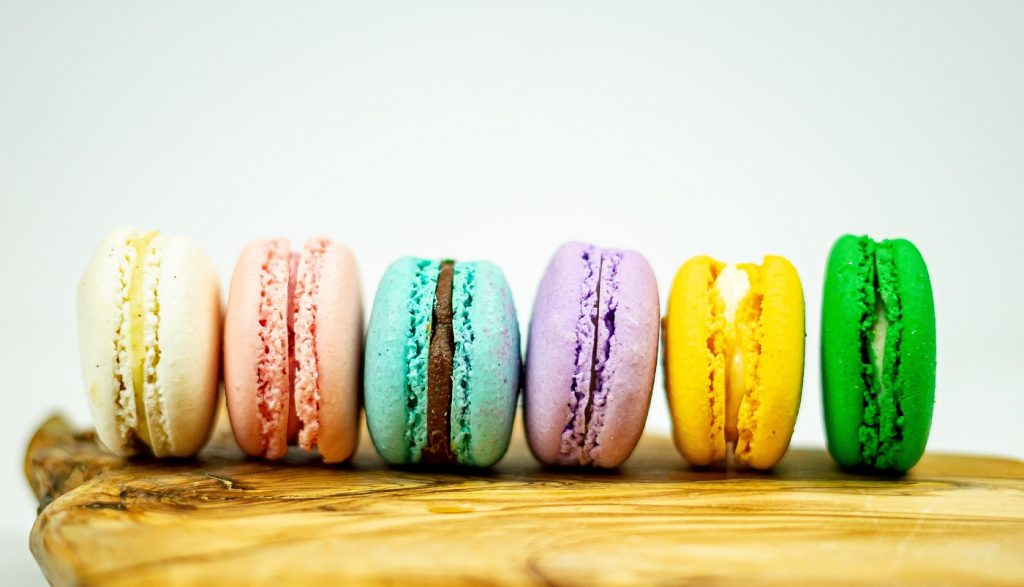 Sugarcane growing from flower pots; chocolates, cookies, and biscuits lining every shelf and open surface; sacks of sugar laying stacked in storage rooms. The Petach Tikva headquarters of Israeli food tech company DouxMatok is the grown-up, high-tech workplace version of the Charlie and the Chocolate Factory movie. Designed as a hybrid working space that includes a tasting room, an impressive R&D test kitchen, and an elaborate chemistry lab, the brand new office has scientists, researchers, foodies, and techies bustling about with conviction.
And, although the DouxMatok story is just as sweet as the sugar they produce, it took them almost 80 years to engineer it to perfection.

After decades of research and development, Professor Avraham Baniel's magnum opus, a targeted delivery system that more efficiently distributes sugar to its respective taste receptors, is finally here. And it allows food manufacturers to produce a healthier product without sacrificing flavor.
The idea behind sugar reduction solutions like DouxMatok's has been around since 1944, in the pre-state era when sugars were rationed under the British mandate due to a worldwide shortage caused by World War II. Dr. Baniel, then a young chemist, learned from his teacher-neighbor that students were having trouble focusing in school due to the lack of available sugars in their diet. His mission then became to invent a process that would make "a little sugar feel like plenty."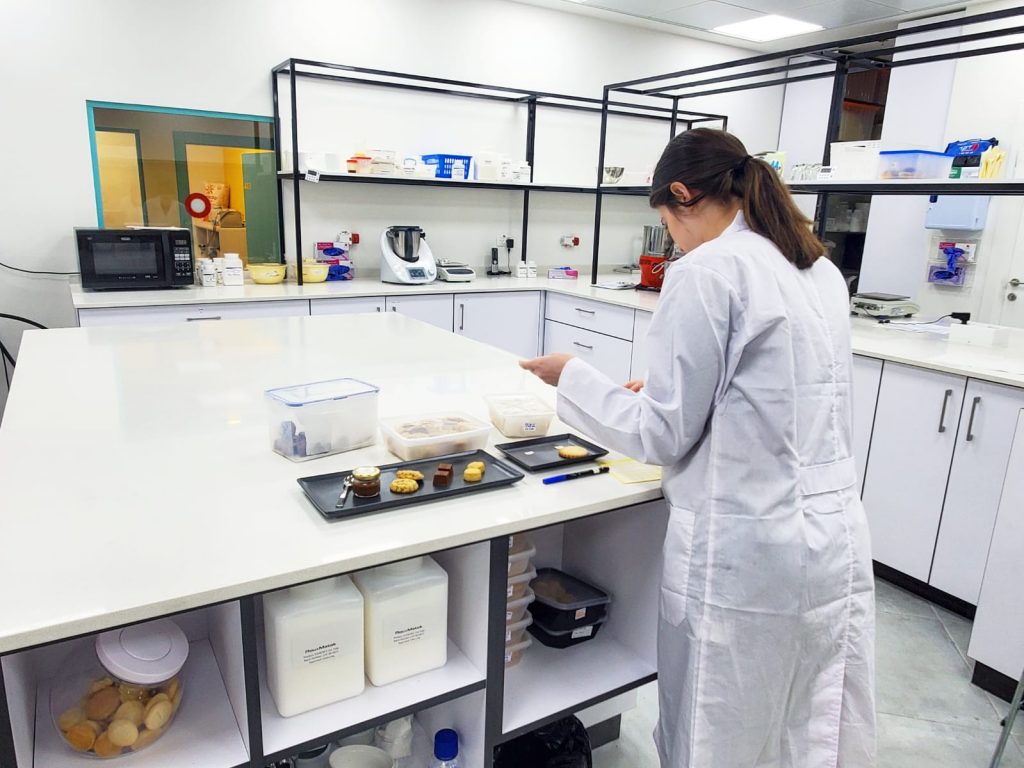 In the meantime, Dr. Baniel kept busy, serving as CTO and managing director of Israel's National Chemicals research and development center for almost 30 years, with over 110 patents under his belt. Along with his son, Eran Baniel, also a serial entrepreneur with exits and experience in C-level management and high-level fundraising, they co-founded DouxMatok in 2014. So far, the startup has secured 14 confirmed patents, with 20 more in the works. They have partnered with companies along every part of the logistical food chain, and have already secured their first clients. European sugar giant Sudzucker was first in line and even joined DouxMatok's latest fundraising initiative where the company secured $22 million in a Series B round in June of 2019. And, most recently, DouxMatok was named among the Top 50 in Thrive's Global Agtech and Foodtech list for 2020, under the Food Processing and Novelty Ingredients umbrella.

With almost a century's worth of purposeful development behind them, DouxMatok has yielded a product that is bound to change the global sugar industry and destined to impact the lives of sweet tooths everywhere. The company's Sugar Reduction Product, Incredo, can lower the amount of sugar present in a variety of foods from anywhere between 30-50 percent, depending on the application, without asking manufacturers or consumers to compromise on taste and quality. Some of the ideal applications the company has identified include products such as cake and chocolate, as well as snack bars and cereals.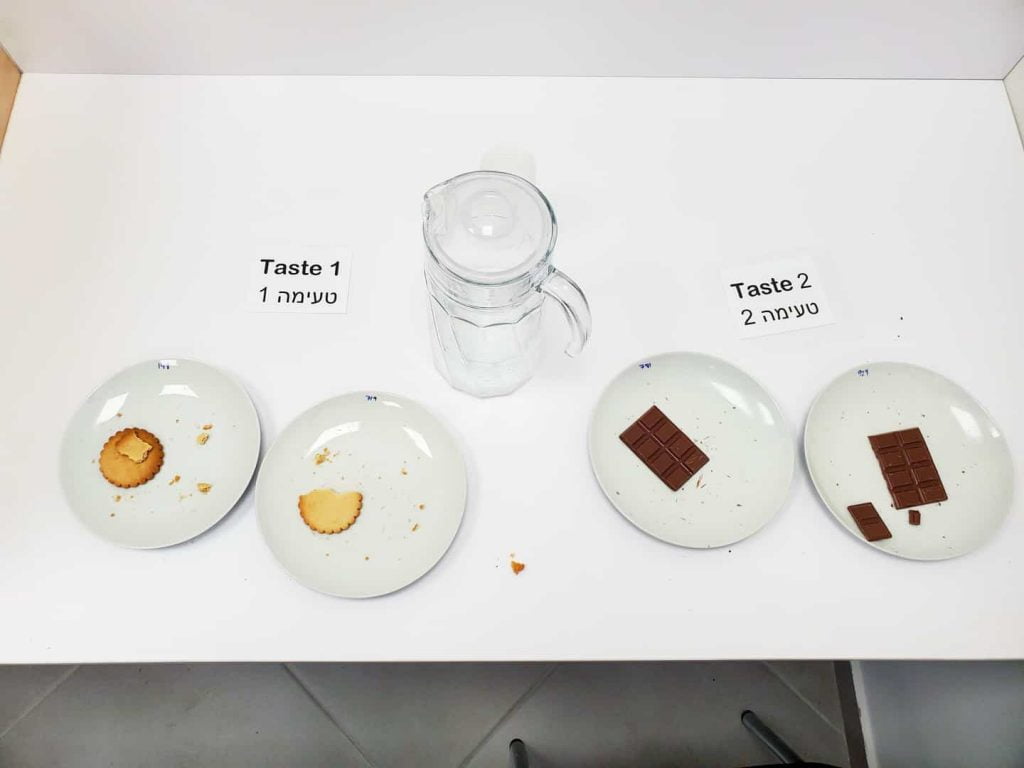 Additionally, the company claims it can refine sugars from any kind of granulated raw sugar product, such as sugarcane or beet. Now that it has found success with its first product, DouxMatok is expanding on to a second product focused on reducing salt intake.

The development of this process has worldwide potential implications, as high levels of sugar and salt consumption are commonly linked to health risks such as heart disease, diabetes, and obesity. In countries where these problems have caused a public health crisis, such as the United States, health insurance costs soar, making it harder for individuals to afford medical care.
Sign up for our free weekly newsletter
Subscribe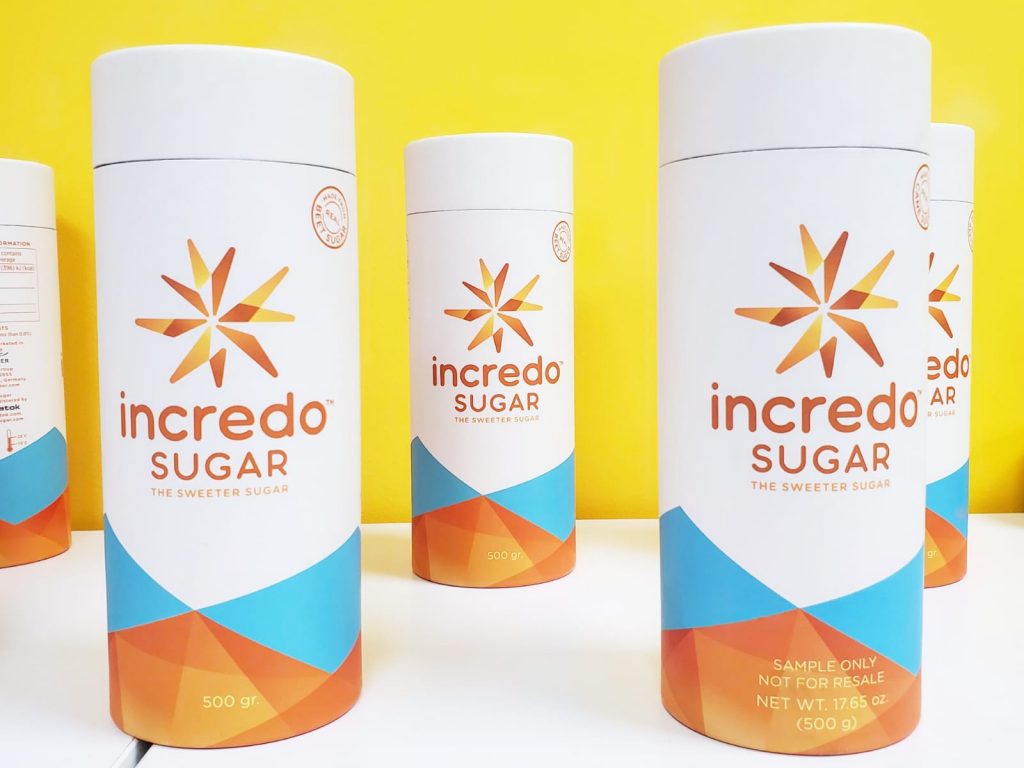 DouxMatok's commitment to lowering sugar in their product also means that less sugar will be cultivated and refined for usage in their product, thereby reducing the need of supply from the production chain by an average of 40 percent.
According to the company's VP of Business Development, Liat Cinamon, Douxmatok's future is intertwined with the socio-economic impact the company is likely to have on the sugar industry, global healthcare system and individual consumers. "We are just now starting to pursue exactly this type of collaboration with NGO's, health organizations and children's nutrition organizations. Another aspect we did not even analyze to use in our messaging is the sustainability aspect – reducing the sugar and cutting off the supply."

Perhaps surprisingly, the larger sugar companies were more than ready to hear DouxMatok's pitch when they reached out. "It was a super encouraging surprise for me because they are also responding to consumer needs. We saw this mostly in the [United] States, where more and more companies are offering alternative options, like vegan. They are looking for next-generation products to include less sugar and better, more functional ingredients, like fibers and proteins. I see them taking the opportunity, as they work with us, to reformulate their products for overall better nutrition," Cinamon tells NoCamels.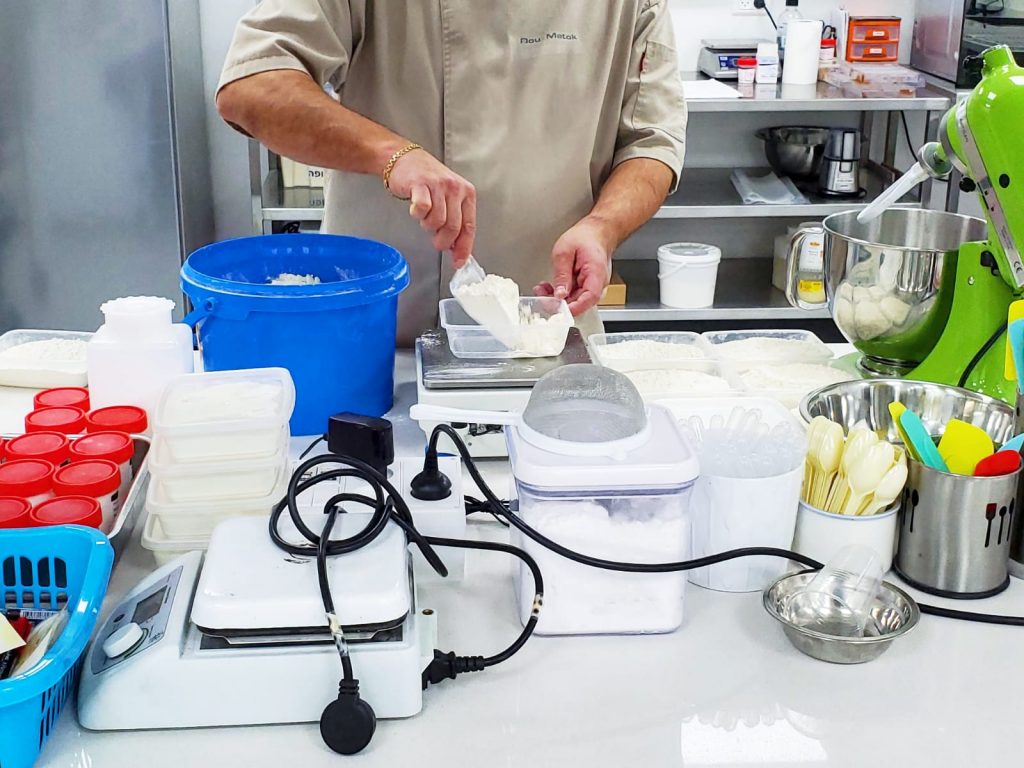 For now, DouxMatok plans to work with larger distributors, sugar and candy companies to ensure that qualified suppliers are making their product saleable. "Some of the most iconic food brands in chocolate, cookies and cakes are working with our sugar to create better products and make them available to the mass market," she adds.

When asked what's the core obstacle to adopting DouxMatok's revolutionary technology, Cinamon indicates that it is a consumer perception issue.
"Sugar is very much associated with a compromise, and we get to change that feeling. You get exactly the same satisfaction and sensory profile of sugar, without the negative effects. We hope that in 2020 we can deliver on new partnerships, interesting activations, and other outreach to really educate the individual," she tells NoCamels.

Related posts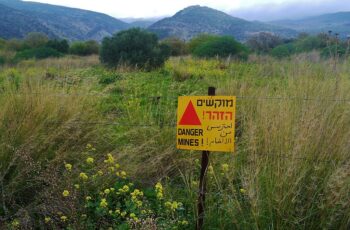 Using E. coli Bacteria To Detect Landmines From Afar
October 03, 2023