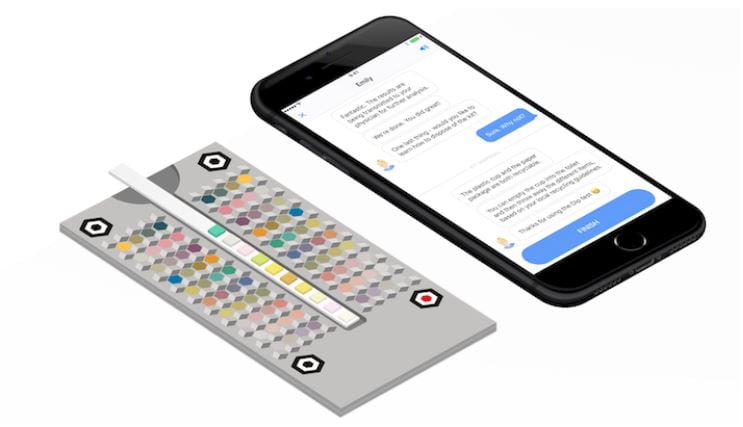 Israeli medtech startup Healthy.io announced last week that they had raised $60 million in a Series C round. The company also received clearance from the US Food and Drug Administration (FDA) for its smartphone-based urine albumin test which aids the diagnosis of chronic kidney disease.
The funding round was led by US firm Corner Ventures, with participation from Joy Capital Ventures and previous investors Ansonia Holdings, Aleph, and Samsung NEXT.
The company has raised $95 million to date, including $18 million in a Series B round in February.
The funds will be used to accelerate Healthy.io's global expansion and product development, Reuters reported.
The company already has its CE Mark in the European market.
The latest FDA clearance has authorized the use of the albumin: creatinine (ACR) test by healthcare professionals. The company makes it possible for any pharmacy or health clinic to perform the test using smartphones, which is an alternative to investing in a laboratory device.
"The smartphone has the potential to be the great equalizer of healthcare," said Yonatan Adiri, founder and CEO of Healthy.io. "Our second FDA clearance and additional funding allows us to expand access to critical tests and care beyond our first 100,000 patients in Europe and Israel, making it a reality for millions of Americans suffering from diabetes and hypertension, who are at risk for chronic kidney disease."
Last year, the company received FDA clearance for its smartphone-based urinalysis test kit. Healthy.io already partners with Boots UK, part of the Walgreens Boots Alliance, placing its Dip UTI test kits in hundreds of pharmacies and allowing women to test and treat common UTIs.
Related posts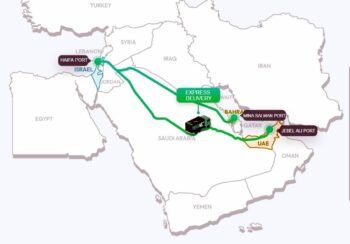 Israel And UAE Ink New Deal To Connect Ports Via Land Bridge  
December 07, 2023