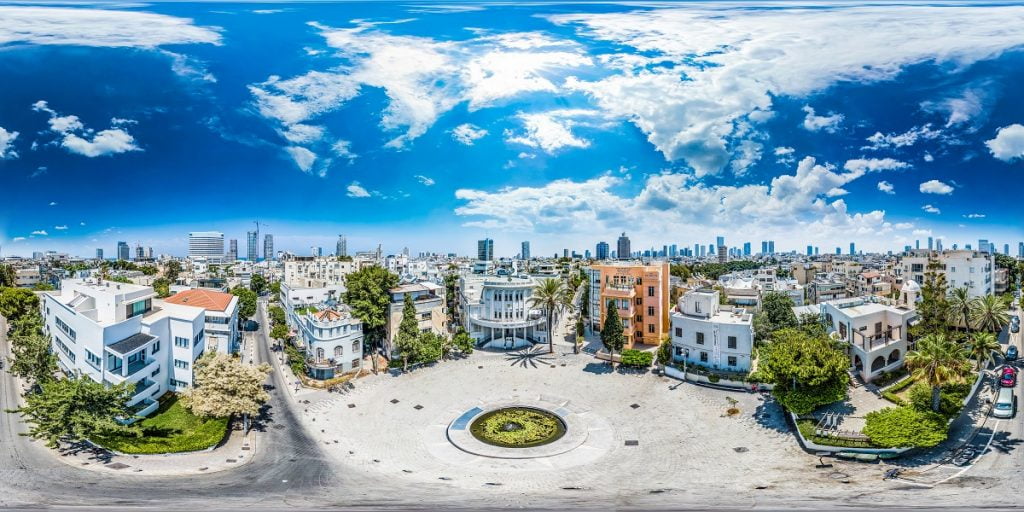 The Tel Aviv-Yafo Municipality is set to launch The Liebling Haus- White City Center dedicated to the advancement and awareness of Bauhaus architecture (also known as the International Style), as well as the preservation of some 4,000 buildings built in the German 1920s-1930s style around the city. Tel Aviv has one of the largest collection of Bauhaus-style buildings anywhere in the world, leading UNESCO in 2003 to declare its White City district as a World Heritage Site.
The launch, in collaboration with the Tel Aviv Foundation and the German government, is set for September 19, and comes some four years after Israel and Germany signed a joint agreement allocating €3 million toward the preservation and conservation of the Bauhaus landscape in Tel Aviv. As part of the agreement, the Max Liebling House at 29 Idelson Street was converted from a residential building into a public center. The 2015 agreement was signed as part of the 50th anniversary of diplomatic relations between Germany and Israel.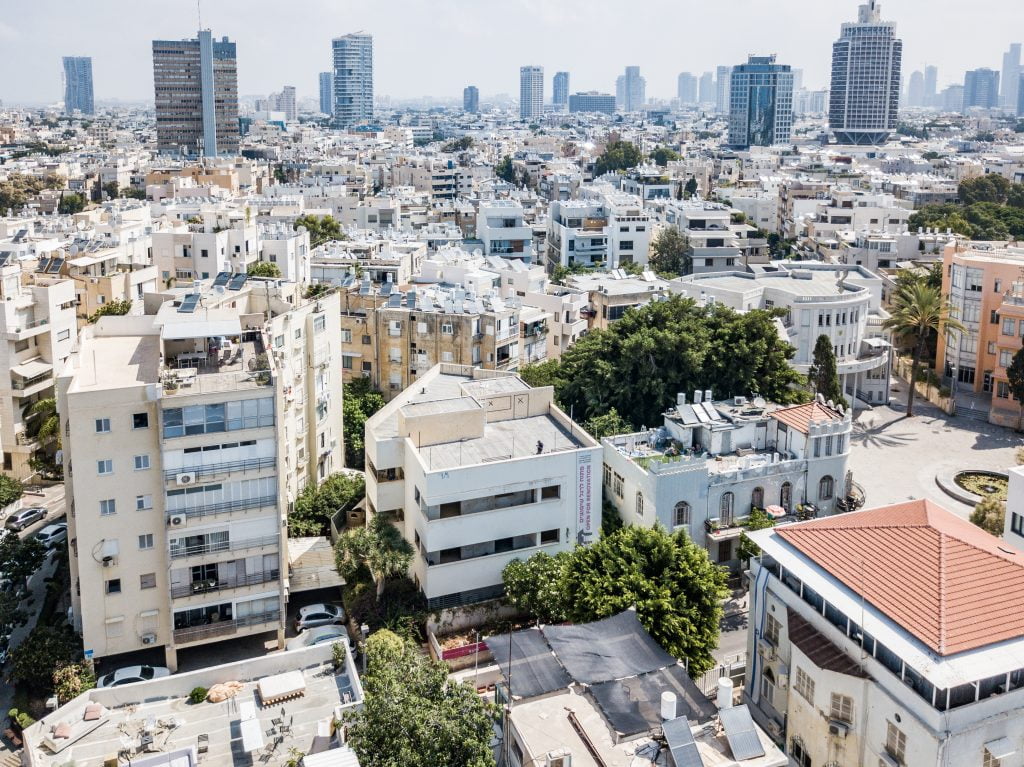 The Tel Aviv municipality said in a statement that the project "focuses on developing appropriate methods to protect the unique collection of buildings and expand the dialogue on urbanism and conservation."
"This is made possible by cooperating with the Architecture and Monument Protection Center, and considering the interests of residents, property owners, the urban population, visitors, architects, craftspeople, and scientists. The goal is to share technology and knowledge through… collaborative dialogue," the city said in a statement.
The launch on September 19 will start with a street party beginning at Tel Aviv's Bialik Square up to the Liebling Haus rooftop, following by an opening exhibition focused on the political agreements establishing economic relations between the Nazi regime in Germany and the Zionist movement, which allowed tens of thousands of German Jews to immigrate to British-Mandate Palestine in the 1930s.
Next, the main exhibition will look at the White City's modernist urban fabric, examining the challenges of designing and living in an urban environment declared a Heritage Site. A number of other exhibitions and public workshops are set to follow, and the launch will also include guided tours and activities.
On September 21, the White City Center will launch the Urban Research Lab of Liebling Haus, set to explore and promote studies of urbanism, history, and culture focused on modern architecture and its influences.

After the launch, the White City Center will offer permanent and rolling exhibition spaces, workspaces, an educational program, and a café, and will host events, tours, and workshops open to the public.
The center will "promote Israeli-German collaborations through innovative strategies, technologies and products that contribute to sustainable conservation" and "will conduct applied research and promote academic and institutional collaborations," the city said.
Related posts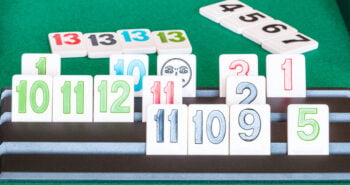 Israeli Idea Factory That's Literally A Game Changer
July 30, 2023