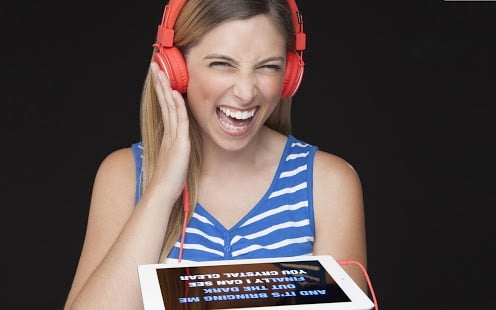 In Japanese, the word 'karaoke' literally means "empty orchestra," which may be the most accurate description of the interactive sing-along activity that entertains the masses. But until now, in order to enjoy an evening of karaoke, you had to head out to a crowded karaoke bar or befriend someone with a home karaoke machine.
That was until the arrival of Yokee, a karaoke application that allows users to have an entirely private karaoke experience on their smartphone. Founded in 2013, by Gil Selka and Ariel Yaloz, the application has an impressive 30 million users who have come to appreciate the opportunity to partake in their very own "empty orchestra".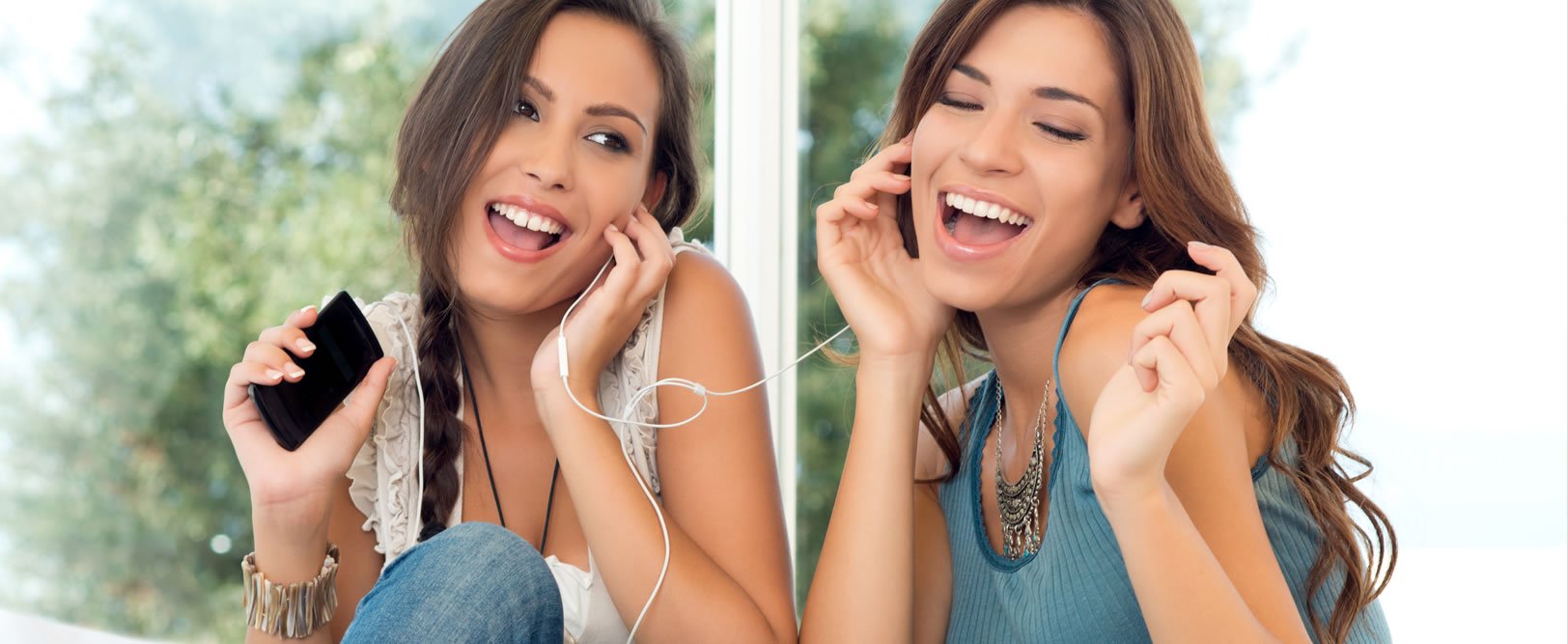 A trendy and versatile library of songs
Yokee presents its users with an extensive library of licensed songs from US publishers in some twenty languages, as well as access to YouTube's database of sing-along videos. Everything from classical opera to pop, rock and country genres are represented on the platform so that users can really test out their range. Yokee simultaneously records and saves a song, so that your harmonies don't go to waste.
The big one-up for Yokee over other more traditional karaoke platforms is that you can record your sing-along sessions and send them to your friends. The downside is that this fun feature doesn't come free of charge. Users are required to purchase what are called "save credits" that enable them to save their favorite recordings. The premium subscription goes for $2.99 weekly or $7.99 monthly for unlimited song saving and sharing on social networks.
     SEE ALSO: Karaoke Gets Creative With Fusic's Music Video Platform
"We understand what the karaoke niche requires and for our users that's singing in our app every day," says Yokee CEO Yaloz. That's why Yokee integrates YouTube sing-along videos (it's the only karaoke app to do so) as well as features that harmonize and correct the pitch using 'reverb' and 'echo' options. In addition, there is a built-in chorus that provides a set of back-up vocals to help hit the high notes.
Sign up for our free weekly newsletter
Subscribe
When a recorded song becomes a viral music clip
Yokee's approach to karaoke of the smartphone era isn't just limited to their app, "Our plans for Yokee are to make a real music clip for our users while they are recording," says Selka of the company's goals. The app soon hopes to incorporate video recordings of the user singing, with an option to add various effects and filters to spruce up the video, creating an instant, music clip for them to share with the world.
Yokee's prime investors are 2B Angels, an Israeli incubator that works with startups like GamEffective, RooJoom, Zooz, and Cimagine. "Gil and Ariel have so much experience and we definitely view them as one of the best mobile teams in Israel", says Arale Cohen, CEO of 2B Angels, of the Yokee team.
     SEE ALSO: Startup Groovideo Edits Group Videos Into Simple Films
Though Yokee has tough competition from similar karaoke apps, it's really their YouTube APIs that keep them at the top of their game. "Some of the major players are Smule, Star Maker, and Red Karokee, which are all really successful, but we remain active competitors thanks to our catalogue size, which is larger than on other apps that present a pre-selected number of tracks," Yaloz says.
With over $370 million in annual karaoke revenue in the United States alone, the market is a hot one to crack, but the abundance of options will require Yokee to disrupt existing technology to remain on top. Viral karaoke videos are one way to do this, another is through their Piano app, allowing users to play along with an accompanied singer. Whatever the approach may be, with 50 million downloads and counting, Yokee may well be on its way to becoming the king of smartphone karaoke.
Photos: Yokee
Related posts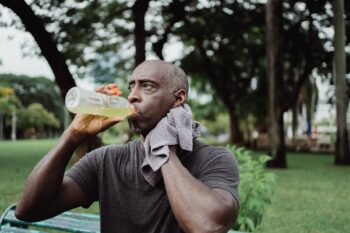 Startup Helping You Get Heart Healthy By Measuring Your Sweat
December 04, 2023