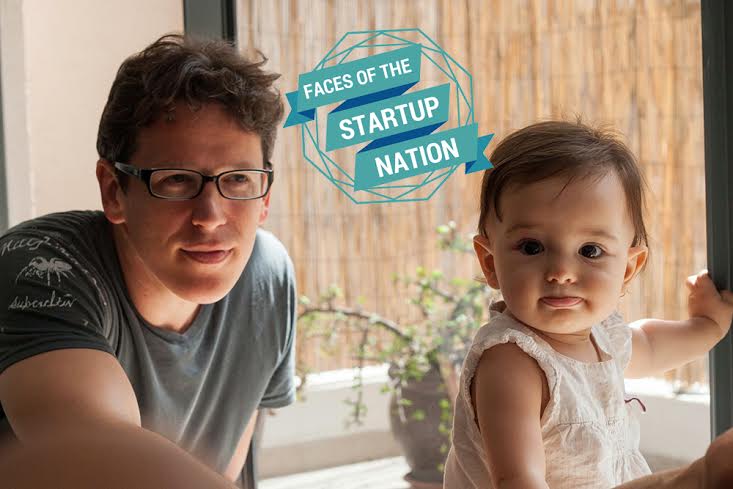 Shahar Sorek is the founder and CEO of 7 Elements Studios, a company dedicated to "creating epic mobile strategy games," with big hopes to dominate the mobile strategy game market. A former actor and creative producer, as a natural story teller and an avid hardcore gamer, Shahar turned his passion towards the field of core mobile gaming . He lives in Tel Aviv with his wife and young daughter.
What is your biggest inspiration? Bugs Bunny. For me, many things, whether personal or business are all about preserving a joyful attitude.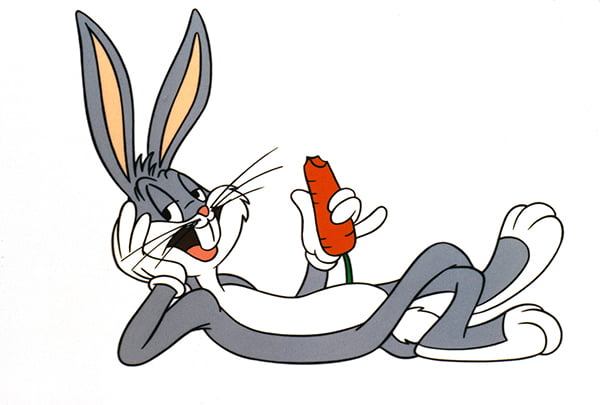 What were your first steps into the business world? I created a TV show for channel 2 in Israel and sold to a big US distributor.
Who is the one person, past or present, you'd love to have dinner with? In general, I believe we don't know who greatest people in the world truly are, since most worthy things are done anonymously. Having said that, I'd love to have dinner with Louis CK [the comedian].
Falafel or Shawarma? Ah, none of these come close to Hummus in the Old City of Jerusalem! Is life really worth living without authentic Hummus?
If you were a selfie, what would you look like?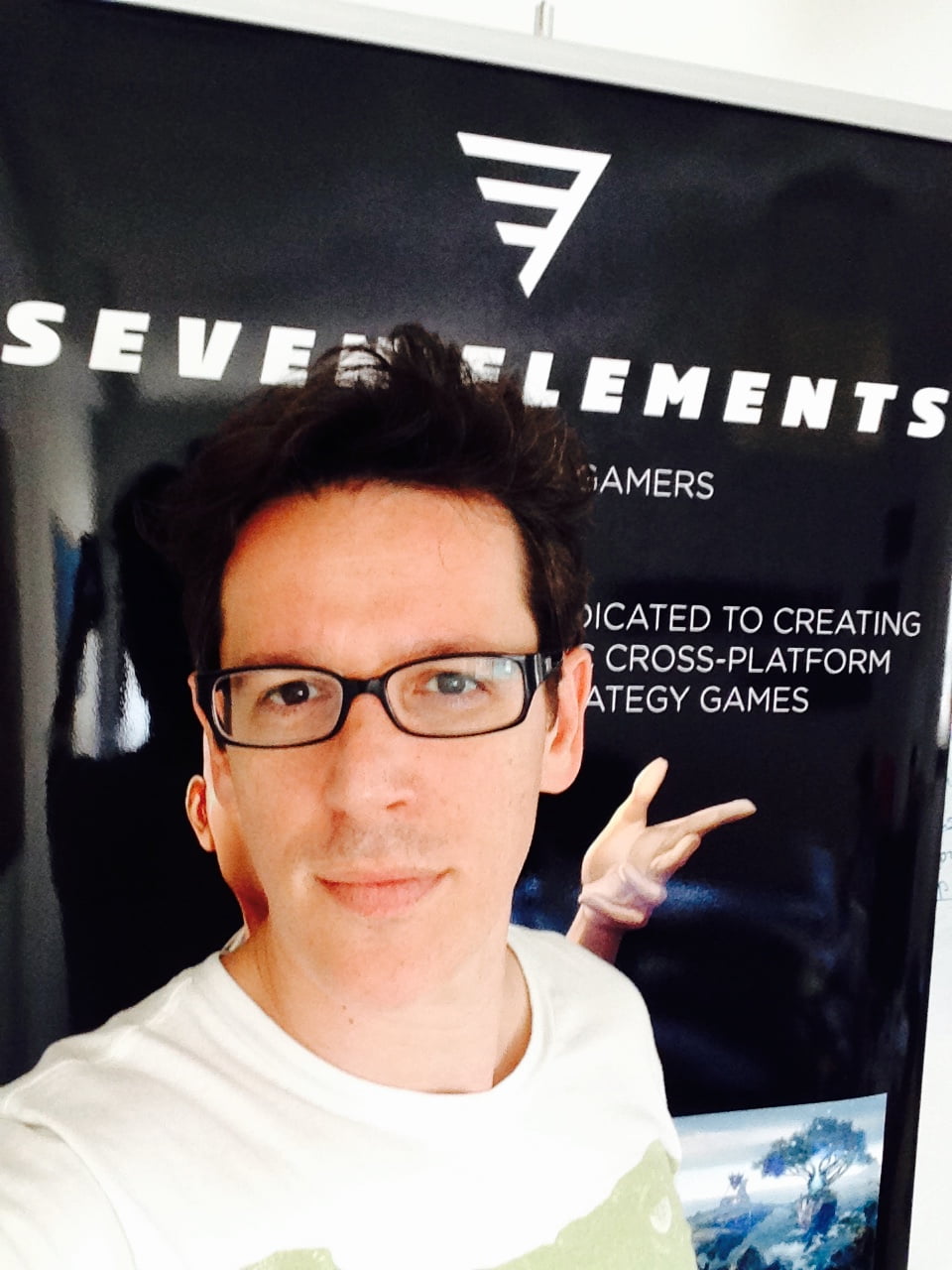 What is your hidden talent? As a hyperactive kid my parents signed me up for Tae Kwon Do classes. The rigorous training and diligent practice managed to alchemize my troubled soul and energy into the person I am today… Indeed one the most impacting lessons of my life.
Sign up for our free weekly newsletter
Subscribe
Startup or movie? Startups for sure. I love the people and the business environment is much more complex and intriguing.
Where is the best place you've ever traveled to? After living in Los Angeles for over a decade and traveling quite a bit, my favorite place is still the Old City of Jerusalem. As a kid I used to wander around the city for hours. Walking the old cobbled stones, sneaking into hidden temples and finding places long forgotten… oh yeah and also eating great hummus.
Star Wars or Star Trek? Star Wars, of course!  Although my sister will have my head for it :)

What are you totally addicted to? Kingdom Rush. The best mobile tower defense game ever.
Bar Refaeli or Gal Gadot? My wife Agne is the most beautiful person in the world and some would dare say the entire known universe.
If you could be a movie character, who would you be? Dread Pirate Roberts (of "Princess Bride")
Tel Aviv or New York? Tel Aviv hands down. Nothing beats the vibrations and life that flow in these streets.

What's the best advice you ever got from your parents? Actually, the best advice I got was from a good friend who said: "It is important to understand that the experience of joy and grace, as well as contentment and salvation, is not arrived at by the elimination of conflict, but through one's precision of movement within it"
NoCamels "Faces of the Startup Nation" features the leading entrepreneurs, innovators, investors and visionaries to give you an exclusive peak into the movers and shakers of Israel's innovation scene. If you want to suggest a "Face",  write us in the comments below!
Related posts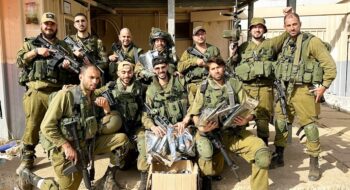 'Startup On Steroids': Civilians Raise $3.7M To Equip IDF Troops
October 29, 2023