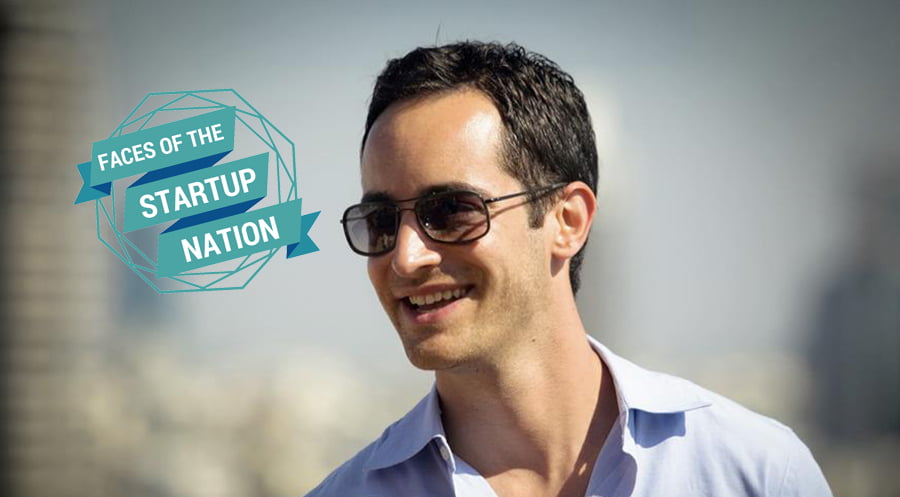 Barak Rabinowitz is CEO of Win, a social game company backed by bwin.party Digital Entertainment. Prior to Win, Barak was CEO of social game company Mytopia, acquired by 888 Holdings. He was also co-founder and CEO of Amuso, a social game company whose assets were acquired by the BBC Worldwide. Barak started his career at Morgan Stanley before joining Yahoo! in 2006. He has a BA from Georgetown and MBA from Harvard. In 2003, Barak volunteered in the Nahal Infantry Brigade of the IDF. He is from Youngstown, Ohio and currently lives in Tel Aviv. 
Who is your biggest inspiration? Rocky Balboa.  "Rocky" was my nickname growing up and I lived for the movies. Rocky quotes like "His whole life was a million to one shot" and "It's not about how hard you can hit. It's about how hard you can get hit and keep moving forward" still ring true for me today in the trenches of startup life.
What were your first steps into the business world? Baseball Cards. I did not know a thing about baseball – and still don't – but that did not stop me from amassing a lucrative card collection through shrewd dealings with my friends. I fell in love with business through that experience.
Who is the one person, past or present, you'd love to have dinner with? Winston Churchill. Churchill led with deep principles and distinctive personality.  I love his one-liners like "I would agree with you, but then we would both be wrong".
Falafel or Shawarma? Falafel. Don't even want to think about how shawarma meat is generated.
If you were a selfie, what would you look like?
If you weren't an entrepreneur, what would you be? Talent Agent. It's not the idea that counts for any startup, it's the team behind it. If I were not an entrepreneur, I would be a talent agent finding the best out there and making dreams come true.
Tel Aviv or New York? Tel Aviv. I love the raw energy and down-to-earth vibe of this city that my grandfathers helped to build in the 1930's.
Star Wars or Star Trek? Star Wars. Love the Yoda quotes and intergalactic ambition.
What are you totally addicted to? Game of Thrones. Growing up I loved to read tales of King Arthur and the Knights of the Round Table. Games of Thrones takes it to the next level.
Sign up for our free weekly newsletter
Subscribe
What is your homapage? www.digg.com. It's a bit out-dated but I always find a refreshing story there.
What is the biggest risk you've taken? Marrying a Rock Star. I have been following her across oceans and continents because there is just nothing better than making her smile [Note: The co-founder and editor-in-chief of this website also happens to be Barak's wife].
What are you favorite weekend activities? Tel Aviv is all about sitting back at cafes after a hectic week. We just go from cafe to cafe, catching up with friends. There's nothing better.
Who was your first celebrity crush? Scrooge McDuck. I just loved the scenes of him diving through his vault of gold coins in the 80's cartoon series.
What's your hidden talent? Scrambled Eggs. I think I finally perfected the egg white omelet after thousands of test trials on unsuspecting guests.
What's your favorite Hebrew word? Mea achuz, which means 100%.
What's the best advice you ever got from your parents? Don't Sweat the Small Stuff. PS. It's All Small Stuff
NoCamels "Faces of the Startup Nation" features the leading entrepreneurs, innovators, investors and visionaries to give you an exclusive peak into the movers and shakers of Israel's innovation scene. If you want to suggest a "Face", write us in the comments below!
Related posts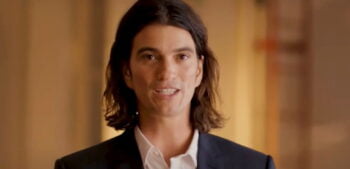 Comeback Kid: WeWork Founder Plans A Real Estate Revolution
August 16, 2022