By David Shamah, The Times of Israel
April 26, 2014
2
minutes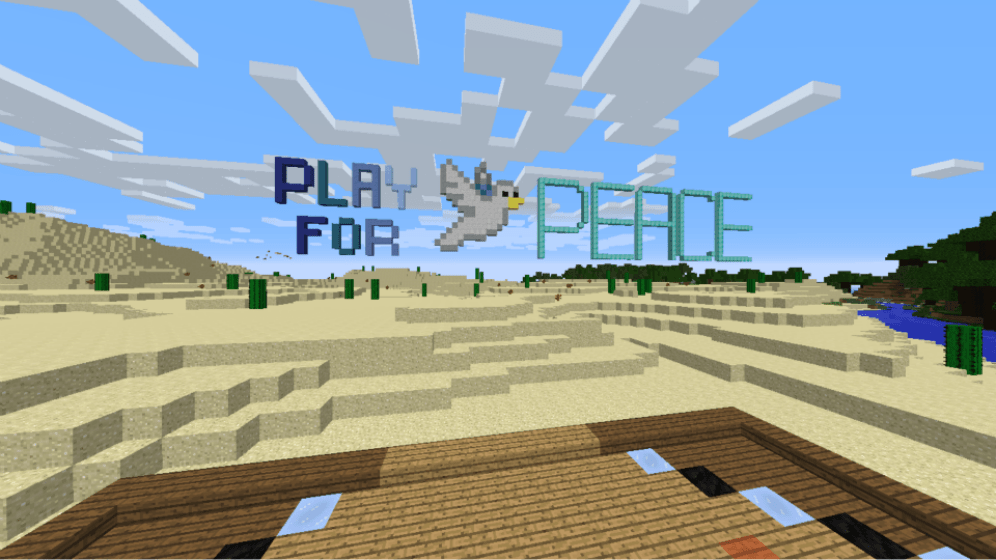 A seasoned member of the Israeli high-tech industry is using video games to build bridges between Israeli and Arab youths.
With the latest round of US-sponsored negotiations going sour, it appears that the adults in the room — Prime Minister Benjamin Netanyahu, Palestinian Authority President Mahmoud Abbas, and US Secretary of State John Kerry — may not have it in them to reach a peace deal.
Related articles
Where adults failed, kids may succeed, according to Uri Mishol, a high-tech industry veteran who now focuses on developing Internet events for kids from Israel, the Palestinian Authority and Arab countries to challenge each other — not with guns and rocks, but with the virtual bricks of the popular online Minecraft massively multiplayer game.
Games for Peace is Mishol's pet project, bringing together hundreds of kids in a game that requires more cooperation than competition to ensure success. "Kids around the world love to play games, and we decided to leverage the idea of computer games to enhance dialogue, which will hopefully help lead to peace," Mishol said.
The dialogue has nothing to do with secure borders or rights of return. All the kids talk about when playing Minecraft, is Minecraft, and the best strategies to break rocks, make bricks and build structures, as the game requires. "We chose that game because it requires a lot of cooperation to lay the bricks and build coherent structures and artwork," said Mishol. "Players communicate with each other, building informal teams and helping each other out to achieve a common goal."
Using the Internet to promote peace makes perfect sense to Mishol. "When you have a peace event, like a dialogue with Palestinians, you attract the same pro-peace crowd each time. With the Internet, I can attract thousands of kids of all backgrounds to experience dialogue with 'the other.'"
This article was first published on The Times of Israel and was re-posted with permission. To continue reading this article on the TOI site, click here.
Photo: Games for Peace on Facebook
Related posts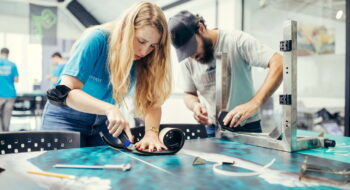 Tech Innovators Come Together To Help Israel's Wounded Warriors
September 18, 2023