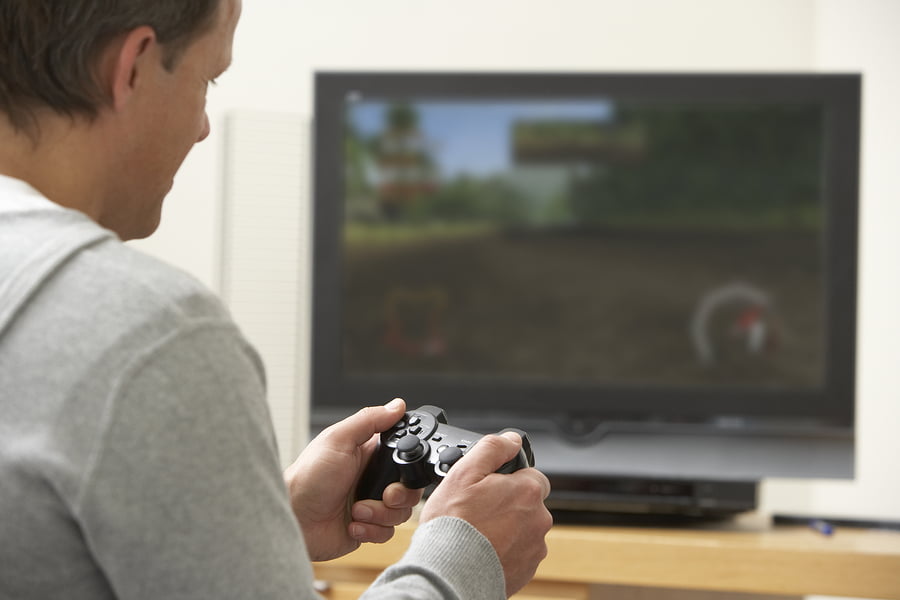 After suffering a stroke, people often experience temporary or permanent disabilities, such as speech impairment, paralysis and memory loss.  Months of rehabilitation sometimes help patients recover basic functions, but many never recover their full capacities.
Seeking improved efficiency in stroke rehabilitation, occupational therapist Doctor Debbie Rand of Tel Aviv University has turned to common interactive video games as an affordable and effective alternative to traditional therapy. In a recent study, she found that stroke victims who play video games in therapy make more movements overall than those in traditional therapy.
Related articles
"Interactive game consoles require players to move continuously to interact with the virtual games," Rand explains. In her study, it was found that not only did players perform double the number of arm movements during each session compared to patients in traditional therapy, but all of their movements were purposeful or "goal-directed" and not simply repetitive exercises.
Using the mind and the body
"When individuals plan their movements and move deliberately in order to accomplish a specific goal, it is likely to have a positive impact on brain plasticity," Rand notes. Not only do players' movements require precision and balance, but there is also a cognitive benefit, since video games require planning and strategy. Moreover, because the individuals are motivated and enjoy the activity, it is more likely that they will continue the treatment regime long-term, she believes.
In order to test the effectiveness of interactive video games compared to traditional therapy, individuals who had experienced a stroke one to seven years before the study were arbitrarily assigned to one of two groups of 20 participants each – one group being a traditional therapy group, which completed standard rehabilitation exercises, and the other being a video games group which played video games using Xbox 360, Sony PlayStation and Nintendo Wii gaming consoles. Each group received two sessions a week with occupational therapists for a period of three months.
Despite both groups showing improvement in functions such as grip strength of their weaker and stronger hands and gait speed, participants in the video games group continued to show improvement in their grip strength for the following three months, while the traditionally-treated group did not.
Sign up for our free weekly newsletter
Subscribe
It is just fun and games
Rand believes that beyond the physical advantages, another reason for which video games might be an excellent alternative to traditional therapy is that they're simply more fun. In the video game group, 92 percent of participants said they enjoyed the experience "extremely" or "very much," as opposed to 72 percent of the traditional group. "If patients enjoy the experience, it's more likely that they will adhere to the therapy regime long-term, noting that game consoles are now widely available and fairly inexpensive." says Rand.
The group environment also contributed to the success of the therapy. Often, individuals with stroke are isolated and don't have a very active social life. This program allowed them to connect with people like themselves, and encourage and support one another's efforts.
Doctor Rand is an occupational therapist at Tel Aviv University's Stanley Steyer School of Health Professions at the Sackler Faculty of Medicine. Her research was done in collaboration with a team from Sheba Medical Center and funded by the Marie Curie International Reintegration Grant.
In future studies, she intends to investigate whether these interactive video games will be as effective if they are used independently by patients at home to keep up activity levels – a crucial element of rehabilitation following a stroke.
Photo: Man Playing With Game Console by Bigstock
Related posts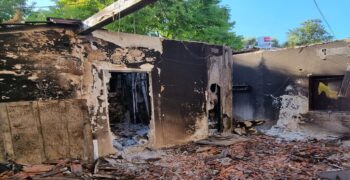 Israeli Hospitals Treating Burn Victims With Pineapple Protein
November 30, 2023