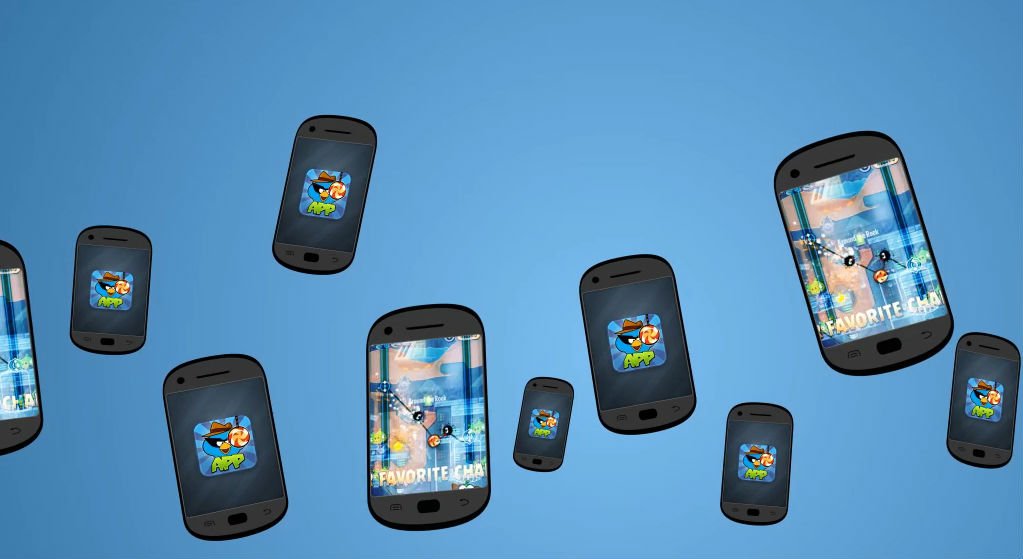 The Android marketplace, Google Play, may now be catching up with the Apple App Store in terms of sheer number of applications available, but finding the better-quality apps outside of the big names is still something of a challenge. An app discovery service called Appreciate was launched recently on the Android app store to address this problem.
The company was founded two years ago by CEO Amir Maor and CTO Yaron Segalov, both who have previous experience in the mobile industry and with big data. As they developed the concept which has become today's new Appreciate application, earlier prototypes released into the Android marketplace gained tens, and even hundreds of thousands of installs, indicating demand for the service they've been building.
Related articles
Maor notes that the first version of the app reached over half a million installs, even though it was more prototype than finished release. The private beta launched around a month ago has already gained 10,000 users. While backend of these apps has evolved over the years, the version of Appreciate launched recently would be unrecognizable to any of the company's previous users.
It's not just the overall look-and-feel that's changed, it's the entire way the new app discovery service has been set up, the way it works, the navigation, the personalized recommendations it delivers, and more.
[youtuber vimeo='http://vimeo.com/60748472′]
…
To continue reading this article, click here.
Via TechCrunch
Photo by Appreciate
Related posts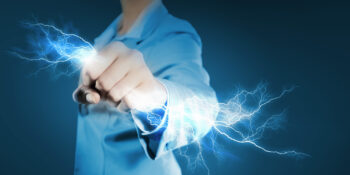 Thwarting Deadly Lung Disease By Electrifying Water Reserves
September 27, 2023