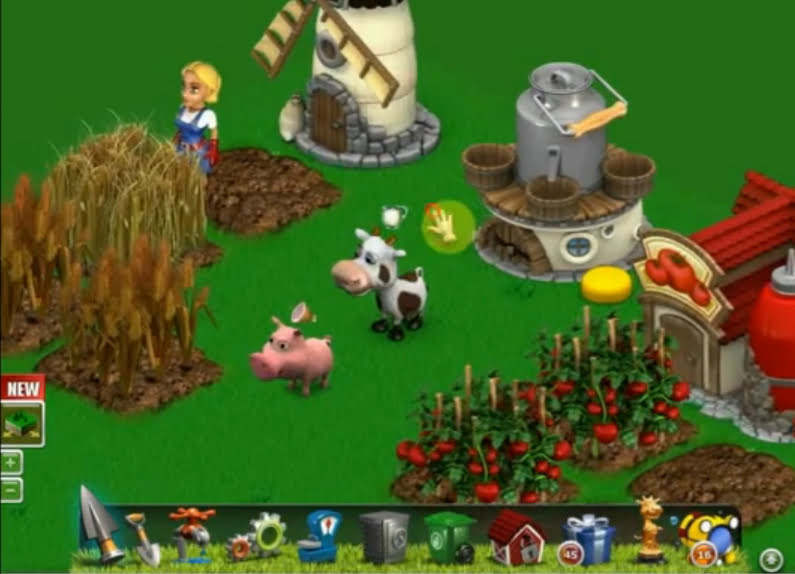 When visiting last month's DDD conference in Tel Aviv, Facebook Head of Platform Partnership Julien Codorniou said that half of the company's ten profitable gaming partners are Israeli.
Alongside names like 888 and Playtika, which was sold to gambling giant Caesars, a lesser known name took the spotlight – Plarium, a Herzliya-based gaming company which employs 250 workers and has over 70 million active users. The company is family-funded, with no VC funding. Plarium was founded in 2009 by CEO Gabi Shalel and VP of Marketing Avi Shalel.
Related articles
Avi and Gabi Shalel immigrated to Israel at the age of 13 and went to the American school in Kfar Shmaryahu. Later on, the two went to the US and got their degree at Brandies University. While at school, they began developing skill-based online games.
Duplicating Zynga's success
Plarium's first game was a social-network based poker game, which was developed within a month and accumulated several million users within a few months. The experience led the company to develop additional casual games, and export them to popular Russian social networks, such as odno, Vkontakte and mail.ru.
The company's first few games were similar to casual gaming king Zynga's games. The business models offered free play, with optional purchasing of virtual goods, as is common with facebook games. Zynga's Farmville became Farmandia and had similar graphics to the original. When commenting on the resemblance between the games, Shalel told Israeli website TheMarker: "Zynga has also copied games that were popular in China."
Nowadays, around 60 percent of Plarium's activity focuses on the Russian and Eastern-European markets and 40 percent on the Western market, with a strong emphasis on the Facebook scene, which it entered two years ago. "In Russia, Plarium is as well-known as Zynga is in the US," says Shalel. However, while the Russian market was virtually untapped when Plarium entered it, on Facebook, the company had to differentiate itself by focusing on strategy games.
…
To read this article in Hebrew, click here.
Via TheMarker
Photo by Plarium
Related posts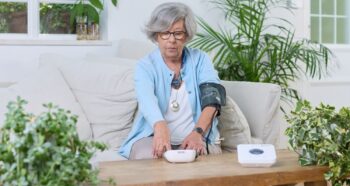 Smart Healthcare System Keeps Elderly At Home, Not In Hospital
November 29, 2023