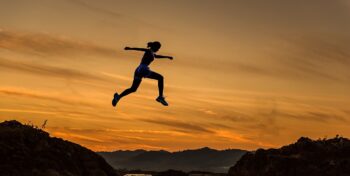 Israeli Startup Smart Resilin Aims To Make Humans Jump Higher
Smart Resilin is seeking to produce industrial amounts of resilin and put the resulting material to several different commercial uses
November 17, 2021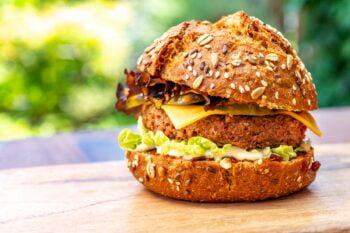 Israeli Meat Alternative Startup SavorEat Raises $3M
Israeli plant-based meat alternative startup SavorEat will receive $3 million with an option for an additional investment of $1 million from investment houses Mor and Meitav Dash, which announced they were entering the foodtech sector, according to Globes. The investment is at a company valuation of $25 million and will be conducted in two stages in accordance […]
July 28, 2020
Israeli Pharma Company Raziel Raises $22M For Development Of Fat-Melting Shot
Israeli pharmaceutical company Raziel Therapeutics announced this week a $22 million Series C preferred stock financing led by Israeli VC firm Pontifax, with the participation of existing investors Dr. Shmuel Cabilly and Docor International. New investors included Catalyst Fund, Quark Venture and Peregrine Ventures. The Jerusalem-based company, founded in 2012 as part of the Hebrew […]
December 19, 2019
Yeshiva University's Innovation Lab Launches 2nd Cohort With 11 Israeli Startups
The companies in the second cohort mark a significant increase from the lab's first group, where only 5 Israeli startups took part.
October 15, 2019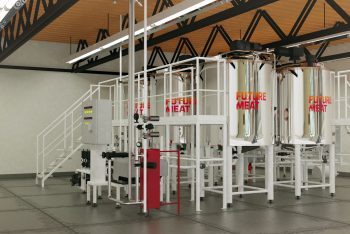 Future Meat To Launch World's 1st Lab-Grown Meat Production Plant, Raises $14M
Future Meat's process uses the rapid growth of connective tissue cells, called fibroblasts, to reach high densities before turning the cells to cultured muscle and healthy fats.
October 10, 2019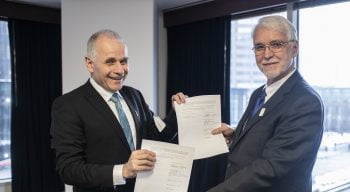 Hebrew U's Yissum Launches Cooperation Centers in US, China, South America
The technology transfer company of the university will be operating in Chicago, Paraguay, and Shenzhen to enable the local adaptation of technologies.
January 24, 2019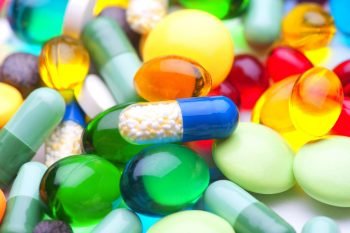 The Future Of Medicine: Israeli Scientists Unveil New Tech To 3D-Print Personalized Drugs
Researchers at the Hebrew University of Jerusalem have developed a new platform for drug creation and delivery, which they will present at the 3D Printing and Beyond conference.
November 06, 2018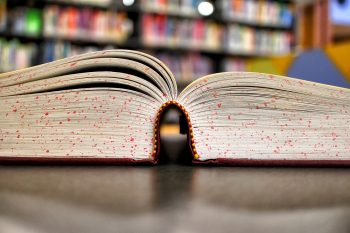 Yissum Launches New Campaign To Fast-Track Licensing Of Cutting-Edge Tech, Innovation
The technology transfer company of Hebrew University wants to make its academic research more available to industry partners.
October 25, 2018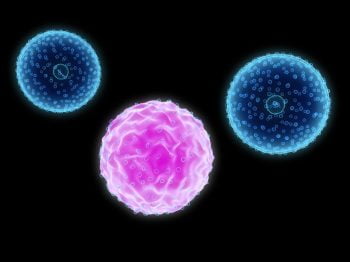 New 'Cluster Bomb-Like' Drug Could Become Cure For Acute Leukemia, Israeli Scientists Say
A promising new drug developed by researchers at the Hebrew University of Jerusalem has shown a 50 percent success rate in lab mice.
August 26, 2018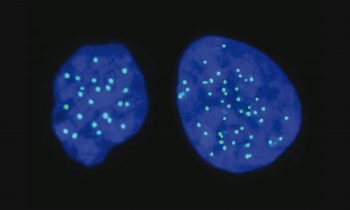 Biotech Company That Can Predict Chemotherapy Effectiveness Raises $4M
The Jerusalem-based NewStem, a spinoff of Yissum, The Technology Transfer Company of Hebrew University, raised the seed financing round from a publicly-traded US-based company to be named NovelStem International Corp.
July 16, 2018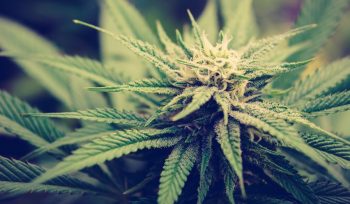 Canadian Cannabis Producer Harvest One Acquires PhyoTech Therapeutics In Israel
The British Columbia-based cannabis producer has signed an agreement with Australian-based MMJ PhytoTech Limited to acquire Israeli-based PhytoTech Therapeutics in cash and shares.
June 26, 2018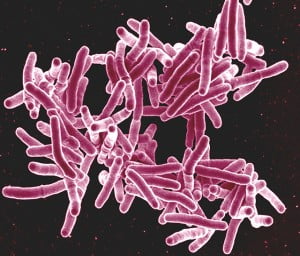 92-Y-old Scientist Develops Kit To Identify Deadly Bacteria
A 92-year-old scientist developed a kit that can detect the presence of bacteria resistant to antibiotics. The kit, which will be launched in Europe, also offers immediate information on the type of antibiotic that might still work.
March 15, 2012