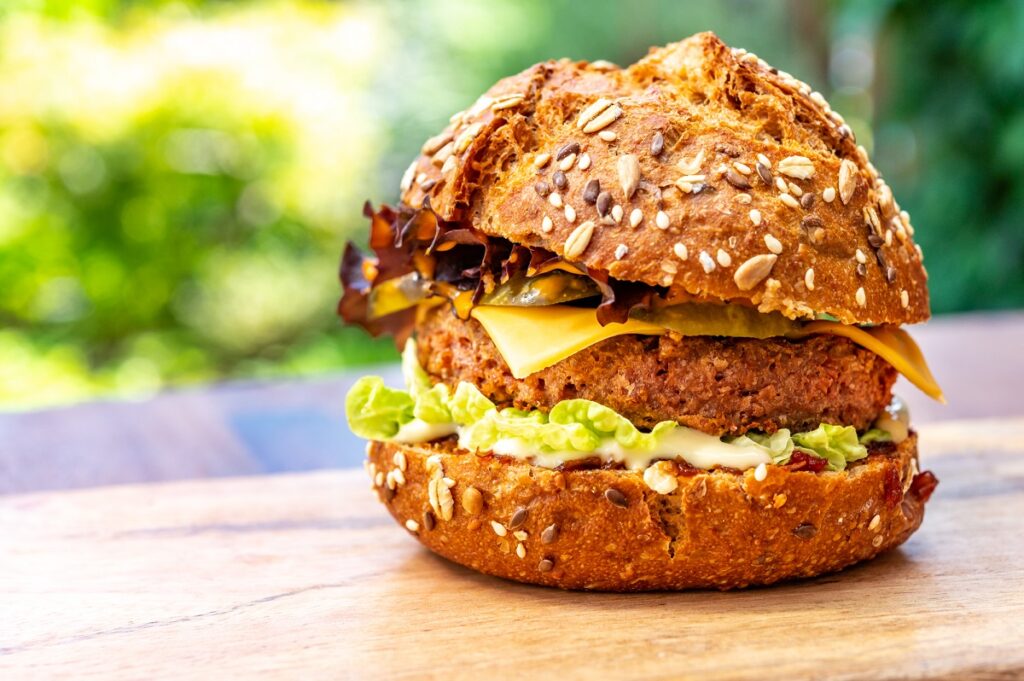 Israeli plant-based meat alternative startup SavorEat will receive $3 million with an option for an additional investment of $1 million from investment houses Mor and Meitav Dash, which announced they were entering the foodtech sector, according to Globes.
The investment is at a company valuation of $25 million and will be conducted in two stages in accordance with the company's milestones. The first $1 million will be invested immediately at a valuation fo $13 million and then an additional $2 million will be invested at a valuation of up to $35 million, according to the report
The financing round was led by Ori Mor of the Mor Langermann investment bank.
Founded in 2018, SavorEat is developing a processing method to create plant-based products for use as meat substitutes. The company's solution combines 3D-printing technology and nutritious plant-based ingredients, enabling the creation of a variety of appetizing products that can be cooked, grilled, or baked. SavorEat was founded by CEO Racheli Vizman, Chief Scientist Prof. Oded Shoseyov, and Prof. Ido Braslevsky. The technology was developed at the Hebrew University's Faculty of Agriculture and has received an exclusive commercialization license from the Hebrew University's Yissum technology transfer company.
"We believe that only a quality and healthy alternative to meat will succeed in leading the wished for change of reducing meat consumption. Through the last financing round, we will work to realize this outlook and bring unique technology to the market that can lead the foodtech market," SavorEat CEO Racheli Vizman said, "The fact that significant institutions in the capital market have expressed confidence in us makes us very happy, and we believe that they will see justification in their investment in the not very long-term."
"The unique technology that we have developed will be the next thing in the meat alternatives market. The technology not only simulates taste but also the unique colors, and smells of meat as well as the unique texture and experience of eating meat, and that is without foregoing the nutritional composition of the serving. This is a leap forward compared with the conventional methods of manufacturing with most companies currently producing the same texture," she said.
Related posts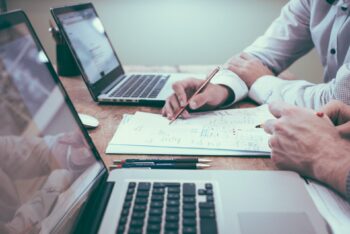 Israel Bolstering Young Startups With Angel Investor Fund
November 30, 2023