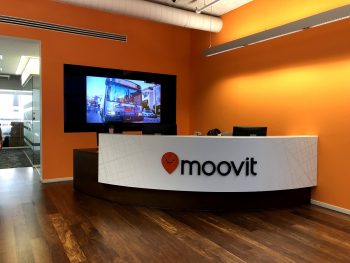 Hitting Half A Billion Users, Moovit's Mobility Empire Wraps Up Record Year
Once used only to find the best bus route to a destination, the Moovit app today offers options for getting around by bike, scooter, train, taxi and even foot.
December 15, 2019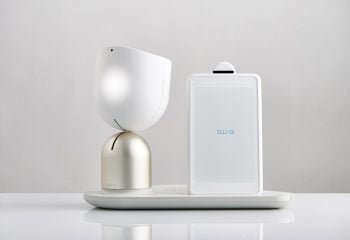 Gift Lists: A Guide To Cool Israeli Gadgets And Apps This Holiday Season
Wellness gadgets, trendy robots, photo editing apps and something for Fido - 9 must-have Israeli gadgets and apps getting love on international gift lists.
December 12, 2019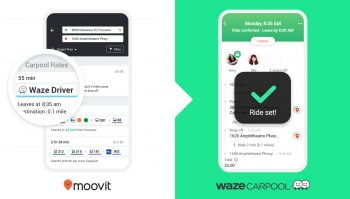 Moovit To Integrate Waze Carpooling In Urban Transport App For Better Commuting
The partnership will encourage commuters to ride together 'for an affordable and eco-friendly way to commute,' the companies said.
October 30, 2019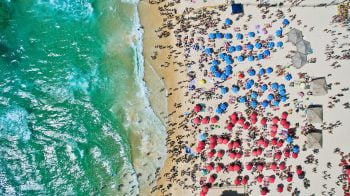 Travel Tips: A Definitive List Of Must-Have Apps for Visitors To Israel
There are a few handy tools to help ensure an easier way to get around and make the most of any trip to Israel.
July 08, 2019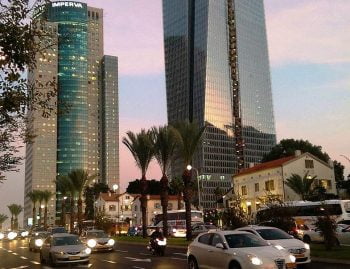 Tel Aviv Ranks 3rd In Top 15 Global Hotspots For Corporate Innovation
Tel Aviv ranked third in corporate innovation and R&D activity among 15 international cities outside of North America for Innovation Leader's list of "Top 15 Global Innovation Hotspots." The so-called White City was preceded by Beijing and London in the first and second spots, respectively, and beat out Singapore and Shanghai to round out the […]
June 20, 2019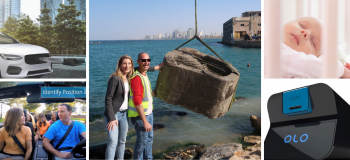 7 Israeli Firms On Fast Company's List Of 'World's Most Innovative'
Sight Diagnostics, Vayyar, ECONcrete, and Nanit are among the companies featured in the US business publication's annual round-up.
February 24, 2019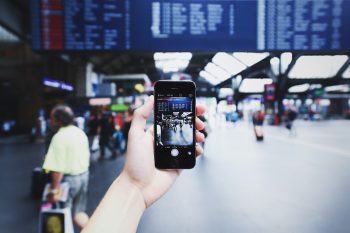 You Have Reached Your Destination: Israeli Startup Navin Aims To Be The Waze Of Indoor Navigation
The Tel Aviv company uses crowdsourced data to build digital maps for pedestrian guidance of massive structures such as airports, hospitals, and malls, without GPS
January 02, 2019
Music And The Road: Waze Adds 7 New Audio Streaming Services To Driving App
Waze, a Google company, is looking to make users' driving experience more pleasant by adding new audio services, in addition to Spotify which joined the initiative last year.
November 01, 2018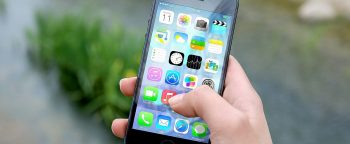 As Apple Hits $1 Trillion Value, Here Are 10 Amazing, Israeli-Made iPhone Apps
Some of the most highly rated apps on iOS were developed in Israel, including Waze, Moovit, Fooducate, World Series of Poker, and Facetune.
August 08, 2018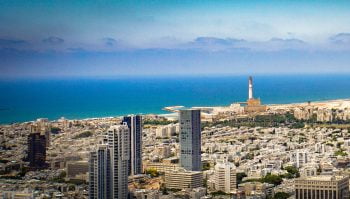 TechCrunch Mobility Conference Coming To Tel Aviv Next Week
Ahead of the one-day event, which will feature Israeli and international industry speakers, TechCrunch is also hosting a Tel Aviv Innovation week, a series of events across the city focused on mobility innovation.
May 31, 2018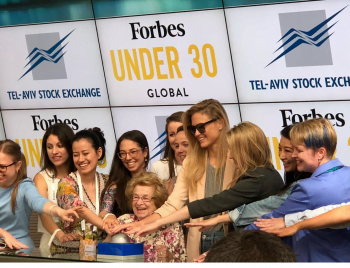 Disrupt, Build A Strong Team, Shrug Off Rejection: Top Advice From Innovators At Forbes Under 30 Summit In Tel Aviv
Over 700 young entrepreneurs from across the world were in Tel Aviv this week for Forbes' Under 30 Global Summit, hearing from Israeli innovators and VCs on the Start-up Nation's tech ecosystem.
May 10, 2018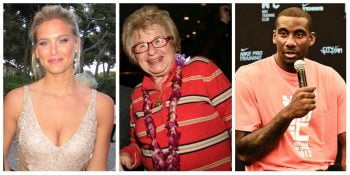 Bar Refaeli, Dr. Ruth, Amar'e Stoudemire Among Speakers At Forbes Under 30 Summit Global In Israel
Honorees will hear from CEOs, innovators, VCs, and business leaders in the 4-day gathering, as well as partake in pitch competitions and tours.
April 26, 2018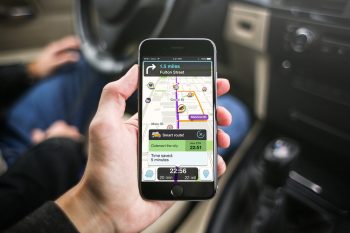 Self-Directed Driving: Waze Lets You Follow The Sound Of Your Own Voice
Putting an end to strange voices telling you to "turn left" or "continue straight", Israeli navigation app Waze now let's drivers record directions in their own voice.
May 14, 2017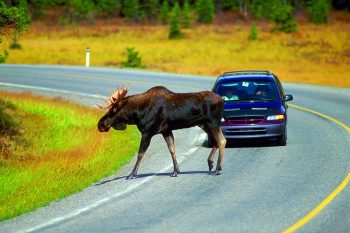 World Wildlife Day: Israeli Navigation App Waze Saves Animals From Becoming Roadkill
Waze and Israel's Society for the Protection of Nature are making sure that roadkill incidents are reported, and that data are used to make road crossings safer for all animals.
March 02, 2017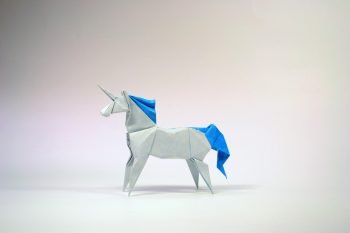 Unicorn Dreams: Who Will Be The Next Billion Dollar Israeli Startup
NoCamels presents the Israeli startups that may become the next billion dollar "unicorns".
January 31, 2017