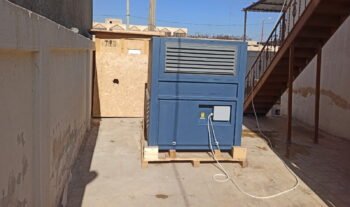 Israel's Watergen Provides Water-From-Air Solutions To Syria
The Israeli company has partnered with a US humanitarian aid organization to deliver a Watergen water-from-air generator to Raqqa
May 11, 2022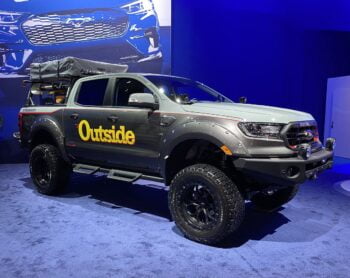 Ford Partners With Israel's Watergen To Install Water-From-Air Tech On Its Vehicles
Ford Motor Company has approached Israeli water-from-air company Watergen to collaborate with the giant American car manufacturer on its off-grid recreational vehicles. The project will result in Watergen's Mobile Box, the world's first vehicle on-board water generating system, to be pre-installed on Ford vehicles. Watergen's innovative Mobile Box device is the world's first vehicle on-board […]
November 10, 2021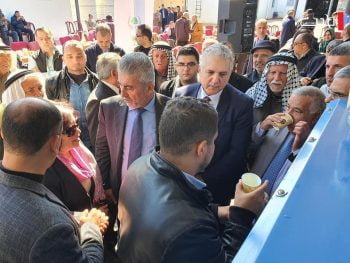 Israeli Water Tech Firm Pilots Water-From-Air Generator In Gaza
Watergen inaugurated an atmospheric water generator (AWG) that can make up to 800 liters (211 gallons) of water a day in the neighborhood of Abasan al-Kabira in Khan Younis.
February 16, 2020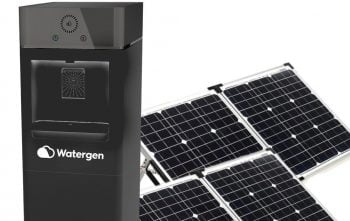 Israeli Water-From-Air Tech Firm To Launch Solar-Powered Home Generator
The device, named Solar Genny, runs on solar energy and is suitable for more remote locations.
February 11, 2020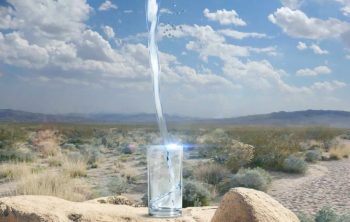 Water-From-Air Generator Wins 2020 CTA Mark of Excellence Award At CES Las Vegas
Israel's Watergen, the company that launched the Genny water generator using their GENius patented technology that turns air into drinking water, has been named Energy Efficiency Product of the Year at the 2020 Smart Home Mark of Excellence Awards at the Consumer Electronics Show (CES) in Las Vegas this week. Presented every year during CES […]
January 09, 2020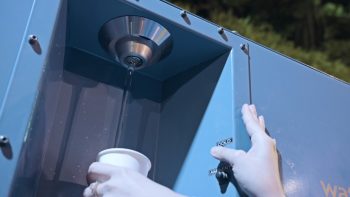 Israeli Company That Extracts Water From Air Launches Home Device For Cool Water On Tap
Watergen says it is committed to increasing access to safe drinking water, reducing the need for plastic bottles, and breaking into untapped markets and sectors.
January 28, 2019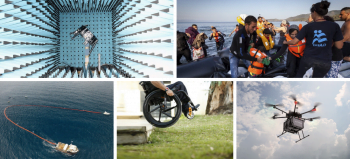 Best Of 2018: 15 'Superhero' Israeli Startups Changing The World
From humanitarian assistance and plastic reduction to water sanitation and space missions, NoCamels presents a selection of remarkable companies that had a positive impact this past year.
December 27, 2018