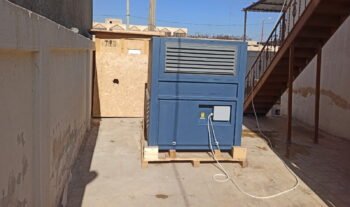 Israel's Watergen Provides Water-From-Air Solutions To Syria
The Israeli company has partnered with a US humanitarian aid organization to deliver a Watergen water-from-air generator to Raqqa
May 11, 2022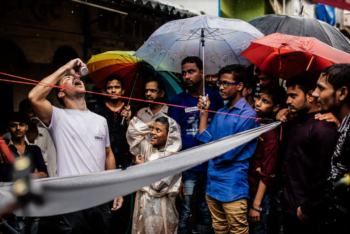 6 Israeli Companies Curbing The Global Water Crisis
NoCamels highlights six Israeli startups developing innovative technologies that aim to solve the shortage of water around the world.
April 14, 2022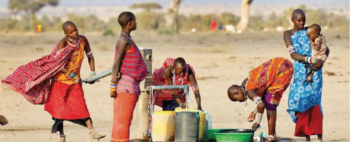 This Modern Day Miriam's Well Will Provide Clean Water For The Masses
Alumor's groundbreaking device, Miriam's Well from Alumor is based on ultraviolet LED light, which can purify any type of surface water.
November 24, 2021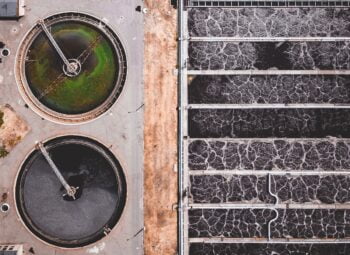 OurCrowd Launches Water Tech, Agtech Investment Portfolio With US Firm
The two companies said they will work to invest in leading water and agricultural technologies, with a focus on the Mideast.
March 29, 2021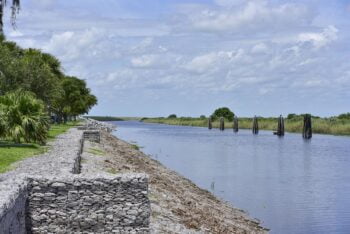 How Israeli Tech Protects The World's Most Scarce, Essential Resource: Water
Israeli company BlueGreen Water Technologies is treating lakes and other bodies of water worldwide for harmful algae blooms.
November 04, 2020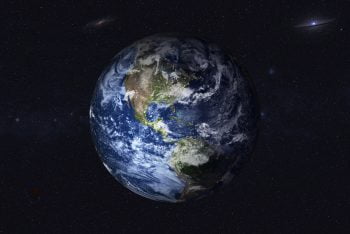 Jeff Bezos' $10B Earth Fund Should Look To Israel For Innovative Climate Change Solutions
Israel has always shared its knowledge to help better raise crops, advance sustainable agriculture, improve land development and adapt to climate change.
February 23, 2020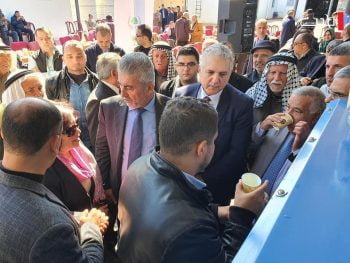 Israeli Water Tech Firm Pilots Water-From-Air Generator In Gaza
Watergen inaugurated an atmospheric water generator (AWG) that can make up to 800 liters (211 gallons) of water a day in the neighborhood of Abasan al-Kabira in Khan Younis.
February 16, 2020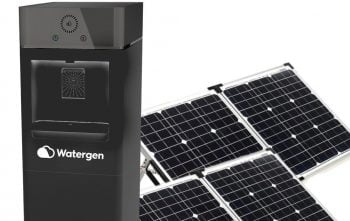 Israeli Water-From-Air Tech Firm To Launch Solar-Powered Home Generator
The device, named Solar Genny, runs on solar energy and is suitable for more remote locations.
February 11, 2020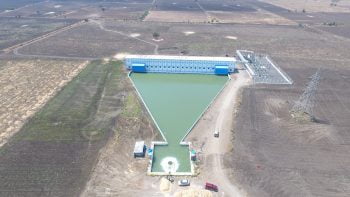 From Drip Irrigation To Digital Farming, Netafim Delivers Innovative Agriculture Tech Solutions Worldwide
Today, Netafim says it delivers innovative agriculture tech solutions to millions of farmers in over 100 countries, from smallholders to large-scale agricultural producers.
January 19, 2020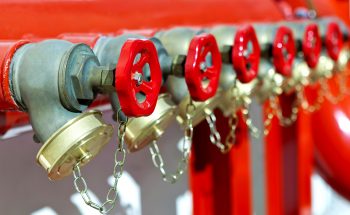 With Smart Hydrants, Faucets, And Pipes, Israel Shows Off Its Water Tech
Its land over 60 percent desert, Israel has pushed for technologies to make every drop of water count and is today seen as a leader in the field.
November 24, 2019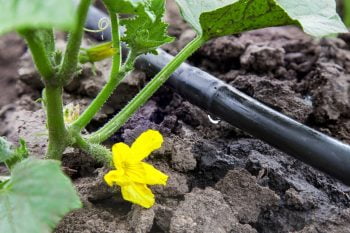 Irrigation Company Netafim To Provide Water Solutions To 60,000 Farmers In India
Netafim said it will be deploying its precision irrigation technologies to some 100 villages across the subcontinent.
March 12, 2019