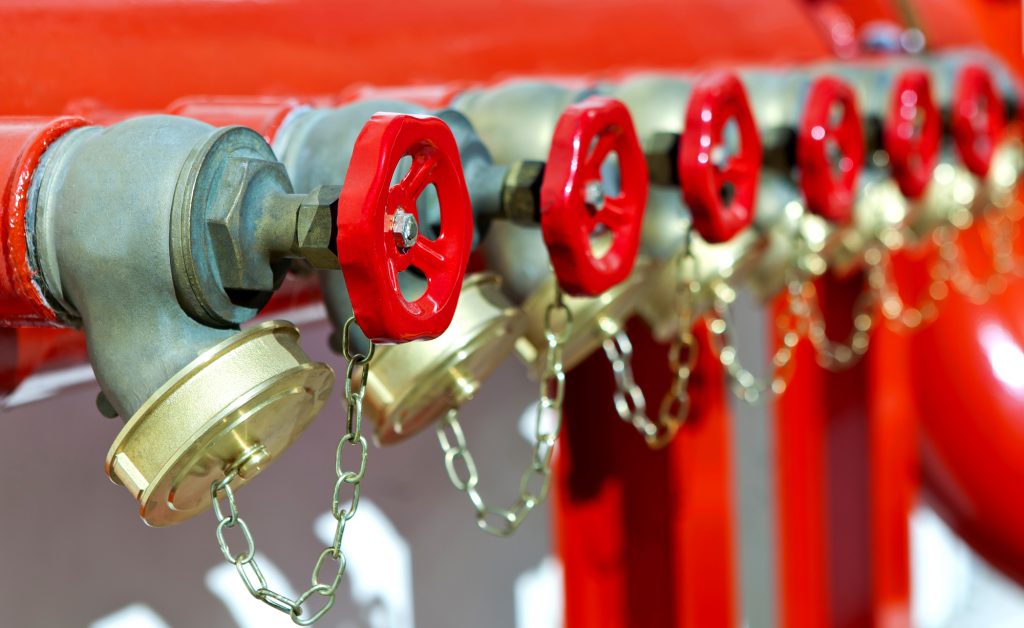 This article was first published by The Times of Israel and is re-posted with permission.
Fire hydrants exist to save lives in case of a conflagration, but they also moonlight — when they malfunction — as a source of gushing water for children to splash around and cool off in during the summer.
Israeli firm HydrantTech aims to stem that deluge, though, with a smart device it developed for fire hydrants that alerts authorities to leaks, water theft or malicious attempts to penetrate a water supply.
SEE ALSO: Israeli Company That Extracts Water From Air Launches Home Device For Cool Water On Tap
"In Chicago alone, some 5 million gallons of water daily" is lost to open fire hydrants or illegal use, said Dovik Barkay, the CEO of the Ramat Yishai-based firm, citing Commissioner Debra Shore of the Metropolitan Reclamation District of Greater Chicago. That costs the city some $9 million a year, he said.
Barkay was displaying his technology at the Watec Israel event being held this week in Tel Aviv attended by thousands of visitors from around the globe, including India, Peru, and the Netherlands, who want to tap into water technologies being developed in the so-called Startup Nation
To read the full article, click here.
Related posts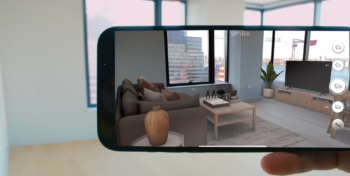 Augmented Reality App Makes Empty House Into Potential Home
October 02, 2023