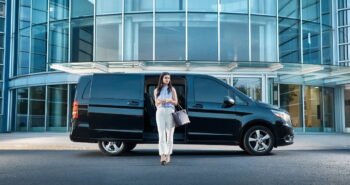 Via Acquires Fleetonomy To Meet Global Demand For Efficient Logistics Solutions
Via says the acquisition will strengthen its ability to meet increasing global demand for flexible delivery and logistics solutions.
October 04, 2020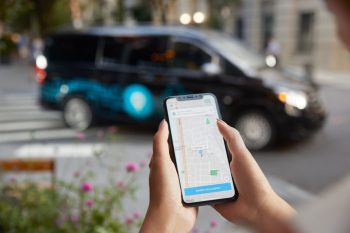 Israeli-Founded Transport Firm Via Raises $200M To Expand Public Mobility Tech
The deal values Via at $2.25 billion; the company new currently using its tech to help cities optimize transit networks, transport essential workers, and deliver goods.
March 30, 2020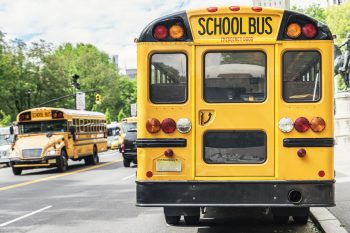 Israeli Ride-Share Startup Via Licenses Routing, Tracking Tech To NYC School Bus System
Via is licensing its tech to modernize and improve New York City's public school system - and its service.
August 25, 2019