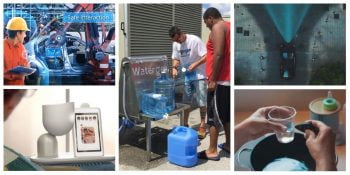 Pioneers Of Innovation: 13 Israeli Startups Making Their Mark On The World
For Israel's 70th anniversary. NoCamels takes a look at the top startups, innovations, and collaborations changing the world over the past year.
April 18, 2018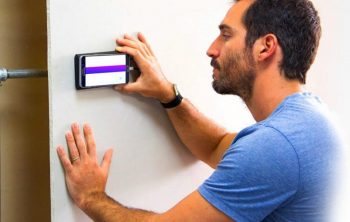 Israeli 3D Imaging Sensor Firm Vayyar Raises $45 Million
December 13, 2017 | Vayyar Imaging, an Israeli company that developed a technology to "see" through objects, announced that it has raised $45 million in Series C funding, raising the total capital raised since the company was founded in 2011 to $79 million. The latest round of funding was co-led by the San Francisco VC firm […]
December 14, 2017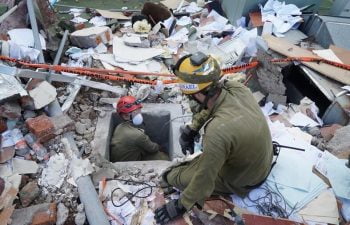 5 Innovative Israeli Search-And-Rescue Technologies That Have Our Backs
From scanners that can 'see' through walls and robots that accompany rescuers, these Israeli technologies are transforming search-and-rescue operations worldwide.
December 11, 2017