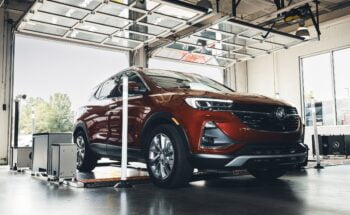 UVeye Messages Drivers With Instant Vehicle Reports
UVeye, Israeli developer of automated vehicle inspection systems, is joining forces with a software development company to improve customer service at dealerships. Tekion is a dealership software technology company that has developed the ARC (Automotive Retail Cloud), which unifies customer data across automotive retail businesses and provides dealership customers fast service. With the collaboration, employees […]
August 29, 2022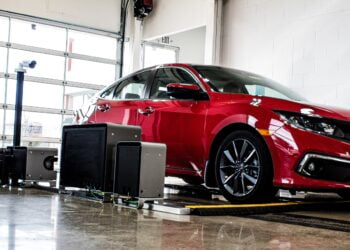 Israeli Vehicle Inspection Tech Startup UVeye Raises $60M
Founded in 2016, UVeye says its drive-through systems can detect external and mechanical flaws and identify anomalies, modifications or foreign objects
July 22, 2021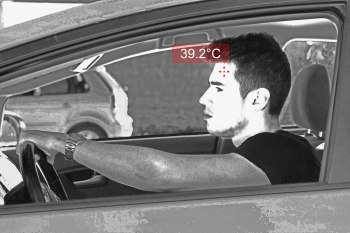 Israeli Thermal Sensor Tech Can Detect Potential COVID-19 Fever In Vehicle Occupants
UVeye put a call out to equip health-related fleet operators with vehicle-inspection equipment on a not-for-profit basis during the pandemic.
April 05, 2020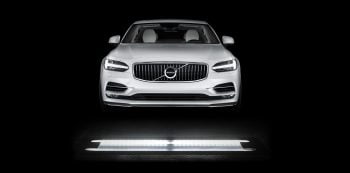 Israeli AI Tech Promises To Dramatically Change Vehicle Inspections Worldwide
Founded in 2016, UVeye develops 'smart' vehicle inspection systems, promising to transform how automakers, major fleet operators and dealerships inspect cars.
September 19, 2019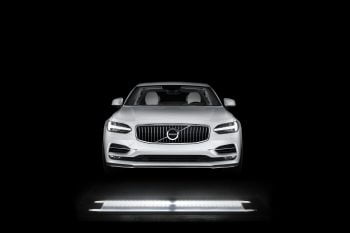 Toyota, Volvo Lead $31M Investment Round In Israeli Vehicle Inspection Startup UVeye
Founded in 2014, UVeye builds automatic vehicle inspection systems using computer vision and machine learning.
July 22, 2019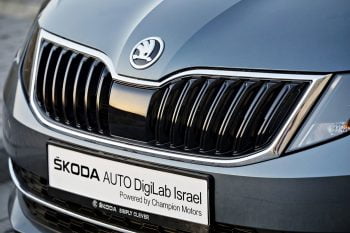 Skoda Expands Operations In Israel With New Partnerships
The Czech company established a tech hub in Tel Aviv last year to scout for new technologies.
December 03, 2018
Vehicle Inspection System 'UVeye' Raises $4.5M
July 6, 2017 | UVeye, an Israeli vehicle inspection system startup, raised $4.5 million in the seed round. Ahaka Capital led the round with SeedIL, an angel network, participating. Founded in 2014 by CEO Amir Hever, the company builds automatic vehicle inspection systems using computer vision and machine learning. The technology is useful for the […]
July 06, 2017