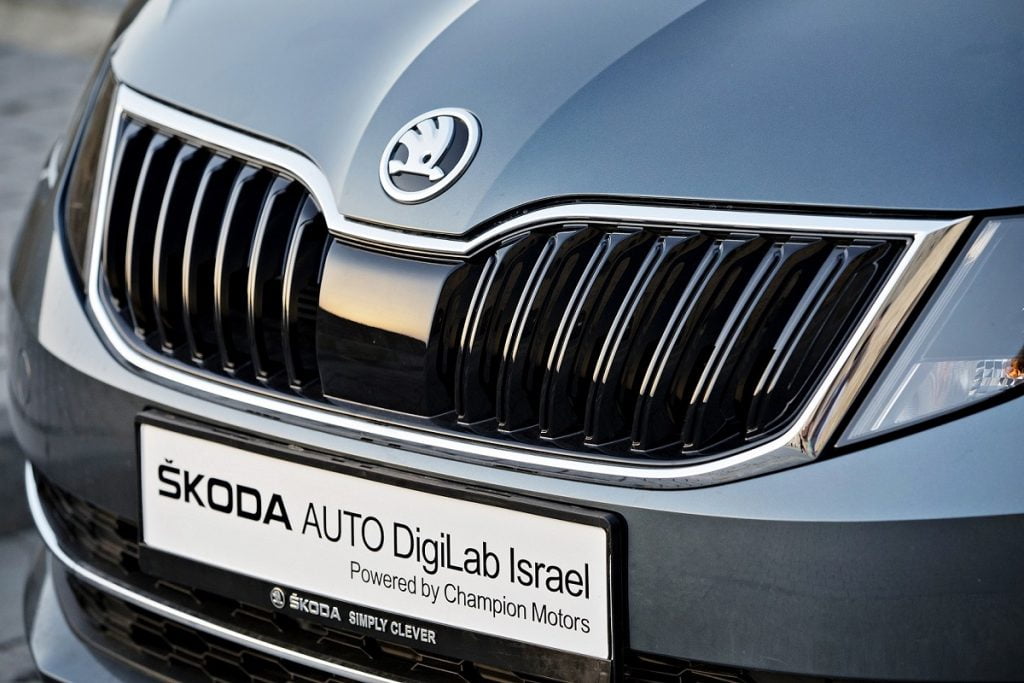 Czech auto maker Škoda is expanding its activities in Israel, partnering with local startups for new technologies, some of which are already in the testing stage, the company announced in a press statement.
Škoda indicated it had teamed up with Israeli startups Chakratec, a developer of electric vehicle (EV) charging technology; Anagog, the developer of JedAI, the first on-handset AI engine that converts sensor data in real-time and predicts mobility status and location information, and in which Škoda is invested; and UVeye, which builds automatic vehicle inspection systems using computer vision and machine learning.
"With our increased engagement in Israel, we are getting a good starting position for access to future technologies. We find [in Israel] technologies with a high degree of maturity, which we test through strategic partnerships. That way, we implement the best and most innovative mobility solutions, providing a real value to our customers," said Andre Wehner, Chief Digital Officer at Škoda.
Škoda established the Škoda Auto DigiLab Israel LTD in Tel Aviv last year to scout for local technologies.
Later this week, the company will be launching the Škoda SCALA, a new compact car, at an event in Tel Aviv "to mark the importance Israel has for future technologies within the brand," the company said.
Related posts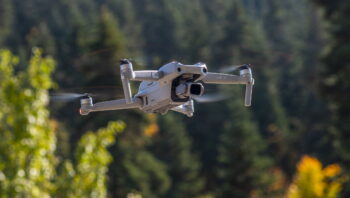 Israeli Startups Create Powerful Drone-Detecting Software
September 28, 2023