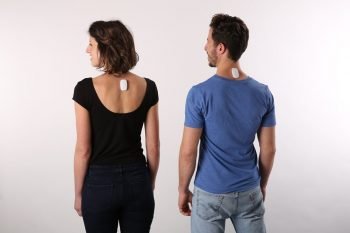 DarioHealth Raises $70M, To Acquire Upright Technologies For $31M
Digital health company DarioHealth says it's buying Upright, a medical device startup that corrects posture, to expand into the MSK market.
January 28, 2021
Startups Need Cash: Crowdfunding Or Venture Capital, Or Both?
Equity crowdfunding platforms suit the needs of seed- and early-stage firms, while a growing number of entrepreneurs are mixing up their fundraising options.
May 31, 2018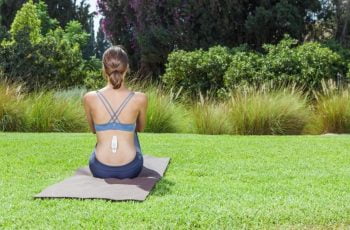 Israeli Wearable Tech Upright Improves Posture, Reduces Back Pain
Remember how your parents nudged you to sit up straight at the dinner table? Now there's an app for that, and a tiny wearable device to correct your posture.
January 24, 2017