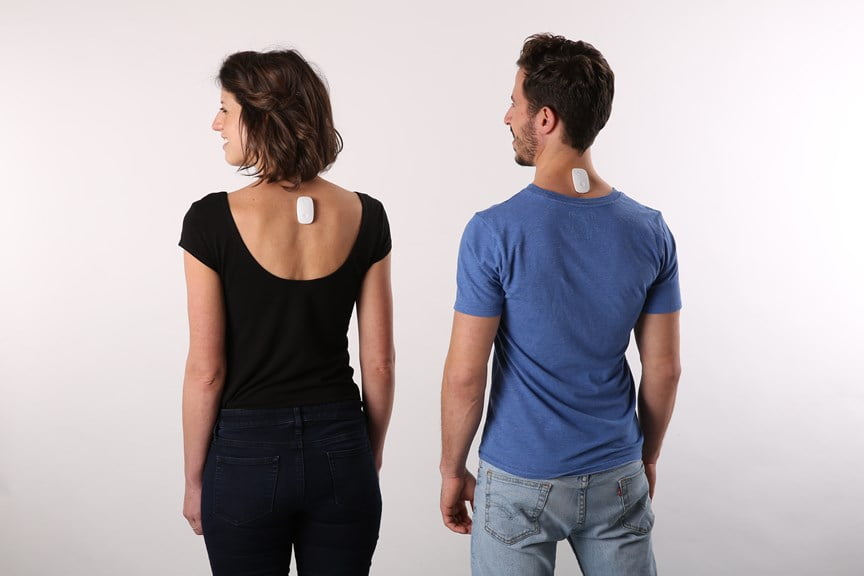 Israeli digital health company DarioHealth, known for its creation of a cloud-based diabetes monitoring platform called the Dario, announced the acquisition this week of Israeli digital musculoskeletal (MSK) company Upright Technologies in a stock transaction worth $31 million.
The New York-based company also announced agreements to raise $70 million through a private placement of its common stock. The transaction is expected to close week.
Upright Technologies, based in Tel Aviv, has been helping slouchers correct their posture since 2015 with a small, smart device that attaches to the back and vibrates every time a person slouches. The device syncs with a smartphone app to help track posture throughout the day. The company also made a necklace that attaches to the device, allowing users to wear it without adhesives.
Upright said that it has over 90,000 active users and its solution is recommended by more than 500 clinics worldwide.
DarioHealth indicated in a statement that the acquisition of Upright will advance the company's strategy to expands into the MSK market and add a clinically proven chronic condition solution that has high comorbidity with Dario's existing conditions to its digital therapeutics platform.
Adding Upright's solution to our integrated platform will substantially expand our opportunity to address a broader spectrum of our customers' needs," said Rick Anderson, Dario's president and general manager of North America. "In addition, Upright's focus on building a solution loved by its members, its high level of engagement, and proven approaches in driving sustainable behavior change, make it the perfect fit for us."
Dario CEO Erez Raphael said he expects "that MSK will be a meaningful growth driver for our company for years to come."
DarioHealth was founded in 2011 and has developed digital health solutions for diabetes and hypertension. Its monitoring platform enables users to test and track their blood-glucose levels in real-time with a smartphone and offers safety features like emergency hypo alerts through text messages, which include the user's location. The solution has been approved in the US, Europe, Australia and Canada, and the platform has approximately 150,000 users, DarioHealth indicated.
Upright co-founder and CEO Oded Cohen said the there are "significant synergies that can be derived from being part of a broader digital health platform."
"We believe that together with Dario, we can deliver an integrated, scalable, virtual platform to reduce employer, payor, and provider healthcare costs and offer lasting and impactful health outcomes for end-users," he added.
Related posts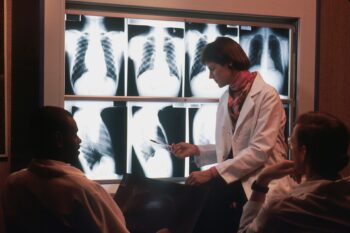 AI Can Predict Future Heart Attacks By Analyzing CT Scans
October 01, 2023