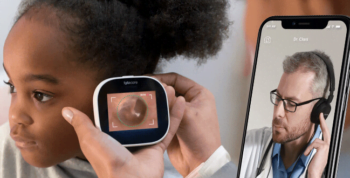 Startups Respond to the Ukraine Crisis: Solving the Global Challenges
An online event hosted by OurCrowd will happen on Monday, May 2.
April 27, 2022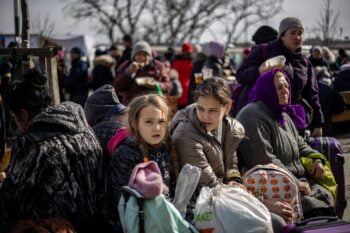 Code4Ukraine: Israeli Developers Take Part In Hackathon For Ukrainian Refugees
Code4Ukraine is a voluntary hackathon initiated to develop humanitarian tech that can assist in the absorption of Ukrainian refugees.
April 10, 2022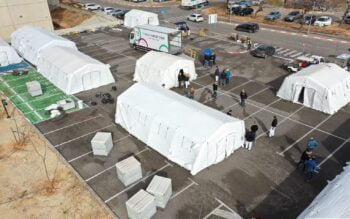 Israeli Cabinet Approves Plan To Establish Field Hospital In Western Ukraine
Israeli cabinet minister approved a plan earlier this week presented by Prime Minister Naftali Bennett, Foreign Minister, Yair Lapid, and Health Minister Nitzan Horowitz, to establish an Israeli field hospital in western Ukraine for those in need of medical attention. Approximately NIS 21 million ($6.4 million) will be allocated towards the establishment and operation of […]
March 16, 2022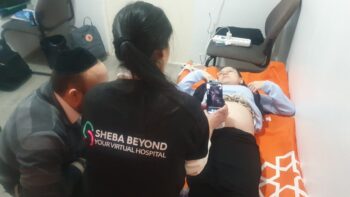 Israel's Sheba Medical Center Opens Virtual Hospital To Treat Ukrainian Refugees
Sheba medical professionals use telehealth technologies to examine refugees on the border of Ukraine and Moldova.
March 07, 2022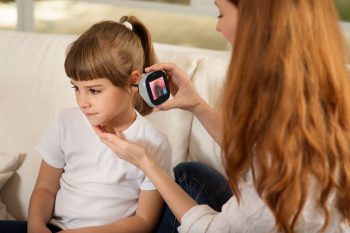 TytoCare Sent Telehealth Kits To Ukraine Before The Start Of The Conflict
Tyto Care provided remote medical kits for children in villages and cities of eastern Ukraine just before the Russian-Ukraine conflict.
March 02, 2022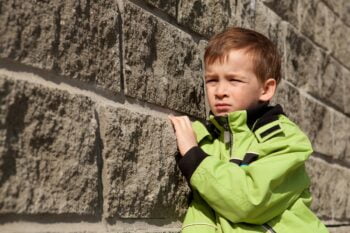 Israeli Health Tech Firms Team Up To Provide Emotional, Medical Help To Families In Ukraine
Israeli firms focusing on mental health, special needs, and digital medical services, created a remote platform for Ukrainian families.
February 28, 2022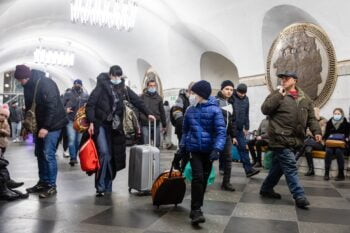 Israeli Tech Firms Show Support, Embrace Ukrainian Staff
When the situation is dire, Israeli tech companies find ways to send support and solidarity to their Ukrainian workers.
February 27, 2022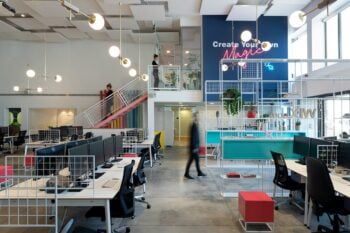 Israeli Tech Companies Extend Offers To Assist Employees In Ukraine
As tensions flare in Ukraine, Israeli companies helping their Ukrainian employees navigate a difficult situation with offers of support.
February 16, 2022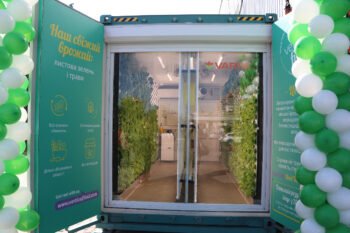 Vertical Field Launches Vertical Farms In Russia And Ukraine
The company will set up vertical farms inside Magnit, one of Russia's largest food retailers, and in Varus, the Ukrainian supermarket chain.
November 01, 2021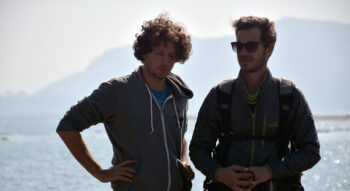 Award-Winning Israeli-Born Director Looks To Come Home For His Next Film
Filmmaker Dekel Berenson will film his next movie in Israel, after creating prizewinning shorts in Nepal, Ukraine, and the UK.
January 28, 2021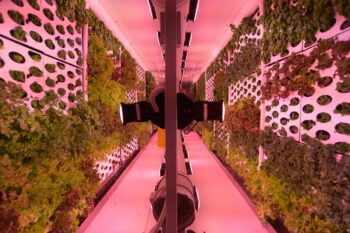 Israel's Vertical Field To Deploy Smart Vertical Farms In Ukraine
Vertical Field will launch a pilot at one of the country's largest supermarket chains, installing its vertical farms to deliver fresh produce.
January 06, 2021