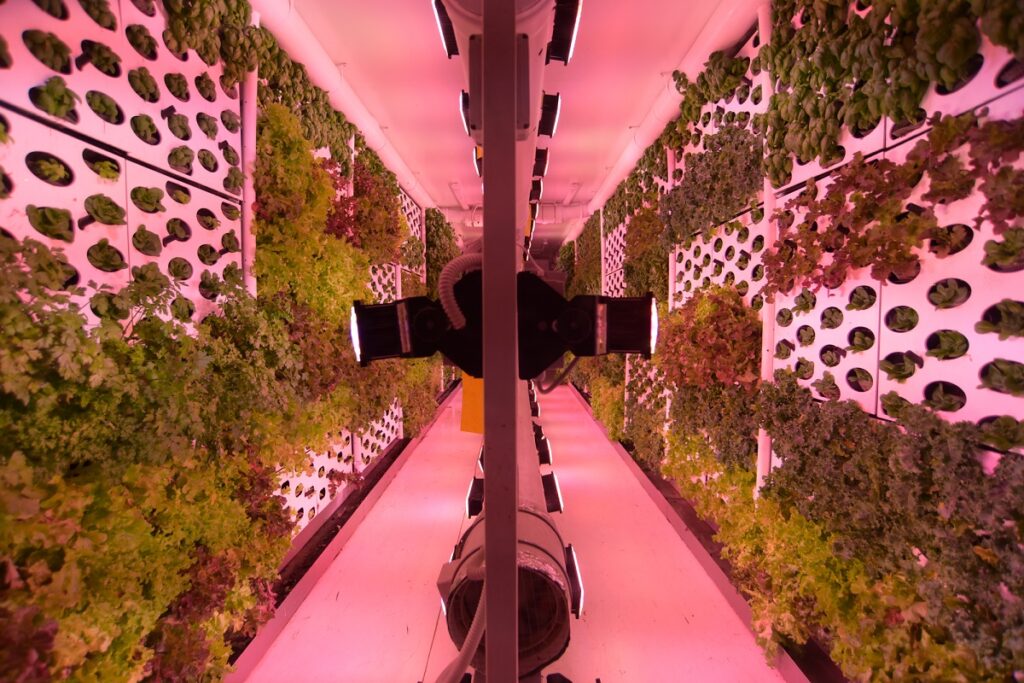 Israeli company Vertical Field, the developer of smart vertical growing solutions for fresh produce, announced a new agreement on Wednesday to deploy its vertical farms in Ukraine, starting with a pilot program with one of the country's largest supermarket chains.
Vertical Field's agreement with the Czech Republic-based Moderntrend SRO, one of the largest agricultural distributors in Ukraine, will see the Israeli company's solutions set up at Varus, a local grocery chain with 95 stores across 25 cities nationwide.
Founded in 2006, the Ra'anana-based Vertical Field uses advanced IoT software, embedded sensors, and in-house monitors to ensure its indoor vertical farms, which grow fresh vegetables, greens, and other plants, are nurtured in controlled conditions regardless of geography, physical location, weather, and climate conditions. The company says its soil-based vertical growing systems make the most efficient use of spaces, both indoors and outdoors, for both agricultural and smart landscaping.
Vertical Field CEO Guy Elitzur said the company's solutions are ideal for urban environments where land is scarce and access to fresh produce may be more limited. He also indicated that the COVID-19 pandemic has heightened the need for reduced contact and a more efficient supply chain.
"One of the realizations that have surfaced during the COVID-19 crisis is the need to develop solutions that allow urban residents access to healthy food, with minimal human handling and without depending on transportation and shipping from remote locations," Elitzur said in a company statement. "We are delighted to be able to provide – and expand access to – healthy, and high-quality vegetables grown right outside the consumer's door."
Elitzur said the agreement with Moderntrend SRO will lead to partnerships with additional chains in the future.
Moderntrend SRO Director Bondar Denis said the pilot project introduces "innovative and proprietary technologies for vertical cultivation of products for the urban ecosystem by Vertical Field" and represented "a new level in the Ukrainian market."
Last month, Vertical Field finalized a multi-million-dollar agreement with Israeli grocery chain Rami Levy to install vertical farms at dozens of the supermarket company's branches across the country over the next five years.
SEE ALSO: Israeli Grocery Chain To Offer Fresh Produce Grown On-Site
Related posts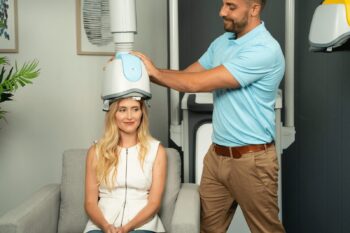 US Soldiers, Vets To Get Israeli-Made Helmets To Treat Depression
September 27, 2023