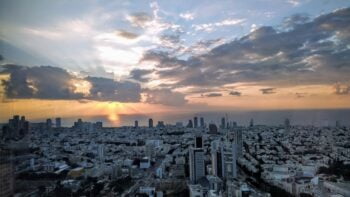 12 Startups Join Techstars' 6th Accelerator Program in Tel Aviv
Thirteen startups were selected to take part in the new accelerator program in Tel Aviv by the US-based seed accelerator Techstars.
March 30, 2022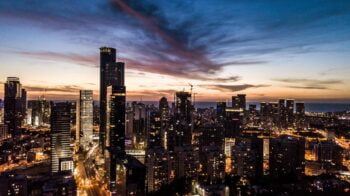 Techstars Taps 10 Startups For 2nd Cohort Of Tel Aviv Accelerator
A number of the selected startups are developing technologies that address a post-pandemic world; the 13-week program ends in July.
April 05, 2021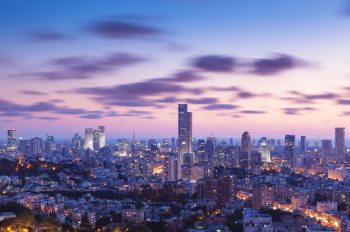 Techstars Selects 10 Startups For 1st Cycle Of New Tel Aviv Accelerator
The 13-week program was set to start in March but has been delayed to June due to the global coronavirus pandemic.
April 05, 2020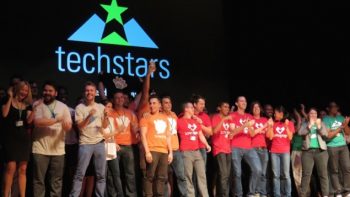 US-Based Techstars To Launch New Accelerator Program in Tel Aviv
The Colorado-based accelerator announced a new 13-week accelerator program in Tel Aviv.
October 28, 2019
Israeli Voice Tech Startup Chosen For Amazon Alexa Accelerator
VoiceItt, the Israeli startup that creates speech recognition for people with brain injuries, strokes, mental disabilities and other potential speech impairments, was chosen to be part of a three-month long Alexa Accelerator in Seattle.
July 26, 2018

Israeli Fintech Firms Join Techstars' Barclays Accelerator In Tel Aviv
The 11 fintech companies chosen for the 2018 Tel Aviv Barclays Accelerator, powered by Techstars, will complete a 13-week program which includes a Demo Day.
June 17, 2018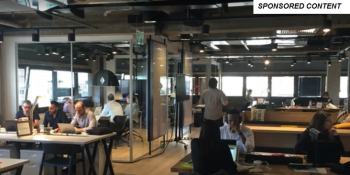 Accelerating Fast: Tel Aviv's Barclays Techstars Accelerator Gears Up For Second Year
Now accepting applications for their second Tel Aviv class, Techstars offers fintech and cyber security startups the mentoring and support needed to succeed.
October 26, 2016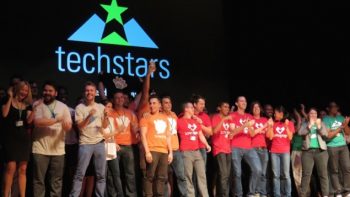 Famed TechStars Accelerator Opens Up Shop In Israel
After many Israeli startups pass through Techstars' accelerator program, the Colorado organization sets up shop in Tel Aviv.
October 21, 2015