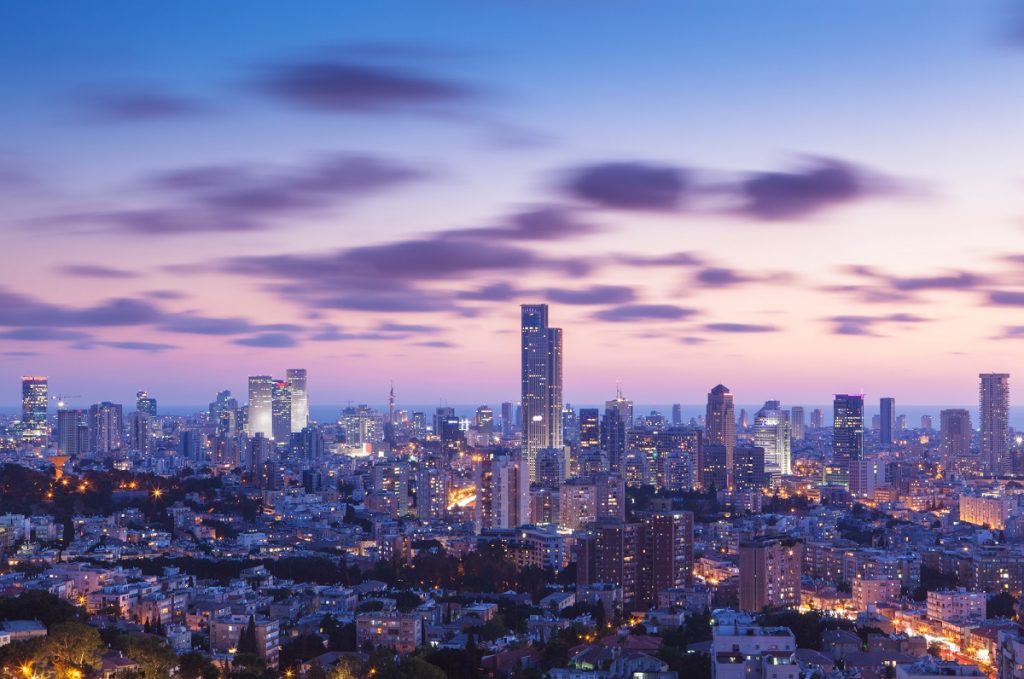 Ten startups were selected to take part in the new accelerator program in Tel Aviv by the US-based seed accelerator Techstars, the organization announced this past week. The 13-week program was set to start in March but has been delayed to June due to the global coronavirus pandemic.
Techstars, which already runs a separate accelerator in Tel Aviv in partnership with UK bank Barclays to tap into innovative financial technology solutions, first announced the new program in October. The accelerator is meant to provide hands-on mentorship as well as "access to Techstars' worldwide network to support founders and entrepreneurs interested in growing their business in the city of Tel Aviv," the Colorado-based network said at the time.
The Techstars Tel Aviv Accelerator is run by entrepreneur and Techstars Israel Managing-Director Hila Ovil-Brenner, also the head of Yazamiyot, Israel's largest community for female entrepreneurs. Ovil-Brenner also leads the Barclays Accelerator powered by Techstars.
"Early 2020 has brought entrepreneurs, and the world, a lot of uncertainty, confusion and instability. During this current global climate, Techstars' top priority is our network's health and safety. We are doing all we can to minimize the risks of COVID-19, and to help us all get through this crisis," Ovil-Brenner wrote in the announcement this week.
She said Techstars was actively adjusting how the organization operates, "and working hard to minimize disruption to our programming and events."
"As part of these adjustments, we've decided to take the necessary and responsible measure to ensure the safety of our founders and mentors by delaying the official start of Techstars Tel Aviv to June 7th," she noted.
The 10 companies taking part in the accelerator are:
Albo Systems, a Tel Aviv startup founded in 2019 that developed deep learning algorithms to analyze images from various sensors on drones/satellites and provide mosquito pest control.
Bridgify, an Israeli provider of personalized travel platforms for hotel chains and OTAs (online travel agencies) customers.
Deltika, which extracts the internal decision-making process from AI BlackBox models and converts it into a fully controlled explainable model.
Hololink, a Denmark-based augmented reality startup that creates and distributes interactive, web-based AR experiences, accessible through the built-in browser of any device.
I-BrainTech, an Israeli company that developed a sports training platform to improve athletes' performances.
Inthegame, a Tel Aviv-based startup that developed a unique platform for live & VOD streams.
Lagoon, an Israeli startup that developed a B2B DaaS platform democratizing and commoditizing data, allowing users to find relevant datasets and discover new insights.
Parsempo, an Israeli AI-powered, self-service marketing platform for Digital Signage and Out of Home (OOH) media owners and marketers.
SenseIT, an automatic functional testing platform for web accessibility.
Skillset, an online platform for assessing the suitability of candidates with disabilities to work.
UPDATE: The article was edited on July 6, 2020 to reflect that the company I-BrainTech joined the accelerator while 4M Analytics did not.
Related posts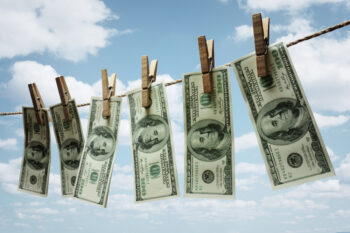 AI Money Laundering Watchdog That 'Senses' A Financial Crime 
September 24, 2023