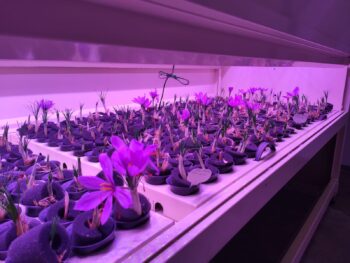 Seedo, Polytechnic University of Valencia To Jointly Develop Solutions To Grow Saffron
The two parties have entered a research agreement this month to develop vertical farming protocols for saffron.
May 24, 2021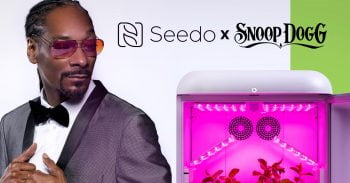 Seedo Was The Case: Snoop Dogg Signs On As Brand Rep For Israeli Cannabis Tech Startup
The American rapper and cannabis culture icon will work to promote customer awareness of Seedo's tech, the company said.
October 21, 2019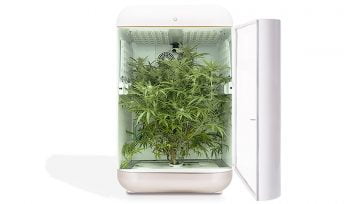 Cannabis Startup Seedo Secures $30M Credit To Lease Home Cultivation Device
Seedo, the firm known for its fully-automated indoor medical cannabis grow device, announced Tuesday it had signed a Memorandum of Understanding (MOU) to secure a $30 million line of credit to make its Seedo home device more accessible to consumers. According to Seedo, the MOU is non-binding and the parties plan to enter into definitive […]
August 07, 2019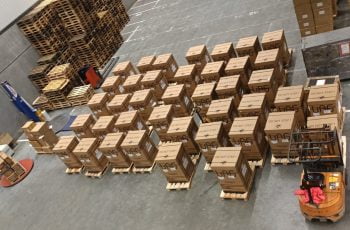 Cannabis Tech Company Seedo Opens Netherlands Logistics Center
Seedo says the center near Rotterdam will serve as its EU distribution hub.
May 21, 2019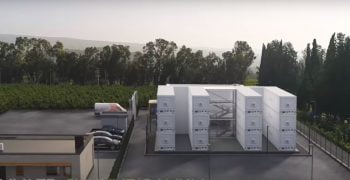 Seedo Promises 1st Automated, Containerized Cannabis Farm In Israel
Can an AI-powered robot tend to cannabis plants better than skilled manual labor? Israeli startup says yes.
March 21, 2019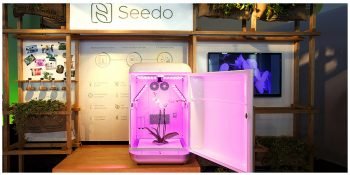 SodaStream CEO Invests In Cannabis Tech Startup Seedo
Daniel Birnbaum will join the board of directors of the company, which developed a fully automated and controlled indoor growing machine for cannabis and other plants.
March 12, 2019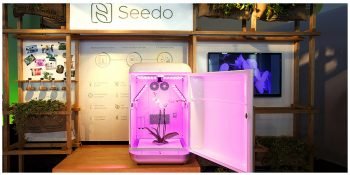 Cannabis Auto-Grow Startup Seedo Begins Pre-Order Deliveries, Names Ex-US Official To Board
The appointment of Dr. Jendayi Frazer's is part of a broader strategy to expand into African markets.
February 05, 2019
7 Israeli Startups Taking Medical Cannabis Into The 21st Century With Innovative, 'Smart' Devices
From inhalers, mini-labs, vaporizers and grow environments, these companies developed cutting-edge tech for next-generation medical cannabis experiences and data analyses.
December 10, 2018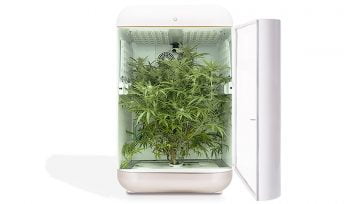 Cannabis Auto-Grow Tech Startup Seedo Raises $2 Million
Cannabics Pharmaceuticals, which develops personalized cannabinoid medicine focused on cancer, and is already partnered by Seedo, puts up the funds.
September 18, 2018