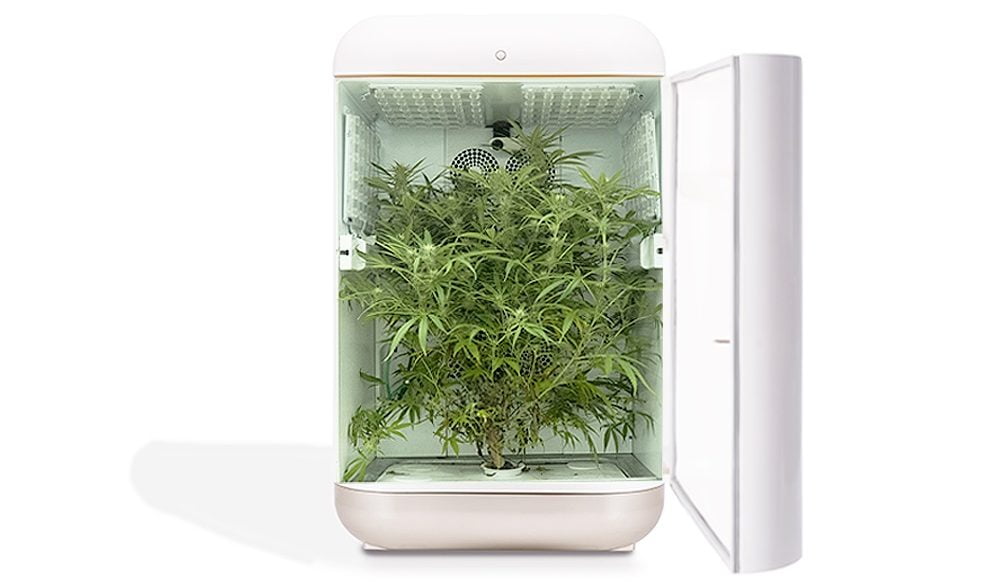 Seedo, the firm known for its fully-automated indoor medical cannabis grow device, announced Tuesday it had signed a Memorandum of Understanding (MOU) to secure a $30 million line of credit to make its Seedo home device more accessible to consumers.
According to Seedo, the MOU is non-binding and the parties plan to enter into definitive agreements within 60 days.
Once finalized, the company intends to use this commercial line of credit to launch a home-grow unit leasing business model. Customers will be able to pay a small down payment and monthly leasing fee to have the home-grow unit without owning it, which the company hopes will make it "more affordable and accessible to a wider range of consumers.
"We are excited to launch a new leasing business model for the home-grow unit, which will allow us to bring our vision to a wider range of consumers as the 'at-home agriculture' industry continues to grow," said Zohar Levy, Seedo CEO. "Seedo is having a momentous year, and with this new planned financing specifically earmarked for financing our leasing program, we believe we will expand our installed base of Seedo Home grow units, thereby increasing revenues through leasing income and sales of disposable supplies while boosting the amount of data in our agronomy database. Our goal is to make it even easier and more affordable for our customers around the world to enjoy today's most innovative home growing solutions, enabling them to grow their own plants – vegetables, fresh herbs, flowers, and hemp – at home."
The Company has been successfully scaling operations and has made major progress in optimizing logistics protocols, providing after-sale customer service and identifying new market opportunities for home-grow and commercial-scale systems.
They recently announced a partnership with retail innovation firm OutForm to develop a strategic retail branding strategy and optimize Seedo's US distribution channels and supply chain. OutForm – which works with global retail leaders across industries, including Best Buy, Bed Bath & Beyond, The Home Depot, and more — is set to introduce Seedo to retailers and consumers across the country.
Daniel Birnbaum, CEO of Sodastream, who is set down to step down from the position on September 1st, was also recently appointed to Seedo's board of directors. He will continue to remain chairman of the board at Sodastream. Earlier this year, Birnbaum invested two million shekels ($550,000) in Seedo.
Resembling a mini-fridge, Seedo is powered by algorithms to analyze growth and optimize conditions for cannabis and other plants. It's geared toward pesticide-free agriculture markets.
In February, Seedo announced that it began delivering the first pre-sale home-grow units to customers in California and named Dr. Jendayi Frazer, former US Assistant Secretary of State for African Affairs, to its board of directors to help facilitate its expansion into markets in Africa.
Founded in 2013, Seedo is headquartered in Haifa. In September, the startup raised $2 million from Cannabics Pharmaceuticals, a US-Israeli company that develops personalized cannabinoid medicine focused on cancer and its side effects.
Related posts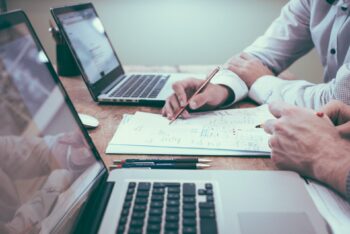 Israel Bolstering Young Startups With Angel Investor Fund
November 30, 2023