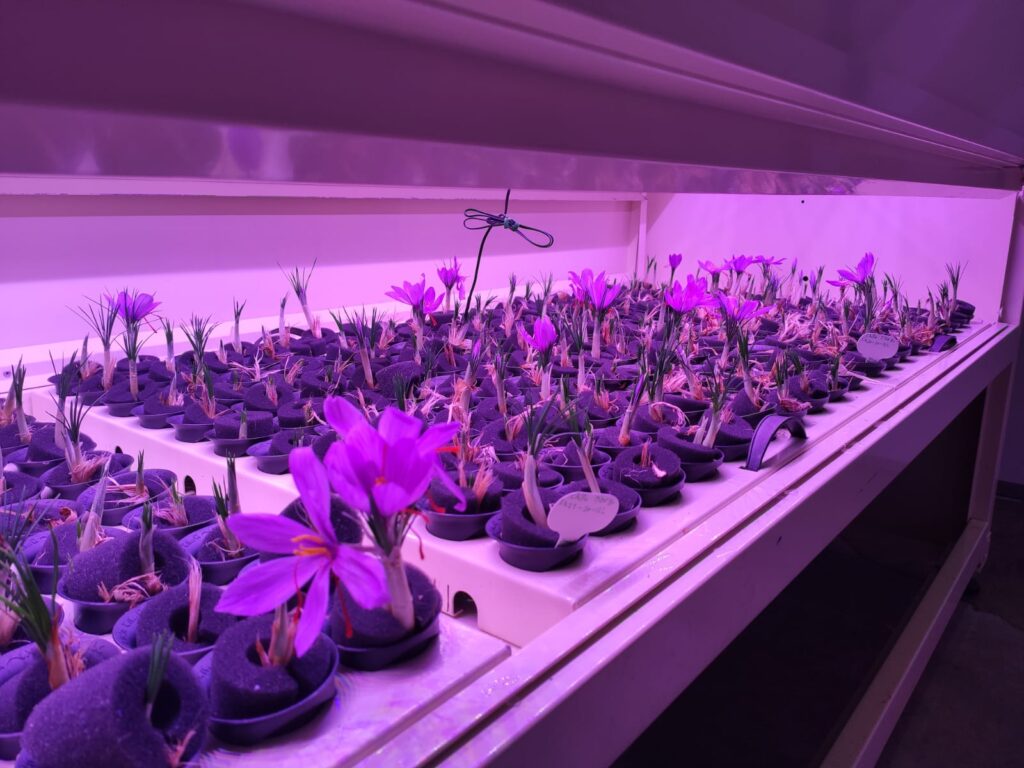 Israeli agritech startup Seedo announced this month that it has entered a research agreement with The Polytechnic University of Valencia to develop vertical farming protocols for saffron.
Professor Rosa V. Molina, a researcher with extensive knowledge of the cultivation of saffron from her university research programs in Spain, will work with Seedo on the development and will join the scientific committee of the project.
Seedo began as a company that created a fully-automated indoor medical cannabis growing device that looked like a fridge. But the company ran into a number of issues and changed management and strategy. The company is now focused on agtech innovation and vertical farming, starting with saffron.
"We are thrilled to work with the Polytechnic University of Valencia and welcome Professor Molina as a research advisor to Seedo Corp," said David Friedenberg, Seedo's new CEO., "This research agreement will help us develop an alternative to the traditional agricultural process of growing saffron that is both expensive and labor-intensive. Professor Molina is an expert in saffron cultivation and her knowledge will advance our mission to create a new market for the valuable spice and increase its profitability."
The Polytechnic University of Valencia is one of the leading facilities for plant science and agricultural engineering. Professor Molina has spent decades studying saffron growing in an agricultural setting. Her expert opinion and research findings will support Seedo's future business and operations, the company indicated.
"Saffron production has not changed since the ancient times," says Professor Molina. "It requires intensive hand labor, particularly for flower picking and stigma separation. Only in countries with low labor costs is it possible to maintain traditional cultivation techniques. Mechanization and modernization of saffron cultivation and processing is the only alternative for its persistence in the most economically advanced countries for both culinary and medicinal applications. "Developing the protocols for vertical farming of saffron would lead to more widespread use of this valuable plant and recover saffron cultivation in countries where it has been lost due to high labor costs."
"This is a significant milestone in the rapid growth of our company," says Dr. Gil Feiler, chairman of Seedo. "As we head into the next phase of our development, Professor Molina's insights and guidance will provide tremendous value and bring us closer than ever to establishing and utilizing the protocols for vertical farming saffron."
Related posts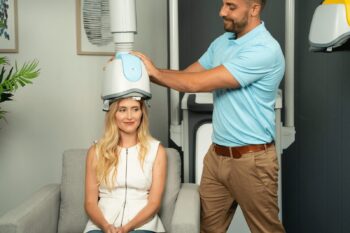 US Soldiers, Vets To Get Israeli-Made Helmets To Treat Depression
September 27, 2023