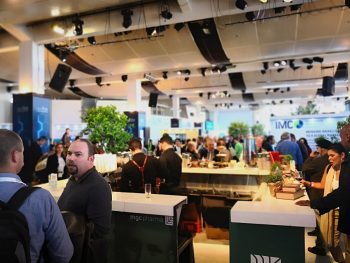 CannaTech Postpones Its Annual Medical Cannabis Confab Due To Coronavirus
The annual conference focusing on the medical cannabis industry in Israel and abroad have postponed the annual event based on recommendations from the Israeli Ministry of Health, the World Health Organization (WHO) and the Centers for Disease Control and Prevention (CDC).
March 04, 2020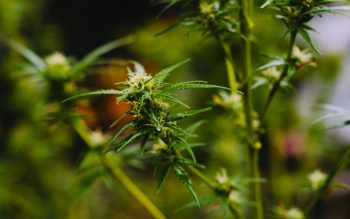 Israeli Cannabis Incubator, LA Accelerator Partner To Bring Israeli Cannabis Startups To California
iCAN: Israel-Cannabis, a leading Israeli cannabis incubator and Headquarters (HQ), a Los Angeles-based product accelerator and cannabis license holder, announced last week that they have formed a strategic partnership to identify cutting-edge Israeli cannabis companies and products and provide them with access to the California market, as well as sales, distribution, and marketing support. "California […]
November 05, 2019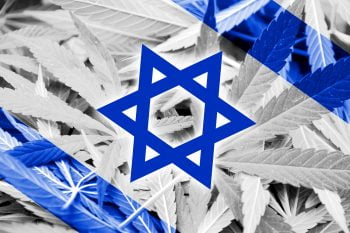 Blue, White, And Green? How Israel Is Leading The Global Cannabis Revolution
In this guest post, iCan founder Saul Kaye looks at the Israeli cannabis industry and its impact on a global scale.
July 25, 2019