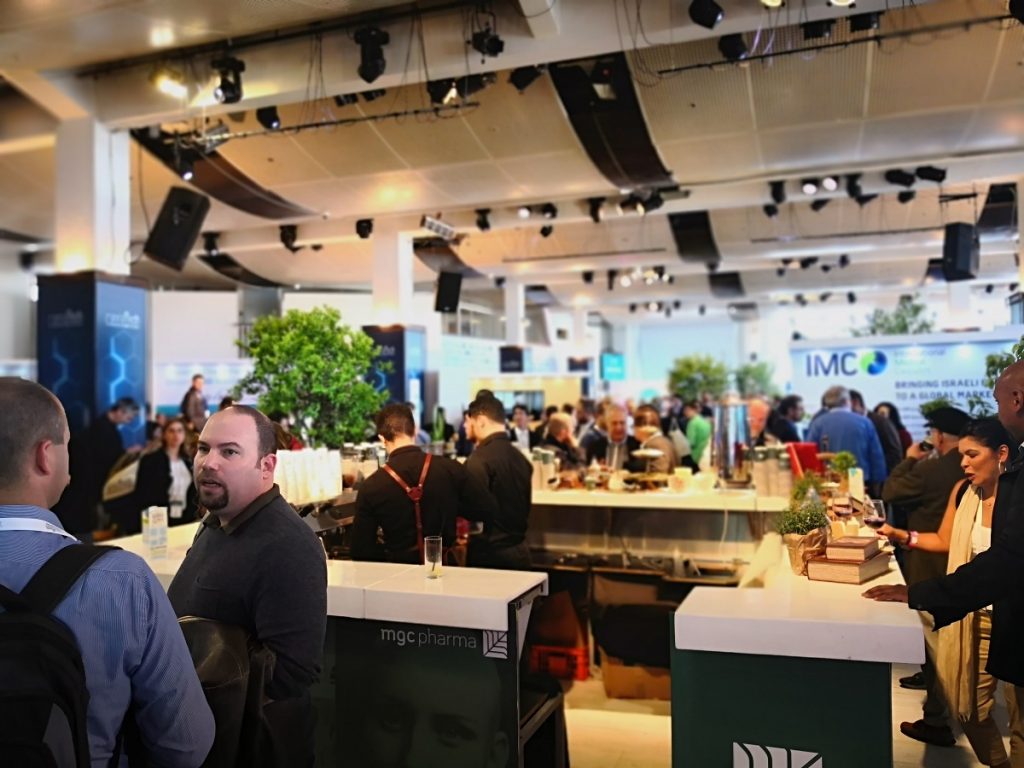 CannaTech Tel Aviv 2020, the annual conference this month focusing on the medical cannabis sector, which gathers medical, business, biotechnology, and pharmaceutical professionals in Israel to discuss the latest developments in the burgeoning industry, has been postponed to June 15 and 16, due to the ongoing threat of coronavirus, organizers announced Tuesday.
Organizers have also pushed back the PsyTech Summit, the industry event for innovation in psychedelic medicine to June.

"In light of developing circumstances with the COVID-19 coronavirus and based on recommendations from the Israeli Ministry of Health, the World Health Organization (WHO) and the Centers for Disease Control and Prevention (CDC), CannaTech Tel Aviv and PsyTech Summit are postponed," a CannaTech spokesperson said in a statement. "PsyTech Summit will take place June 14-15 and CannaTech, June 15-16, 2020."
"Our number one concern is the health and safety of our attendees and speakers, our partners, our colleagues and our vendors," said Saul Kaye, CEO of iCAN: Israel-Cannabis and CannaTech. "While we are disappointed to postpone both CannaTech Tel Aviv and PsyTech Summit, we are very confident it will be worth the wait."
Founded in 2015, organizers say CannaTech the only medical cannabis event of its kind, with a global focus that offers senior industry leaders, medical and scientific experts, and new ventures a platform to come together, form partnerships, and drive innovation. Last year's event had over 1,000 participants, 56 sessions, and 88 speakers, including former Prime Minister and Israeli medical cannabis firm Canndoc/Intercure chairman of the board Ehud Barak.
"We thank our sponsors and attendees for their understanding and wish all those affected by the virus our very best. We are fully committed to create beautifully crafted events in June that will showcase the brands and solutions that fuel this industry."
The Health Ministry announced late Tuesday that three more Israelis had tested positive for the coronavirus, bring the number of confirmed cases in the country to 15. More than 5,000 Israelis are currently in quarantine, with the number set to go up as it was confirmed that a 9th grader had been infected with the disease.
In a statement last month, the Health Ministry urged Israelis to seriously consider avoiding travel abroad. Israel is the first country to urge citizens to refrain from international travel because of the outbreak, which has infected over 91,000 worldwide and claimed over 3,000 lives. The outbreak began in China in December and has had almost all of its death in the country.
Through its international organization CannaTech Global, CannaTech has also held conferences in CapeTown in South Africa, Davos in Switzerland and London in the UK.
Related posts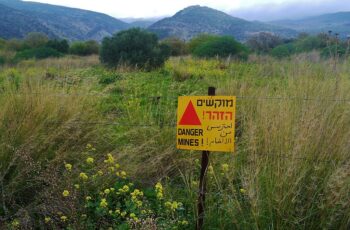 Using E.coli Bacteria To Detect Landmines From Afar
October 03, 2023