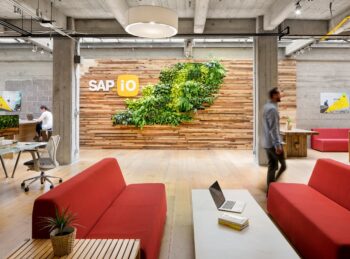 SAP Foundry, Publicis Launch Accelerator With 7 New Startups
The new accelerator program focuses on developing advanced marketing and commerce solutions to help brands improve consumer engagement.
May 02, 2021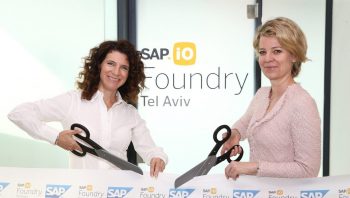 German Multinational SAP Launches 1st Foundry Program In Tel Aviv With 7 Startups
SAP first announced the foundry program in Tel Aviv earlier this year and said it would focus on early-stage startups using deep tech to build innovative software.
September 10, 2019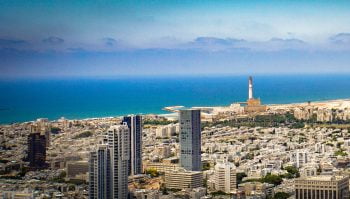 SAP To Launch Tel Aviv Accelerator For Early-Stage, Deep Tech Startups
The 12-week program, dubbed SAP.iO Foundry, will start in July 2019 and will work with 10 startups.
March 10, 2019