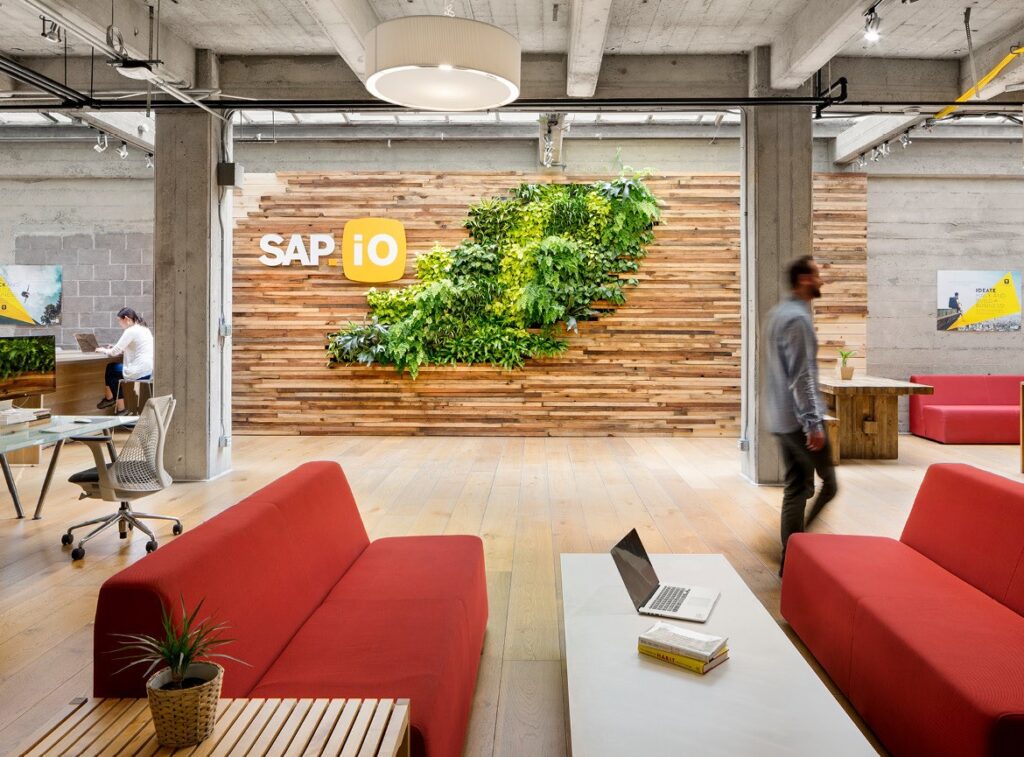 SAP.iO, the investment arm of German multinational SAP SE, announced last month that it has launched its SAP.iO Foundry startup accelerator in Tel Aviv focused on consumer engagement.
The accelerator program was launched in partnership with the digital business transformation company Publicis Sapient. Seven startups focused on developing advanced marketing and commerce solutions to help brands improve consumer engagement, have been selected to join the accelerator. This is the first time that Publicis Sapient is taking part in the acceleration program in Israel.
SAP and Publicis Sapient will work closely with the selected startups during the three month program developing new joint solutions for personalized marketing content and offers, product discovery, social engagement, and more. The startups will also explore integrations with the omnichannel customer engagement platform Emarsys, one of SAP's recent acquisitions, the company said.
"Recent year events and new market challenges in the Consumer Industries, emphasized the importance of expanding our partner portfolio in the e-commerce and marketing domains, and led us to launch a dedicated program with that focus." says Lior Weizman, director of SAP.iO Foundry Tel Aviv.
Seven startups originating from Israel, US, Poland and UK were selected, Weizman said. The companies were selected after screening startups from more than 30 countries.
"The selected startups present advanced capabilities in their fields and have a strong track record of success, will enable SAP's clients to engage in new ways with their customers," Weizman added.
Publicis Sapient, the digital transformation hub of global communication leader Publicis Groupe, and an SAP customer, took an active part in identifying suitable B2B startups from all over the world to participate in the acceleration program. Publicis Sapient will act as a potential beta-site for pilots and go-to-market channel for the startups.
Sign up for our free weekly newsletter
Subscribe
"This strategic initiative with SAP.iO helps foster innovation in the consumer products industry, bringing fresh thinking from creative startups to support our clients accelerate their digital transformation," said Kristen Groh, Consumer Products Industry Lead at Publicis Sapient.
During the equity-free program, the startups will build and develop their long term-partnership with SAP, which include defining the joint use-case, product integration, and various business development activities to form initial pipeline of deals. SAP and Publicis Sapient are also planning to approach joint clients and host innovation days where they will be able learn about the disruptive solutions.
The following seven startups selected to participate the Consumer Engagement program include some companies in advanced recruitment stages.
SAP also has accelerators in six strategic startup hubs including Paris, Berlin, Munich, New York City, San Francisco, and Tokyo. SAP says that since the SAP.iO Foundries were formally launched in early 2017, they have accelerated the growth of over 100 startups.
SAP first established its R&D center in Israel in 1998. The center leads SAP Cloud Platform development for the company, while also specializing in machine learning and user identity management. The center also leads strategic partnerships, startup acquisitions, and internal innovation initiatives.
Related posts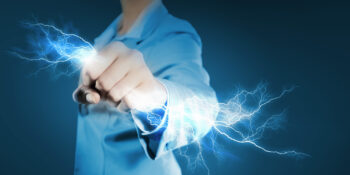 Thwarting Deadly Lung Disease By Electrifying Water Reserves
September 27, 2023